By LISA MACNEIL
[email protected]
Footsteps2Brilliance, an Early Learning Mobile Technology Platform
Gina Michalicka, Assistant Superintendent of Teaching and Learning introduced the Footsteps 2 Brilliance program; a community-wide early literacy initiative. This multi-platform mobile technology is aimed at families with younger students, beginning at the pre-kindergarten level, and seeks to involve kids in a "culture of literacy" before they enter the classroom, and building those skills through early elementary school.
Michalicka told the board that the plan is to work with Lois Page, Regional Director for Strategic Partnerships to introduce the program to Deltona, Moton, Westside, Spring Hill and Pine Grove elementary schools. This will be a pilot program during the 2019-20 school year to work out any issues and assess community involvement.
The cost of the program is $68,250.00 for a five year commitment. A feature of the program is the coverage of additional students for the price of one. Page stated that up to five siblings could be enrolled in a single family with at least one child enrolled in a district school. For the 2020-21 school year, Michalicka estimates that all students will have access to the program. However, for the 2019-20 school year, it will not be possible to enroll a child in the program who is not enrolled in a Hernando county school.
She added that for the 2019-20 school year, the district is seeking a one-year contract. Page reported that if the program is deemed to fail, the district would be refunded.
Michalicka stated that a grant application has been submitted, but the district has secured "reading dollars" for this year to move forward, if grant funds are not available. It is possible that a partial grant will be awarded for this school year.
Hernando's local program slogan will be "Read With Me Hernando," and will consist of events and celebrations throughout the year, as well as competitions between schools using the program.
Page explained that the idea behind the "anytime, anywhere" platform is that young children are native users of technology. According to studies, 95% of families have access to a smartphone, regardless of economic status. She further illustrated the engagement of children with mobile devices, "You're out shopping, and you see a little two-year-old in a shopping cart. What are they doing? They're on their parents' cell phones. They're digital natives, and they've started early in being able to manipulate technology."
The program is completely bilingual, and all activities are presented to children in two languages.
Board member Jimmy Lodato expressed concern about accessibility for students who may fall outside the 95% of the population who have access to mobile devices. Michalicka answered that those students would be able to access the program during school hours.
The application is completely contained on the devices, but is updated over the internet. Students without wireless internet in the home should not be affected by the quality of content, as it can be updated at school, or over public wireless, such as any county library.
During the Aug. 13, 2019 school board meeting, the purchase of Instructional Materials from Footsteps2Brilliance, Inc. was approved unanimously with authorization to issue a purchase order for an estimated annual amount of $68,250.00.
More information:
https://www.footsteps2brilliance.com/
AVID program, to improve academics of under-served or under-performing students
AVID, an acronym for "Advancement via Individual Determination" is a research-based program that aims to assist underserved students, and those who fall "in the middle" academically. The program aims to support these students and give them the skills they need to become college – ready, as well as successful in college. Such skills involve personal organization, study and note-taking skills and other tools a student needs to succeed in academics.
Weeki Wachee High School Assistant Principal Stacey Swihart said, "It takes those who are great students and helps them to be even better with support." Students that might benefit from the program include those of single-parent households, have financial challenges or just "need an extra push to do well."
Swihart explained that the AVID program offers an elective class, which will provide tutoring, organizational skills and time management, the foundations of good study skills. The program also seeks to prepare students for the challenges of more rigorous classes by "closing the achievement gap." Students gain confidence by using strategies taught in advanced placement (AP) and International Baccalaureate (IB) classes. This year's AVID elective will be AP Human Geography.
Assistant State Director of of AVID, Dr. Christine McMullen presented to the board the impact of AVID across Florida, which is currently serving 505 students. "Our students don't make it to college, they make it through college," McMullen said.
AVID is driven by the WICOR method, which is an acronym for writing, inquiry, collaboration, organization and reading. Students work together in small tutoring groups, studying core subjects of math, reading, science and social studies.
The program also includes a psychology team, consisting of teachers who will be attending special training in October.
AVID comes to Hernando County now due to a "huge grant" of approximately $5,200 to cover startup costs, including curriculum, professional training, which will total $8,275 for the 2019-20 school year. In subsequent years, the costs will vary depending on subscription fees and the addition or deletion of options within the program. The cost for the 2020-21 school year is estimated at $8,150 and $4,299 for the 2021-22 school year.
At the school board meeting on Aug. 13, the board unanimously approved the contract and authorized the purchase of training from AVID for Educational Strategies and Support for an estimated annual amount not to exceed $14,684.00.
School district to participate in cultural exchange program for visiting teachers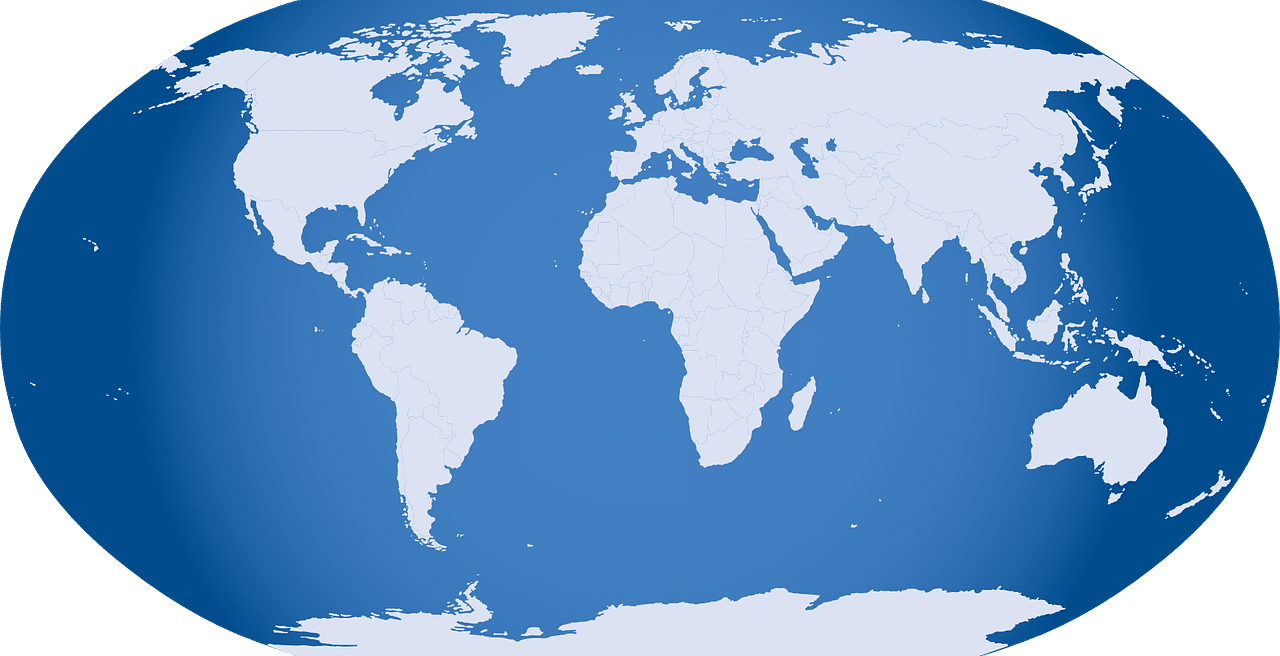 On July 30, 2019, the board also heard a presentation by TPG Cultural Exchange, a United States Department of State-approved J-1 visa sponsor for visiting teachers. Teachers employed by TPG are offered yearly contracts up to a total of five years. The program works to bring schools throughout the United States excellent teachers from around the world.
The contract with TPG was approved without further discussion at the regular School Board meeting later the same day.
The program was explained by Chief Operating Officer, Sujata Gidumal (COO). Teachers must be meet equivalent educational qualifications as they would if trained in the U.S., plus, they must also have over two years of K-12 teaching experience, and that experience must be current and relevant. A high level of fluency in English is also required. All of these requirements must be met and vetted before the teacher is interviewed by the school district.
Depending on the district, the financial benefit of such a program can result in a cost-savings, as the teachers who will join the school district under this program have different health insurance and tax requirements. The benefit to the teachers, students and community is the cultural exposure and understanding of learning and working together on a daily basis.
Additionally, teachers are required to complete formal cultural exchange activities each year.
The cultural exchange program allows for full-time certified teachers rather than long-term subs or vacancies in needed positions.
According to Gidumal, roughly 50% of the entering teachers bring their families, which may include children entering the school system.