By Andy Villamarzo
Hernando Sun sports reporter
The regular season for prep football in Hernando County heads into Week 2 action. Nature Coast, Central and Springstead all came away with victories in Week 1. All five of Hernando County's squads will be in action again this week, barring any Dorian related cancellations. Here's a closer look at all of the Week 2 regular season matchups on tap for Friday night.
Bushnell South Sumter (1-0) at Nature Coast (1-0): The most intriguing matchup when it comes to Hernando County teams will be over at the Shark Tank when Bushnell South Sumter comes into town to face Nature Coast. The Sharks are coming off a thrilling 32-25 victory over Tarpon Springs East Lake and they're looking for an encore performance against South Sumter. The Raiders are looking back to form, as they kicked off the season with a dominant 45-0 win over Eustis. Nature Coast continues to employ a 2-quarterback attack with Fabian Burnett and Vaughn Sykora. The Sharks had over 300 yards of offense against East Lake last Friday.
Springstead (1-0) at Weeki Wachee (0-1): Both teams come in off of two totally different directions from their previous games. Springstead had a running clock take place in the second half of its game against Land O' Lakes Sunlake and the Eagles were able to amount nearly 500 yards of offense. In regards to Weeki Wachee, the Hornets weren't able to register a touchdown, as they were shutout in their opener against Groveland South Lake. One player to watch for in this matchup is Springstead running back, Anthony Alexis, who gained 146 yards against the Seahawks last week.
Hernando (0-1) at Eau Gallie (1-0): This matchup is another that pits clubs that had two different stories when it came to regular season openers. Eau Gallie, who is coached by former Central High School head coach Chris Sands, soundly defeated Astronaut 20-0. On the other end, the Leopards took one to the chin when they lost 41-0 to Lakeland Lake Gibson. Lake Gibson is a state power and that maybe the big difference, but nonetheless Rob Kazmier and crew will have their work cut out for them when they travel over to the east coast.
New Port Richey Gulf (0-1) at Central (1-0): The Bears have a great opportunity in front of them to start off the season at 2-0 when they welcome New Port Richey Gulf to the Bears Den. The Buccaneers are coming off a 40-0 loss to Seminole Osceola and that could mean another huge day for Central running back Contae Cason. Cason rushed for 246 yards last week against Umatilla and could be in for another big rushing day. Not many could've predicted a 2-0 start for Central during the off-season, but here we are.
Top Performers From Week 1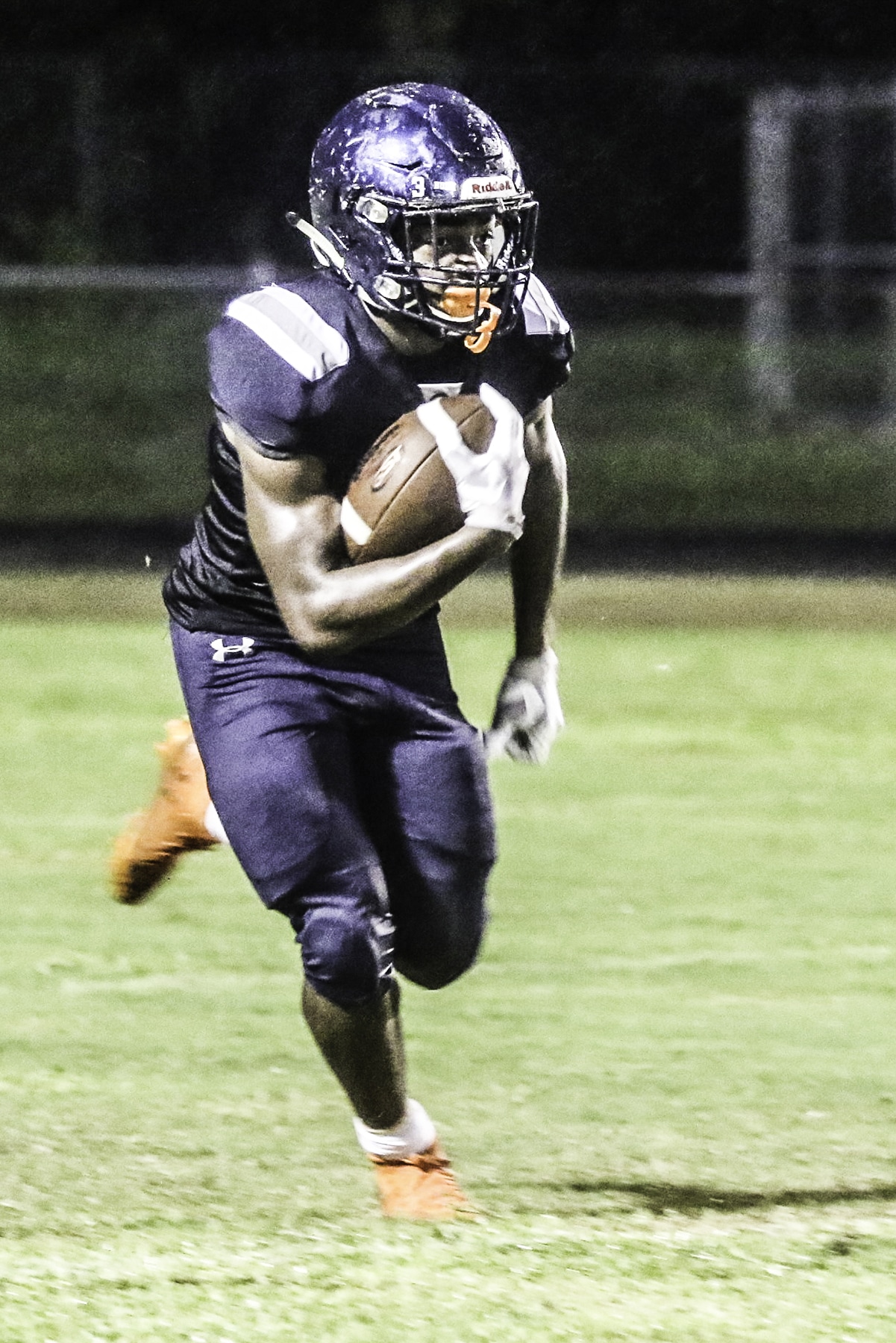 Contae Cason, RB, Central: One of the biggest surprises to start off the season from Hernando County was Central's 52-34 victory over Umatilla. What was also totally unexpected was the breakout performance from running back Contae Cason. Cason rushed for a county-high 246 yards and led the Bears to their first win under head coach Rob Walden.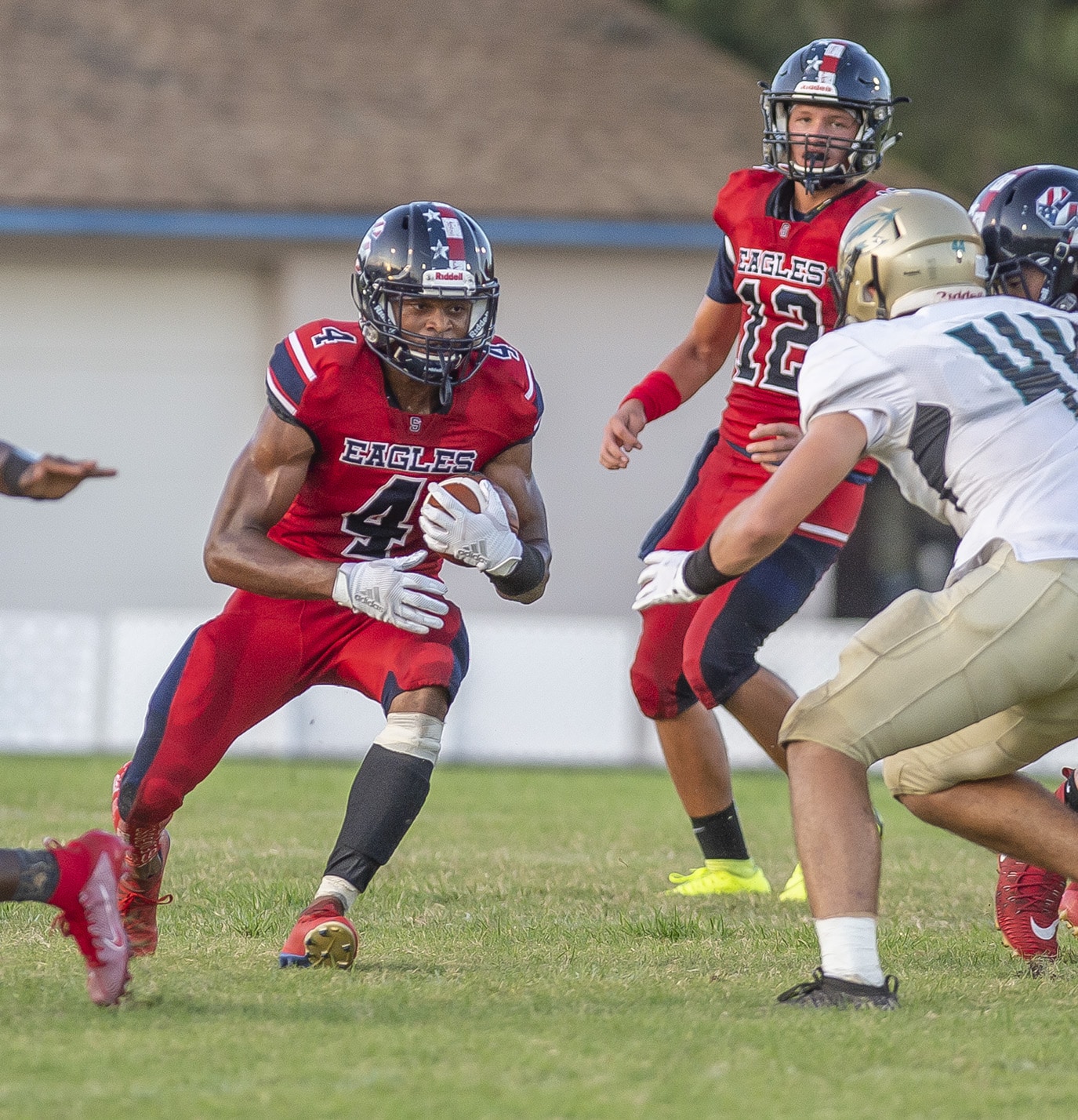 Anthony Alexis, RB, Springstead: The Eagles ran through, around and over Sunlake defenders all last Friday in a 53-0 victory and one of the main reasons for the dominance was the play of running back Anthony Alexis. The speedy tailback returned after not playing most of last season and rushed for 146 yards on 10 carries and scored four touchdowns.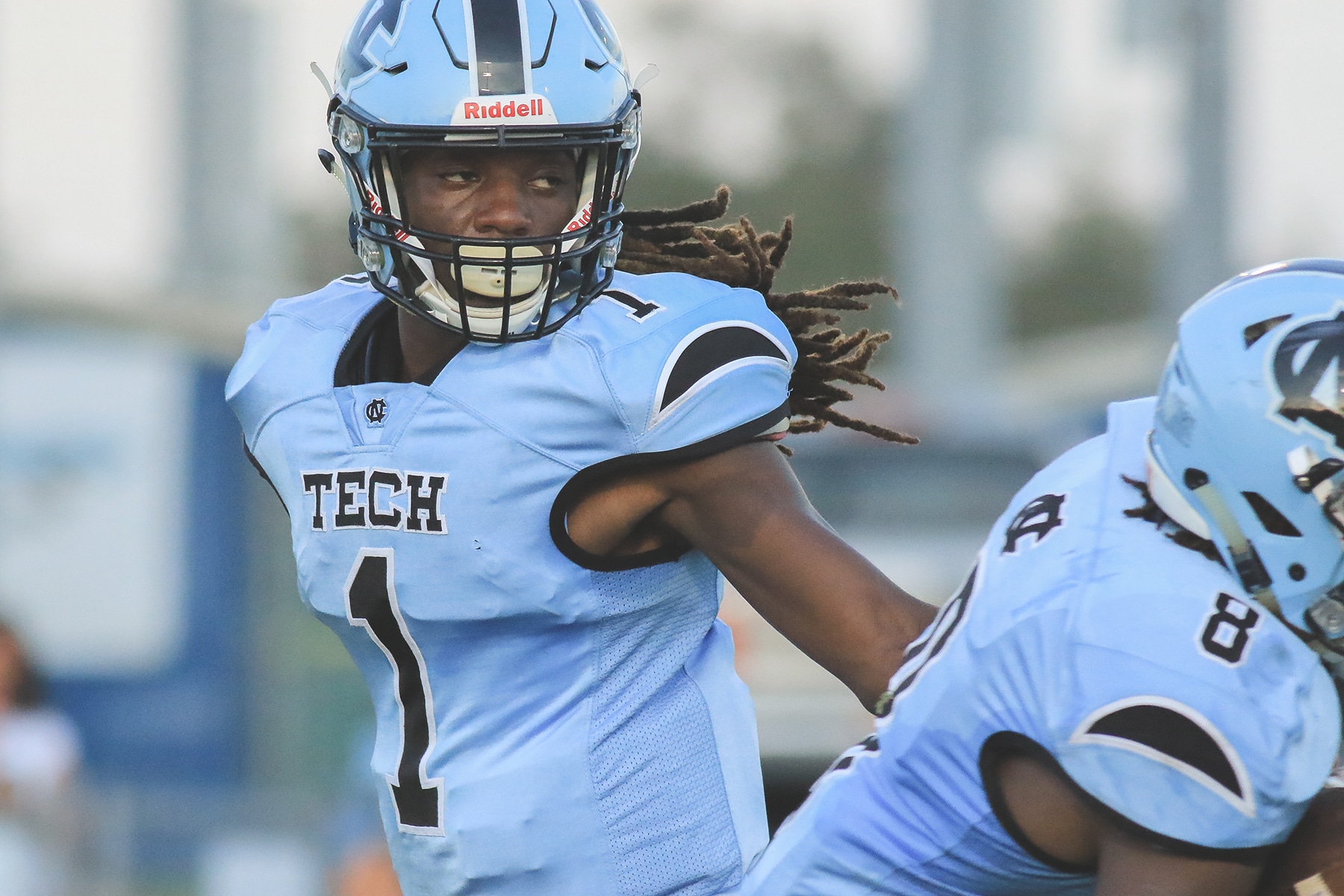 Fabian Burnett, QB, Nature Coast: Burnett was always the incumbent quarterback from last season for the Sharks. He went ahead and proved that he will likely be taking a better percentage of the snaps this season with his 6-of-8, 133-yard, 2-touchdown performance against a very good Tarpon Springs East Lake group.

Andy Villamarzo can be reached at [email protected] and follow him on Twitter @avillamarzo.