Compiled by MEGAN HUSSEY
Bishop McLaughlin High School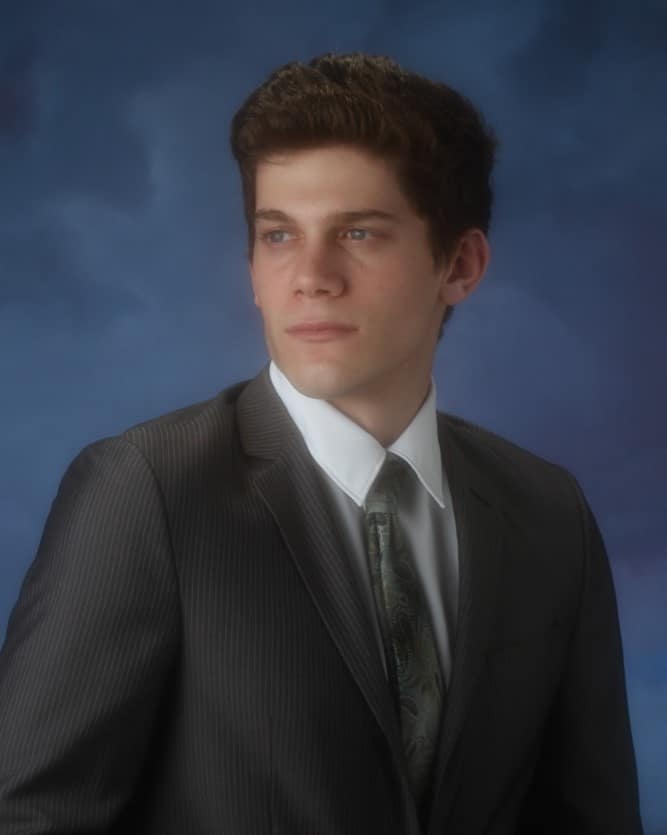 Valedictorian
Christian Greg Burnett
GPA 4.422
College: University of Florida
College major: Engineering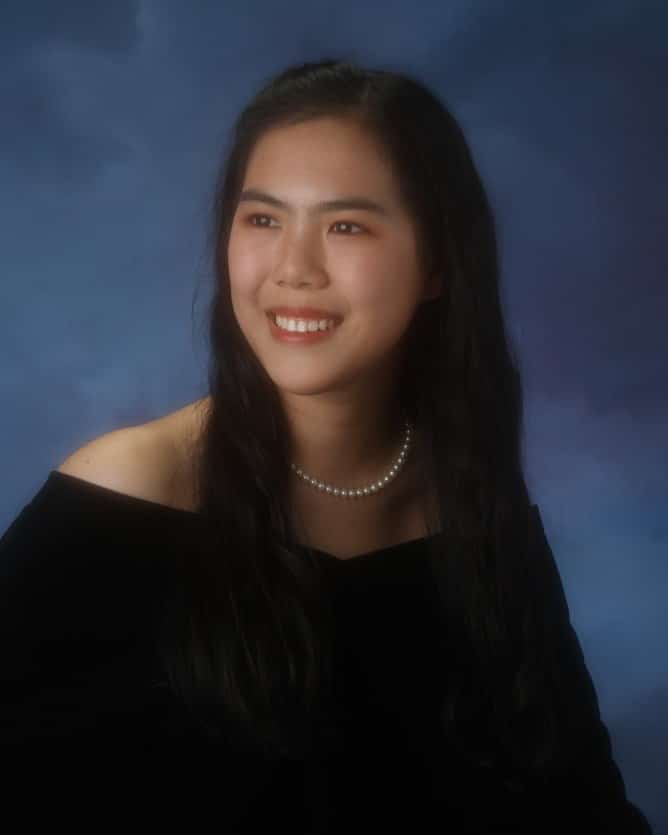 Salutatorian
Haohui "Susana" Bao
GPA: 4.368
College: University of Florida
College major: Computer Science in Engineering
Central High School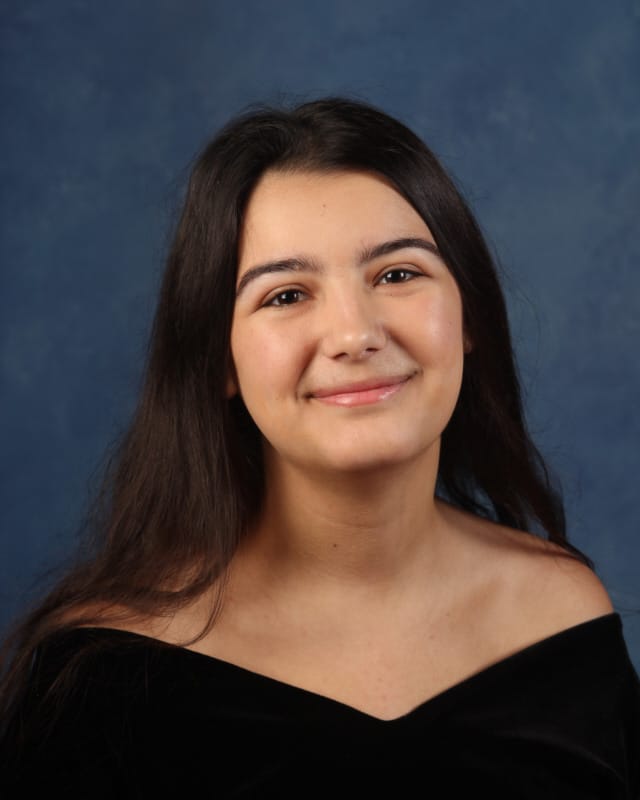 Valedictorian
Carrleen Floyd
4.6601 GPA
Graduated with AA Scholar Designee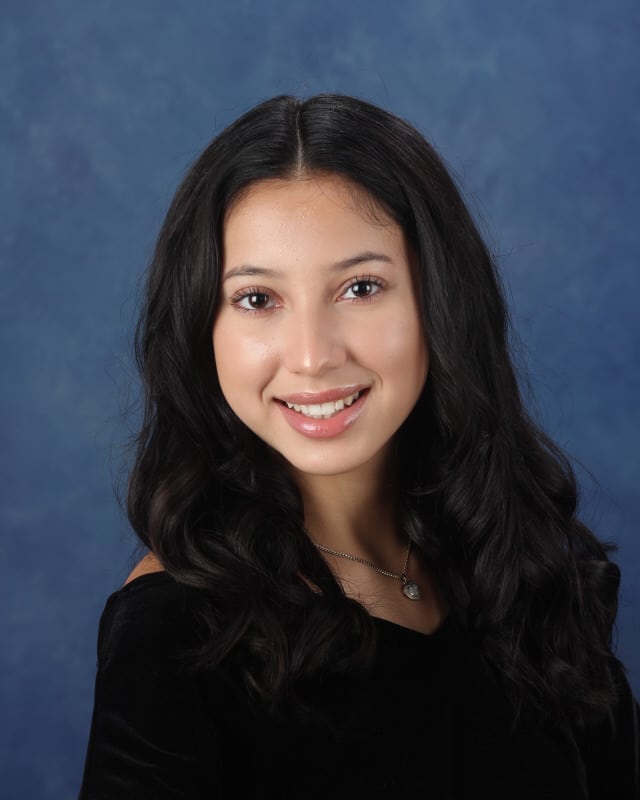 Salutatorian
Yasmin Robles
4.6166 GPA
Scholar Designee Graduated with AA
Faith Christian Academy
Valedictorian
Bryonna Lattie
GPA 3.796
College: PHSC
Planned Major: EMT
Extra Curricular: Volleyball
Most looking forward to: Finishing college
Who helped me: My teachers and my church family
Most thankful for: The school that I went to because it was close knit.
Salutatorian
Daniel Force
GPA 3.776
College: PHSC
Planned Major: Psychology
Most looking forward to: I am looking forward to being able to work and provide for myself.
Who helped me: My family, friends and teachers.
Most thankful for: My family
Hernando Christian Academy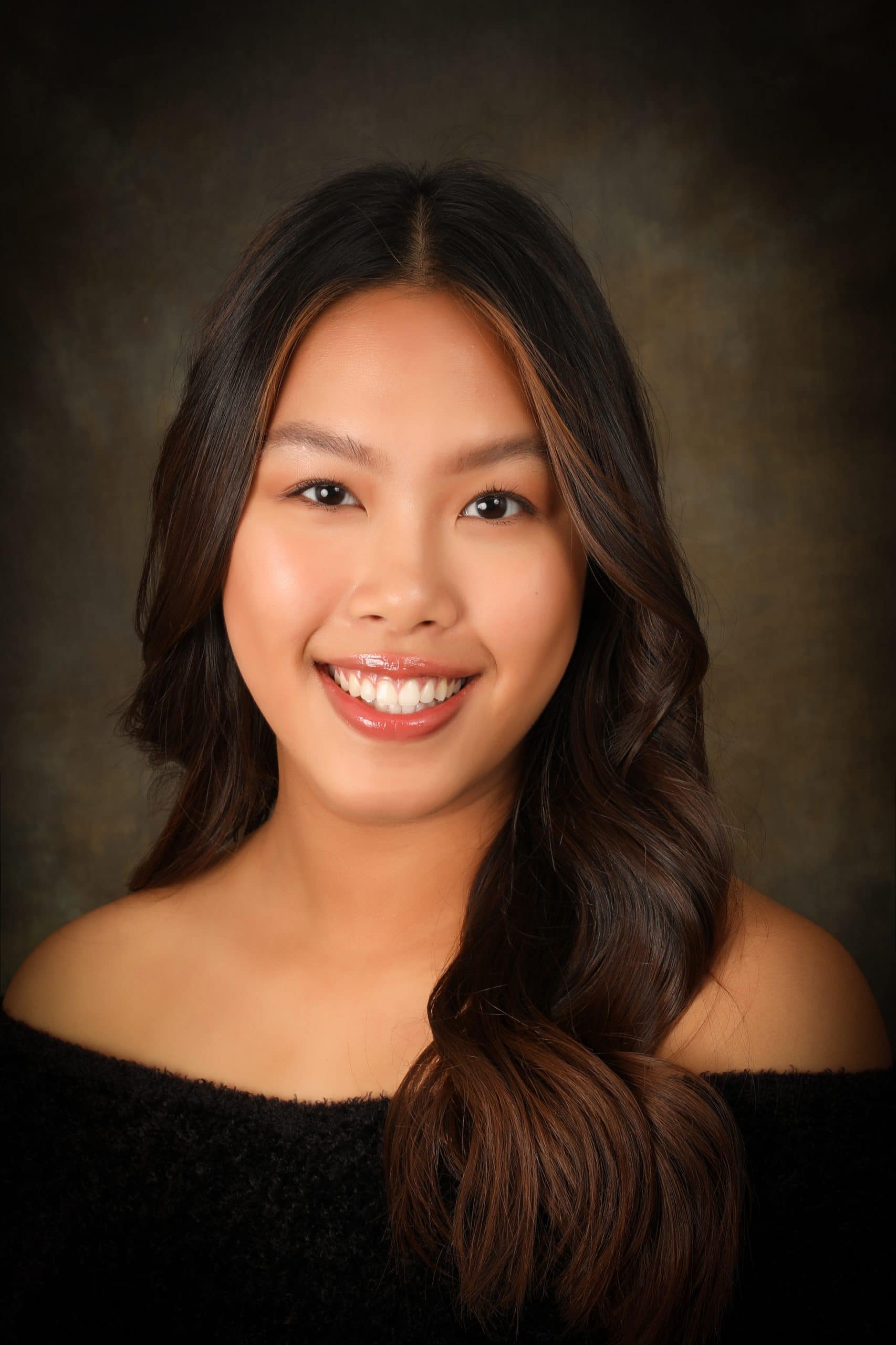 Valedictorian
Pam Lertsurang
Pam will be attending The University of South Florida
Planned Major: Nursing
Pam has been involved in NHS – 3 years, NJHS – 1 year, STEM Club – 3 years, SGA – 2 years, Softball – 3 years and soccer – 1 year.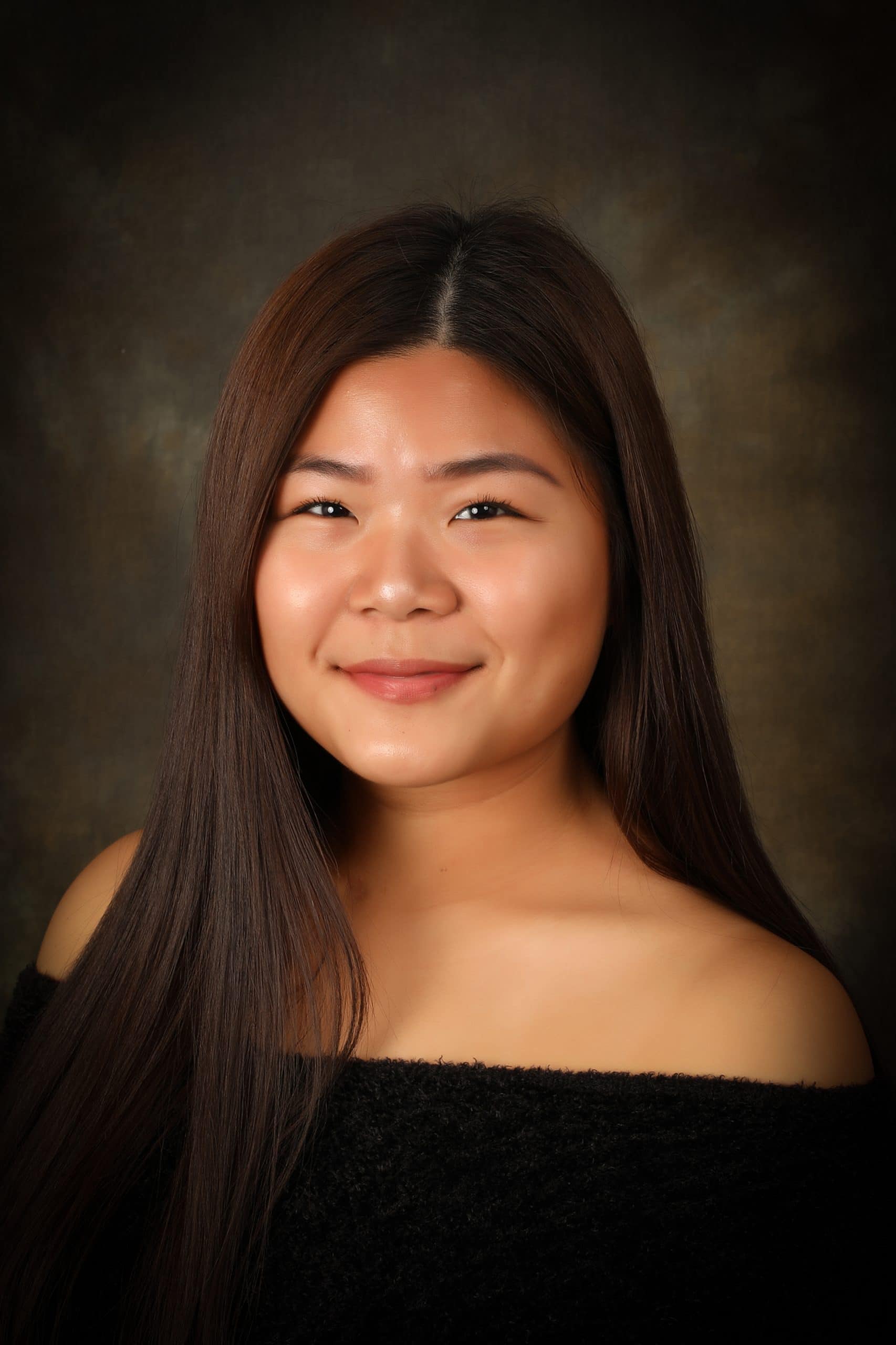 Salutatorian
Lily Watcharaplakornkul
Lily will be attending Mahidol University in Thailand
Planned Major: Business
Pam has been involved in NJHS – 1 year, NHS – 3 years, SGA – 2 years, STEM Club – 3 years, Worship Team – 3 years, Varsity Soccer – 2 years, Varsity Softball – 2 years and Varsity Cheerleading – 1 year.
Hernando High School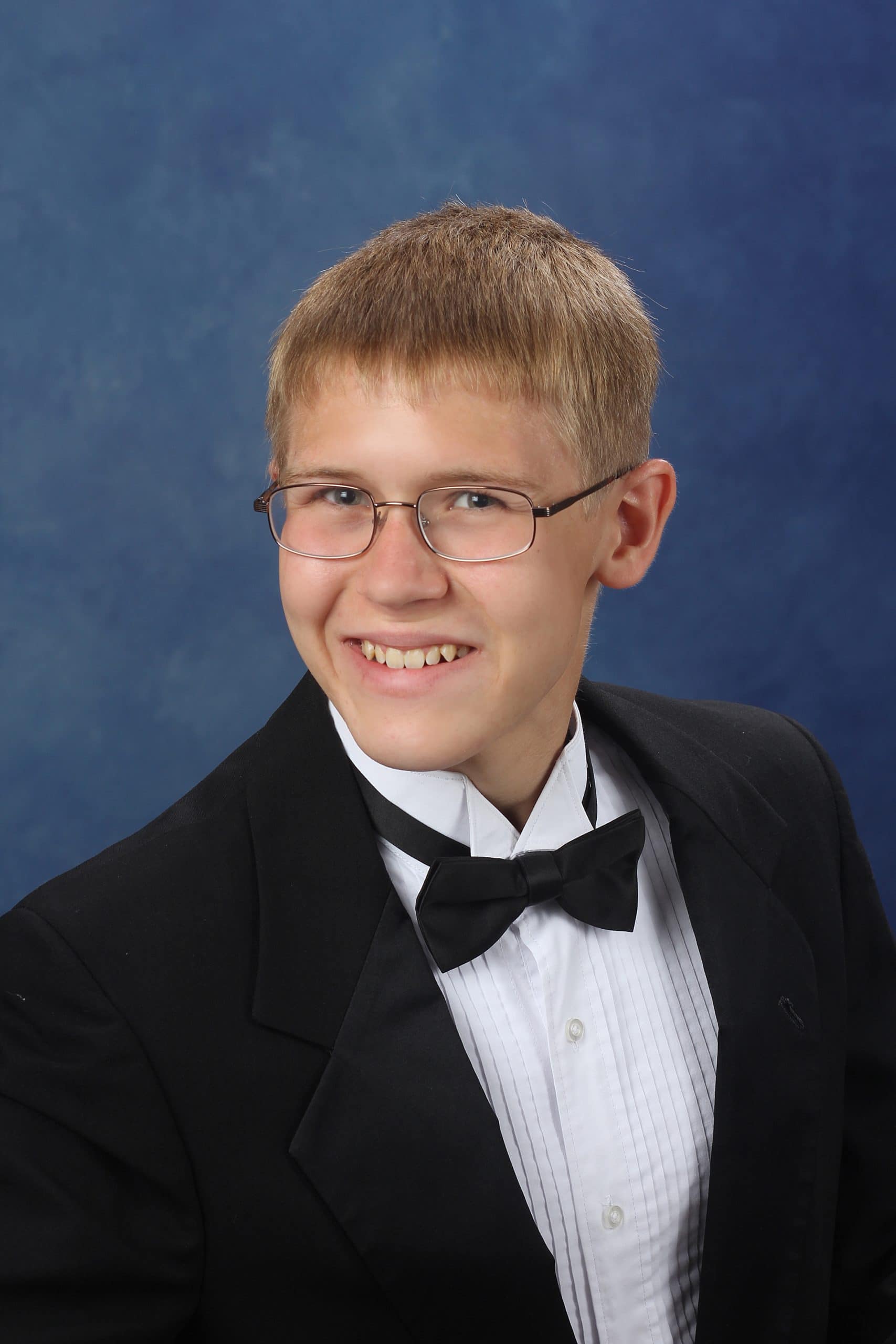 Valedictorian
Caleb Gibson
4.625 GPA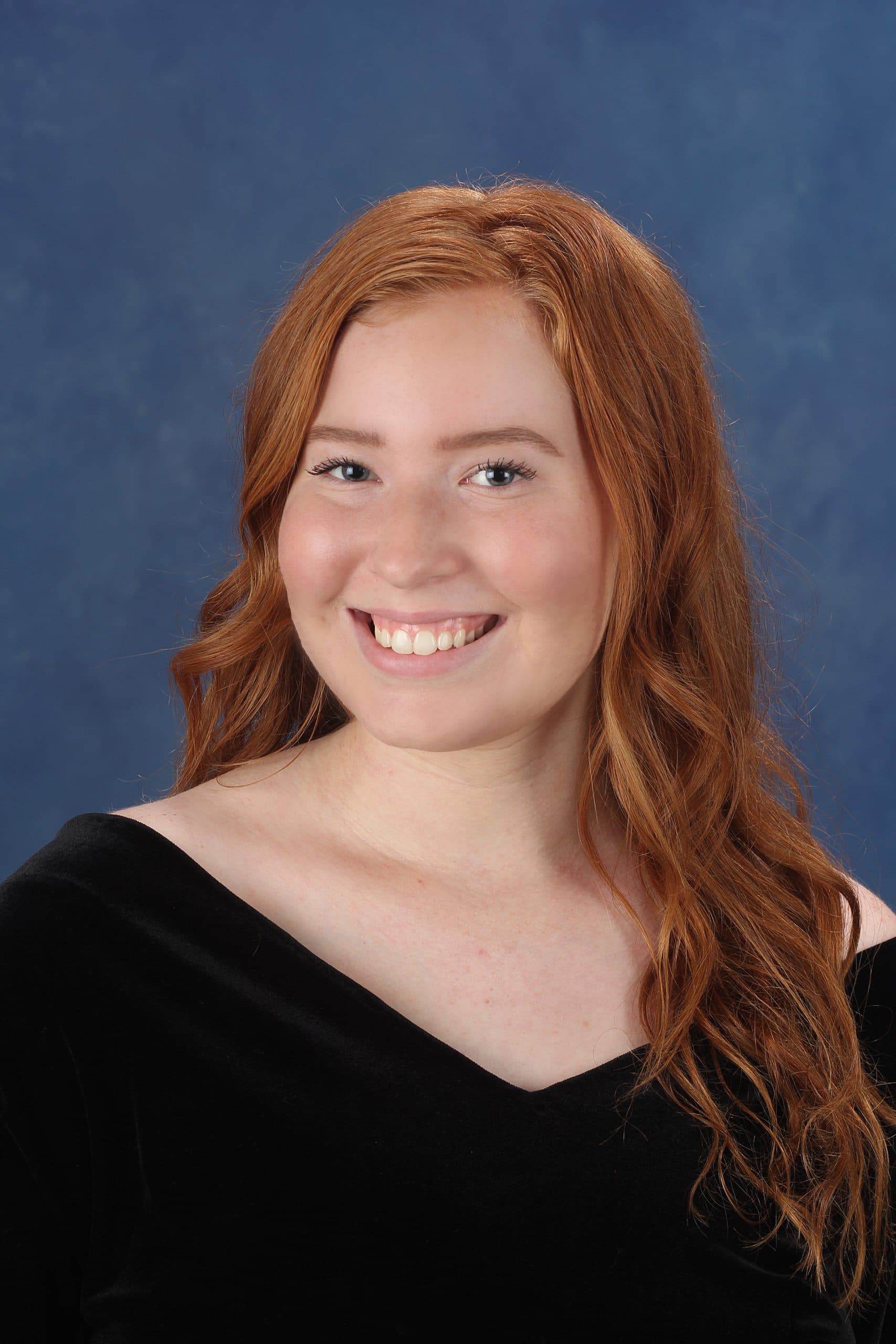 Salutatorian
Brenna Uhlich
4.5909 GPA
Nature Coast Technical High School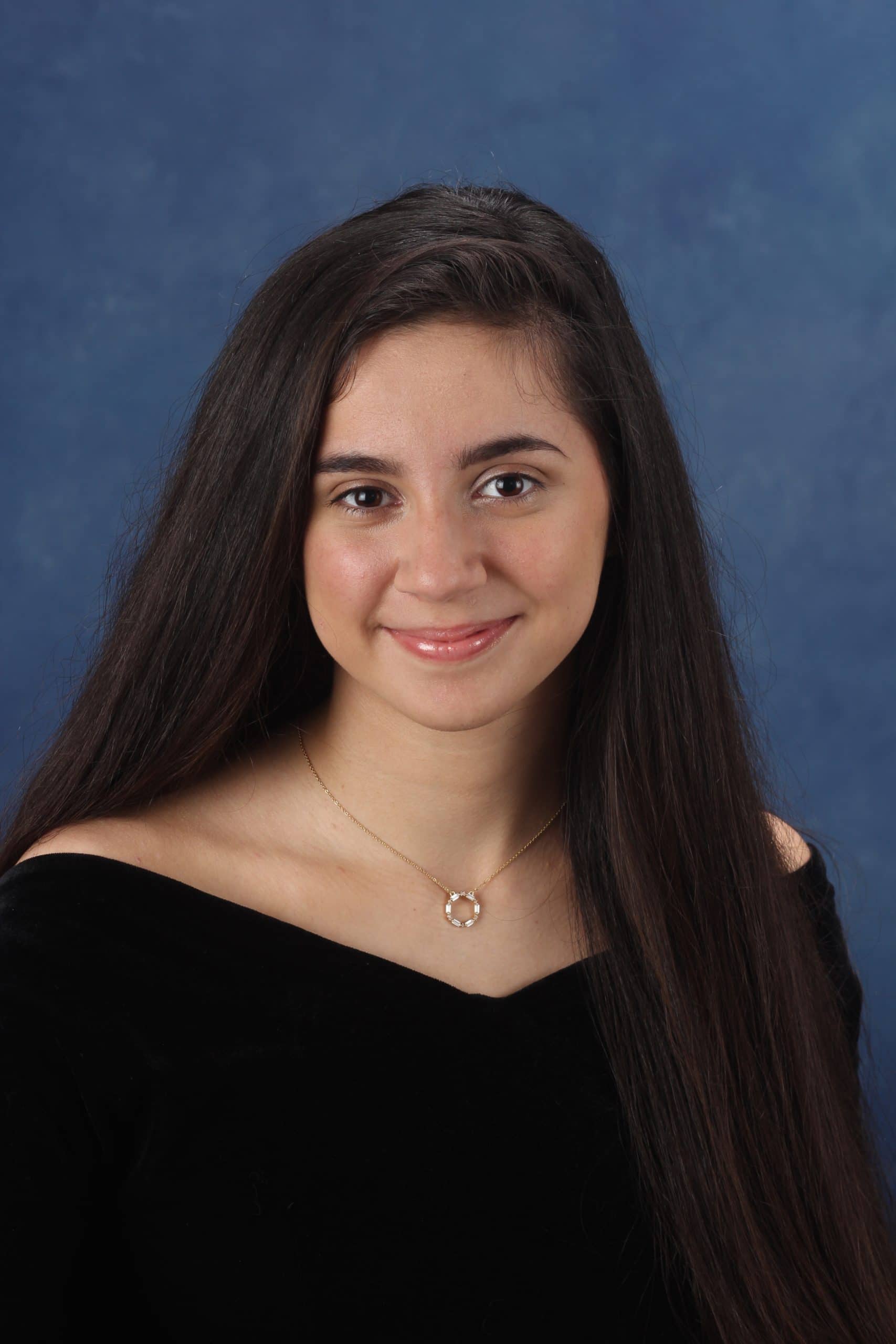 Valedictorian
Alyssa Vastano
4.6693 GPA
I am proud to announce that I will be attending Florida State University with the pursuit of earning a medical degree. The major I am pursuing is Interdisciplinary Medical Sciences. Since the second grade, I imagined myself being in the medical field, specifically pediatrics. I have always had a special place in my heart for children. I found it essential that I chose a career path that I am passionate about and positively impacts others around me.
I am looking forward to the new experiences that college has to offer, the new relationships I will make, expanding my knowledge, learning new skills, and finding myself. After college I plan on joining a medical residency training program and begin working in pediatrics. Within 5 years or so of working in my field, I would love to do missionary trips, work in non-profit organizations, and travel. Additionally, earn an MBA with the hope of opening my own practice.
Some of the clubs I was involved with throughout my high school years included SWAT, Beta Club, Key Club, Chick-fil-A Leadership Club, Christian Club, National Honor Society (held an Executive Officer position), and Student Government. Volunteering is extremely important to me because you can see the impact you have on others. I earned over 160 community service hours through various organizations such as: being a Summer camp counselor at Weeki Wachee Springs Coast Environmental Education Center, teaching the campers team-building skills, appreciation for nature, and hands on activities, TOPSoccer, helping disabled children improve their motor skills by participating in physical activities, and organizing the first freshman orientation hosted at Nature Coast, investing more than 100 hours of time into this event with a great team by my side.
While I have been personally driven and motivated to do my best to achieve my goals, there is no doubt that I was impacted by my parents, family, friends, and teachers in my life. I can thank my parents for encouraging me to take school seriously and to always strive for success, even at times when it was challenging. I want to thank my mom for being significantly involved in my school life. She always made sure I was on top of my responsibilities and that I was where I needed to be. I am inspired by her selfless tendencies as she always put my siblings and I first before her needs. Additionally, my dad instilled the ideas of hard-work, dedication, and persistence. The military values that my dad was taught have been integrated into my life and upbringing. He challenged me to not stay idle and have grit. Additionally, I cannot forget to thank my friends and siblings for always being there for me. I don't know what I would have done without my friends that have stuck by me throughout high school, helping each other in classes, all our late night study dates. Lastly, all of my teachers have had a significant impact on my life and I'm so grateful for the relationships I have created and the lessons they had instilled in their classroom to help me in the "real world." One of these teachers that had a strong influence on me is my English teacher and NHS sponsor, Ms. Marianne Domico. She is a very strong and intelligent woman, with so much will-power and dedication. She is so passionate about what she does and gives so much of her time and energy to those around her. She truly leads by example, holds true to her values, and I am so blessed to have had her as a great mentor in my life. Furthermore, I am thankful that, in this day and age, I am able to pursue a career in the medical field, as this was not always a career that was an option for women. I have not taken any of these blessings that God has placed in my life for granted. The people around me certainly shaped me into who I am today, and I appreciate everyone who has invested in me and supported me. I love you all tremendously.
Salutatorian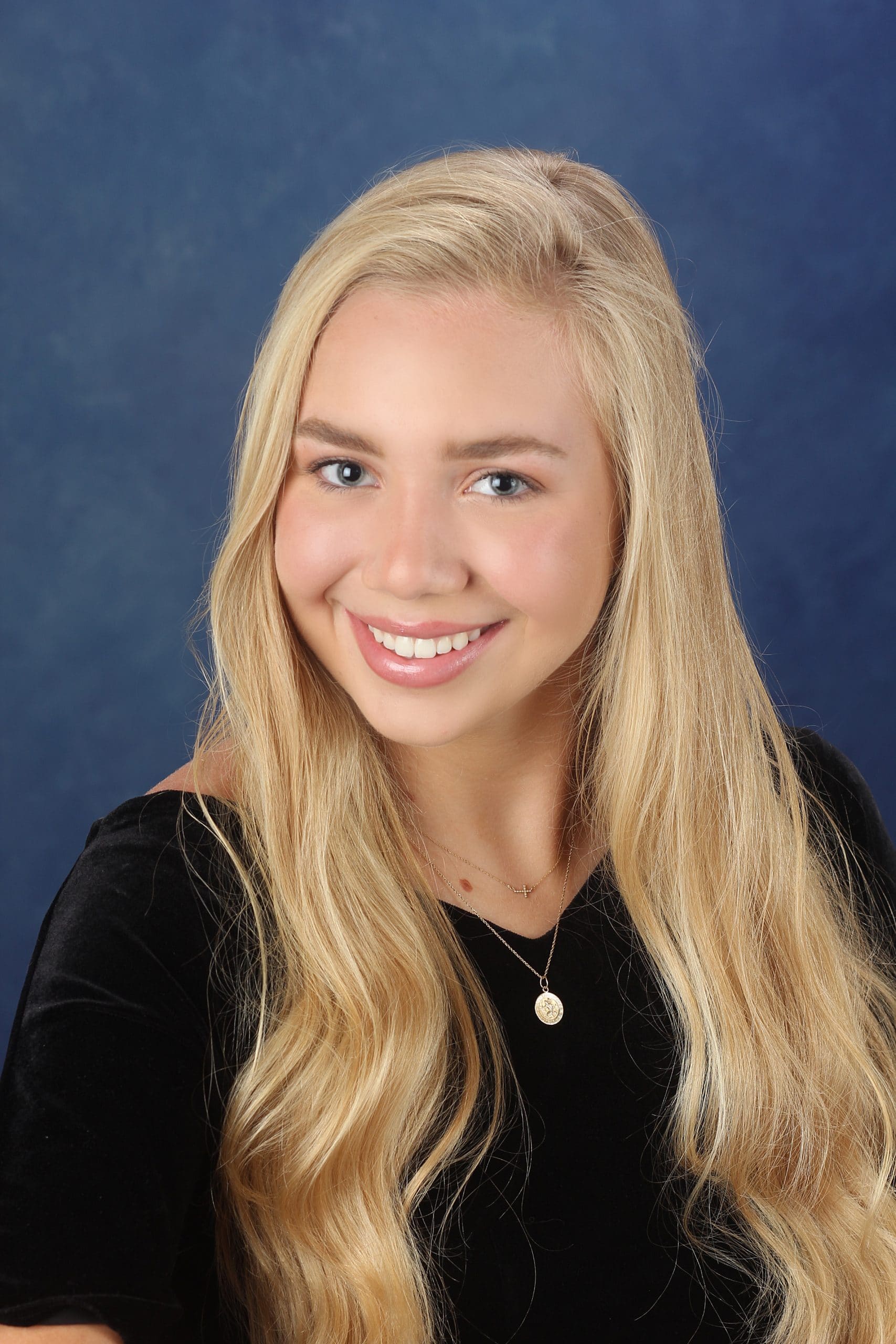 Hannah Caldi
GPA: 4.666
College: University of South Florida
Major: Biomedical Engineering
After college, my ultimate goal would be to work with prosthetics and 3D printing for children who have lost limbs or need repairs due to cancer or other invasive diseases. I would absolutely love to work for Moffit or Johns Hopkins All Children's Hospital. Designing and implementing devices that could change children's lives forever is a true dream of mine.
I am most looking forward to growing as a person! I know the next 4 years are going to be academically challenging, but I am so excited for the adventure that is in store for me!
All my family, friends, and teachers have been an amazing support system for helping me achieve my goals. My National Honors Society sponsor Marianne Domico has been an inspiration to me, and I could not imagine high school without her!
I would like to thank my family for supporting my decisions and always being my rock through all the good times and bad! I would not be who I am today without the guidance and wisdom from my mom and dad. I am so thankful to be their daughter.
Spring Hill Christian Academy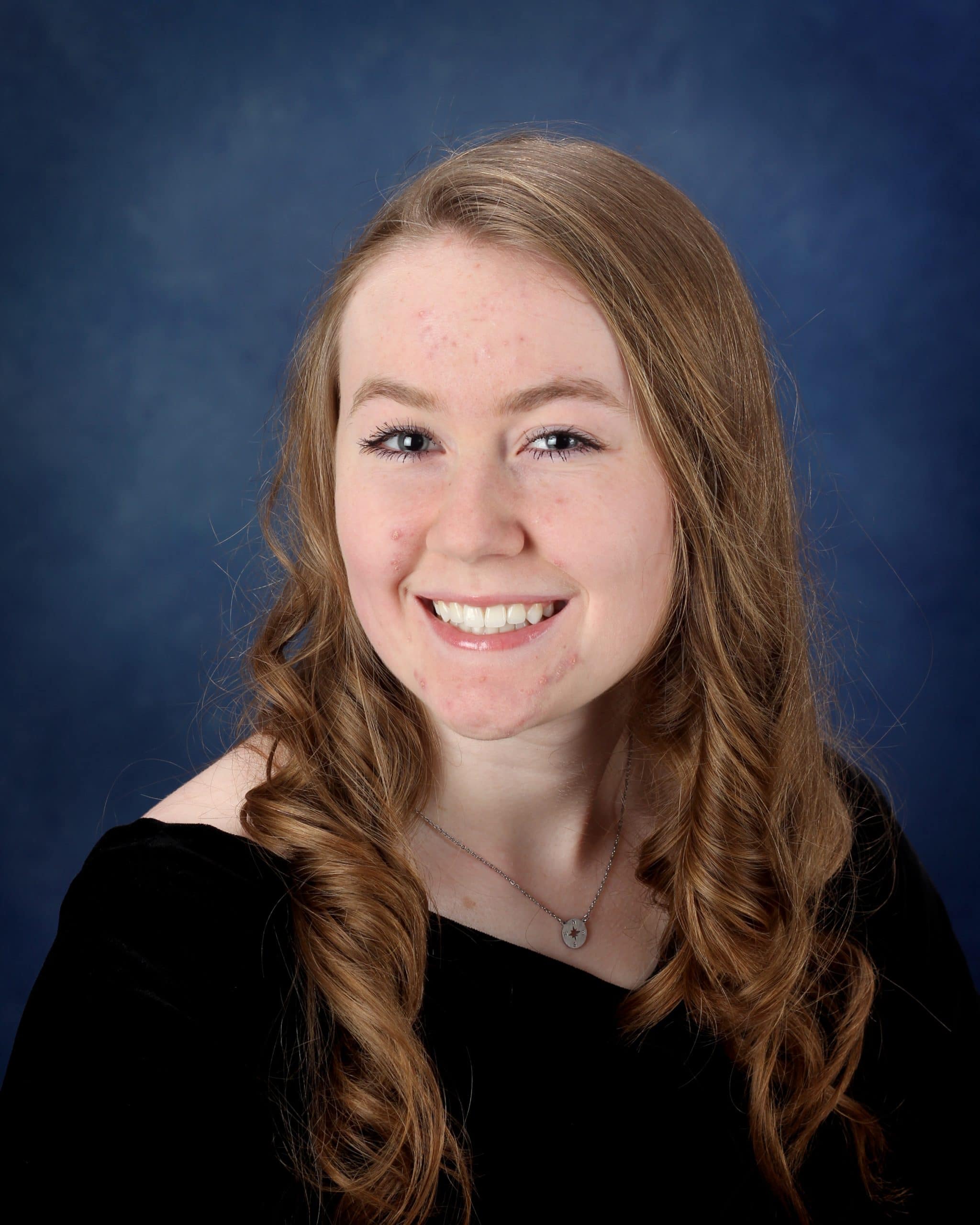 Co-Valedictorian
Sarah Christensen
GPA: 4.08
College: Taking my prerequisites at PHSC and then on to Keiser University
Planned Major/Career Path: Diagnostic Medical Sonography
Extracurricular Pursuits: I plan to use my writing talent that God has given me to write a book on everything I have been through, and how He has helped me through each trial.
I am most looking forward to following the path that God has planned for me and using my gifts that He gave me to glorify Him. He has put the medical desire in my heart, and I am looking forward to using that desire to help others.
My family and God have definitely helped me along the way by giving me wise advice and guidance. The encouragement and support of my family has helped me through each situation. Without them and God, I would have fallen apart.
I am most thankful to my family and God. They have blessed me in so many ways and I am so grateful to have them in my life.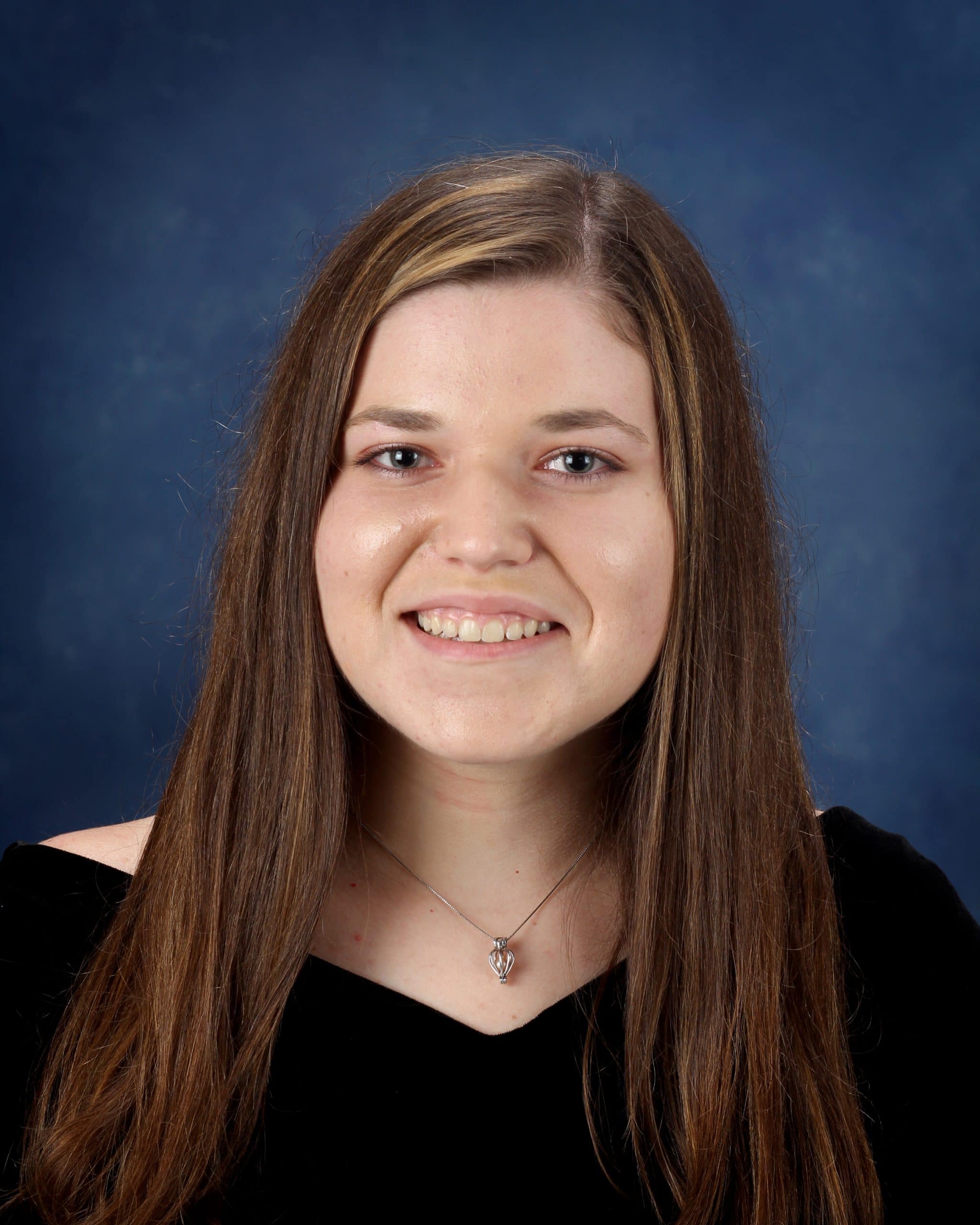 Co-Valedictorian
Ashley Miller
Class of 2020 Co Valedictorian
GPA: 4.08
College: finishing my AA at PHSC and then transferring to a university to pursue my bachelor's or master's degree
Planned Major: Undecided
Extracurricular Pursuits: finding a job and going to Disney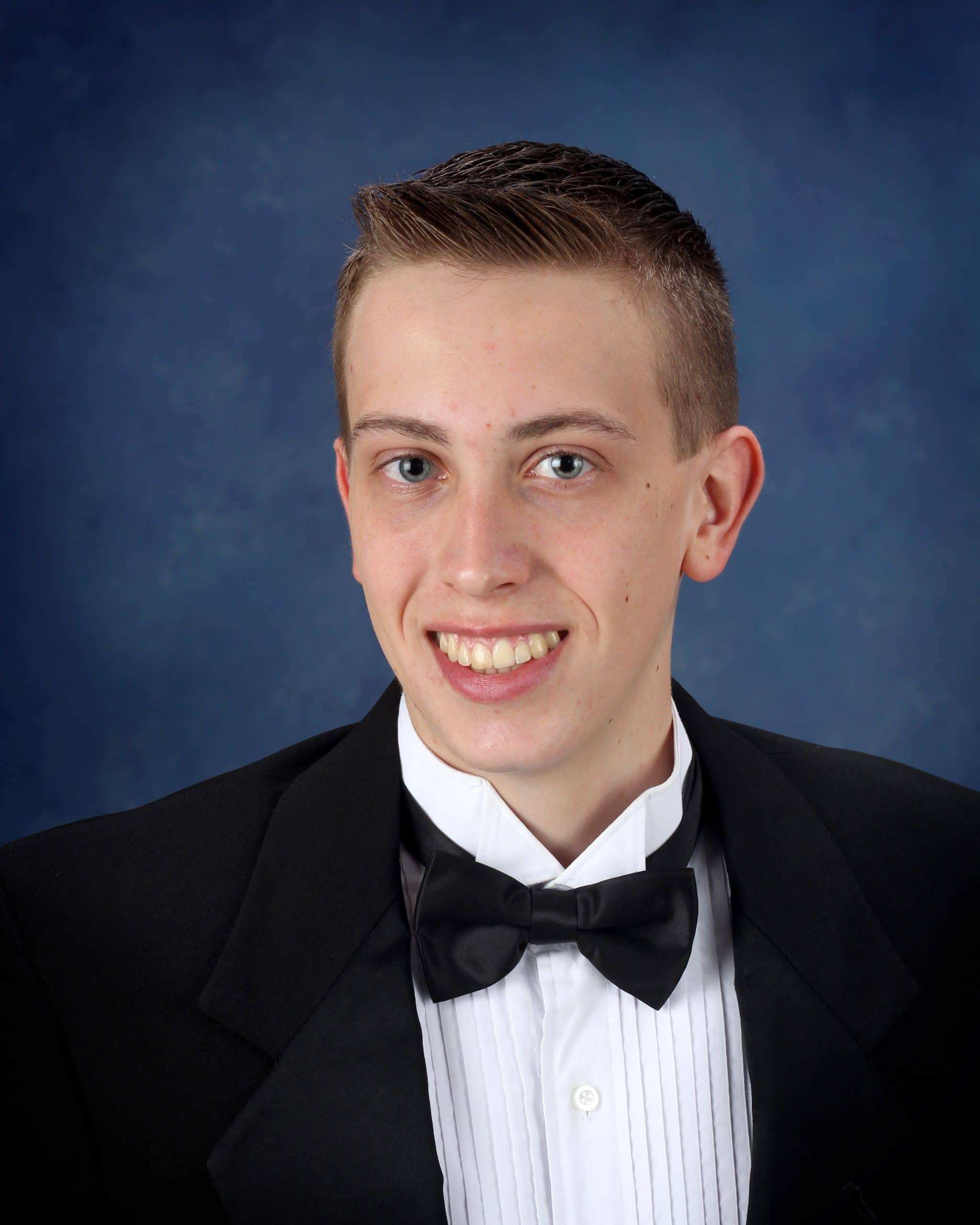 Salutatorian
Michael McNeeley
GPA: 4.03
College: Pasco Hernando State College
Planned Major: Criminal Justice and Law Enforcement
Extracurricular Pursuits: Varsity Basketball and Volleyball Captain
Cross Country (placed third in conference)
Active member of Spring Hill Baptist Church
Most looking forward to: Starting off my career and pursuing God's Will for my life
Most thankful for: My parents for their unending support and Marissa Cook for always caring for me and encouraging me to do my best.
Springstead High School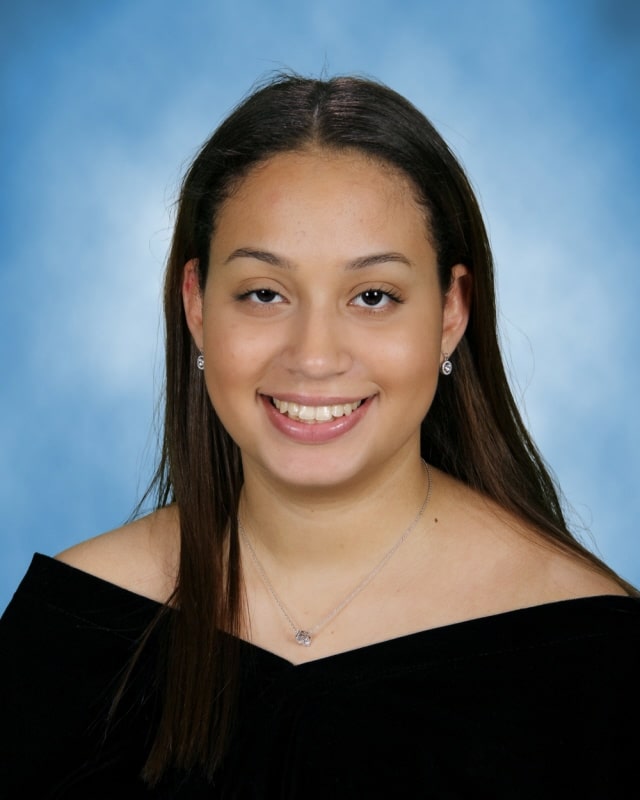 Valedictorian
Brianna Novillo
4.79 GPA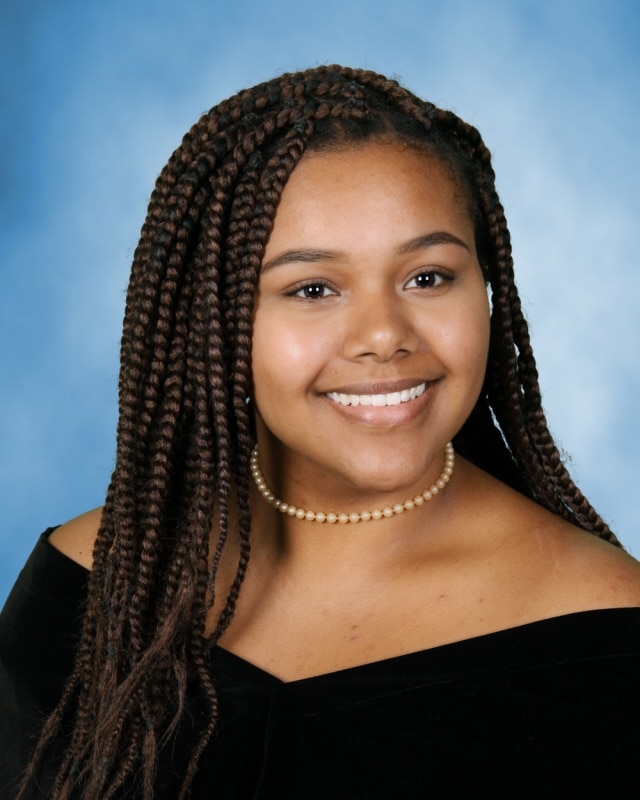 Salutatorian
Annessa Felipe-Pate
4.75 GPA
Weeki Wachee High School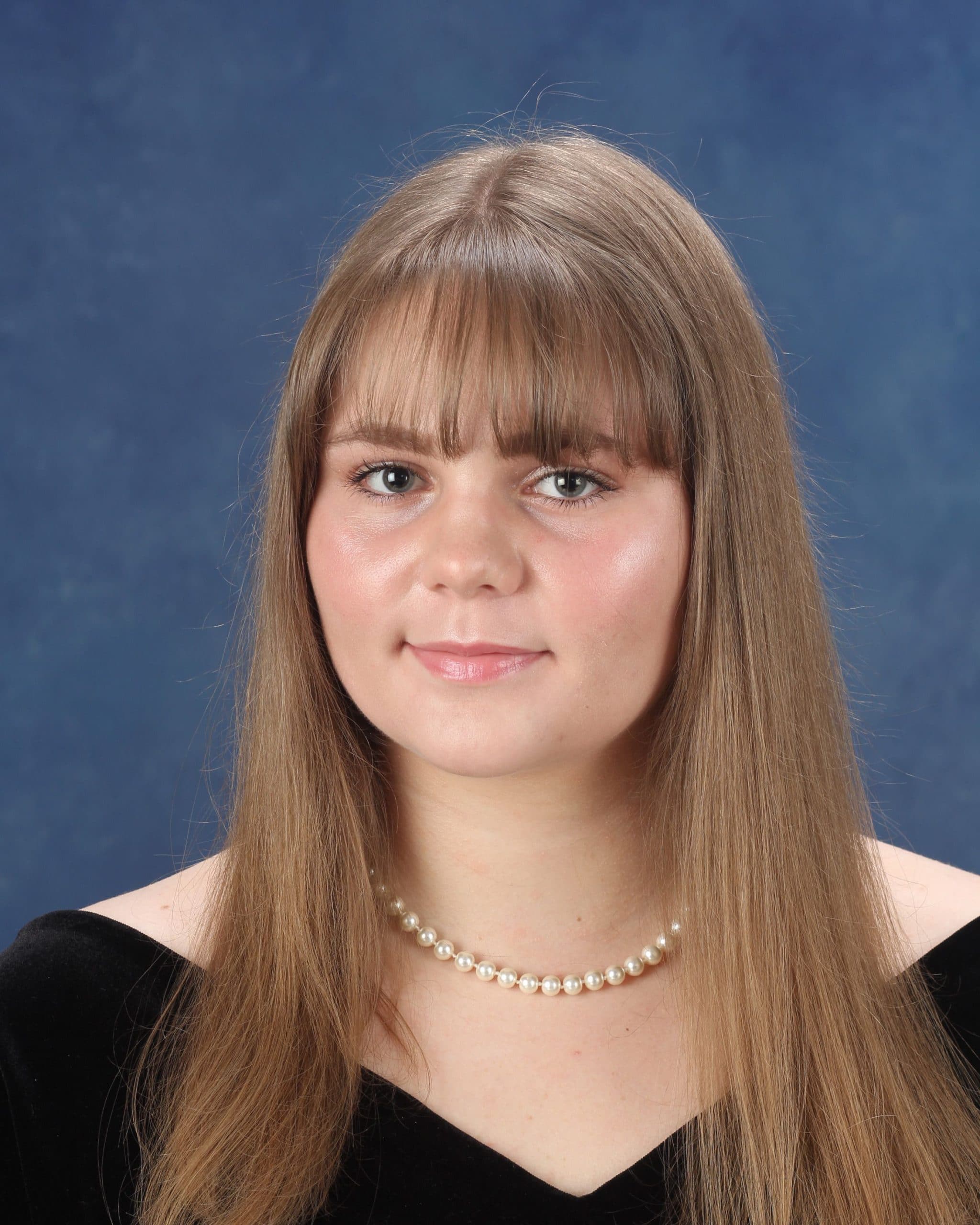 Valedictorian
Kate Donahue
4.59 GPA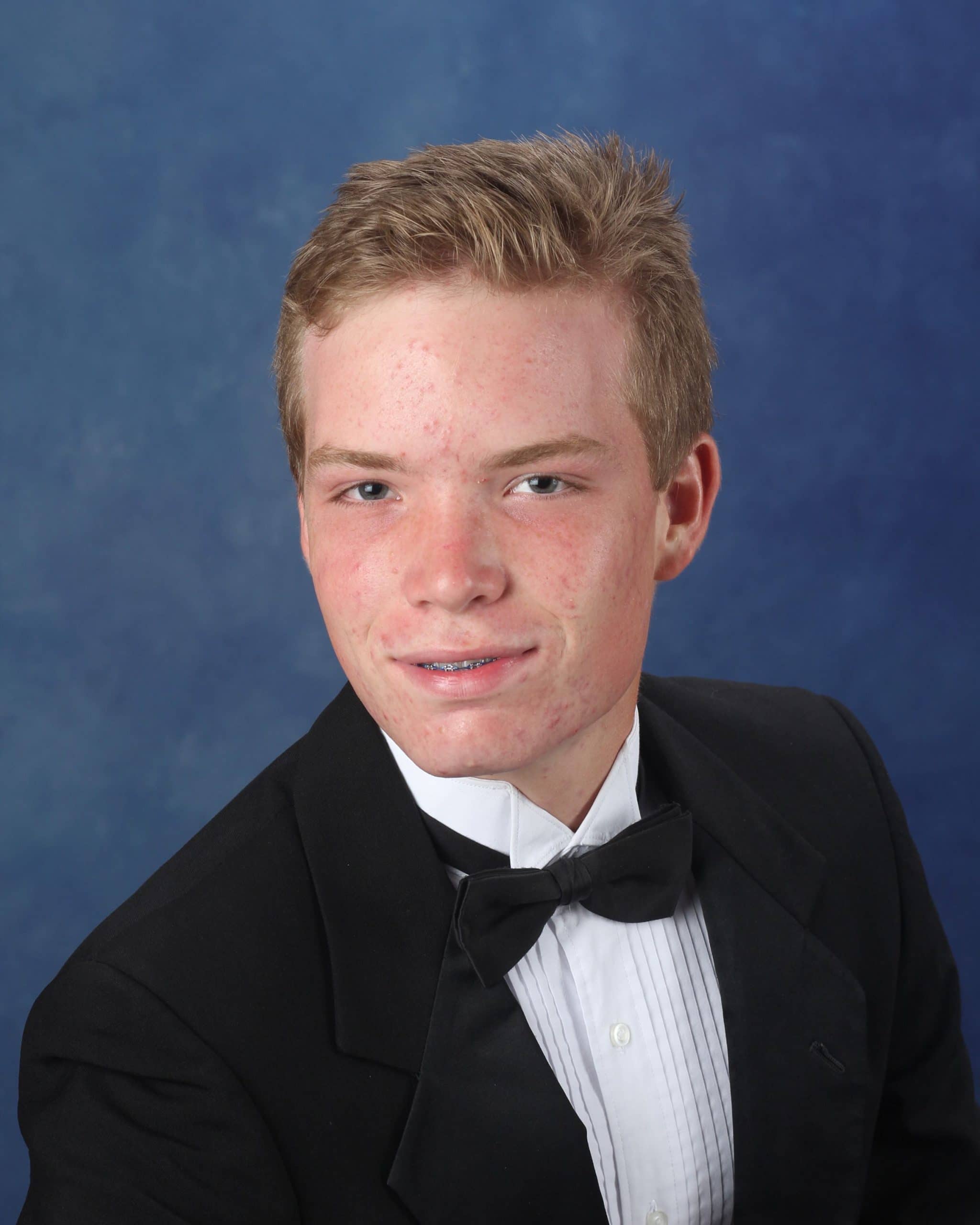 Salutatorian
Jack Hurst
4.50 GPA
West Hernando Christian School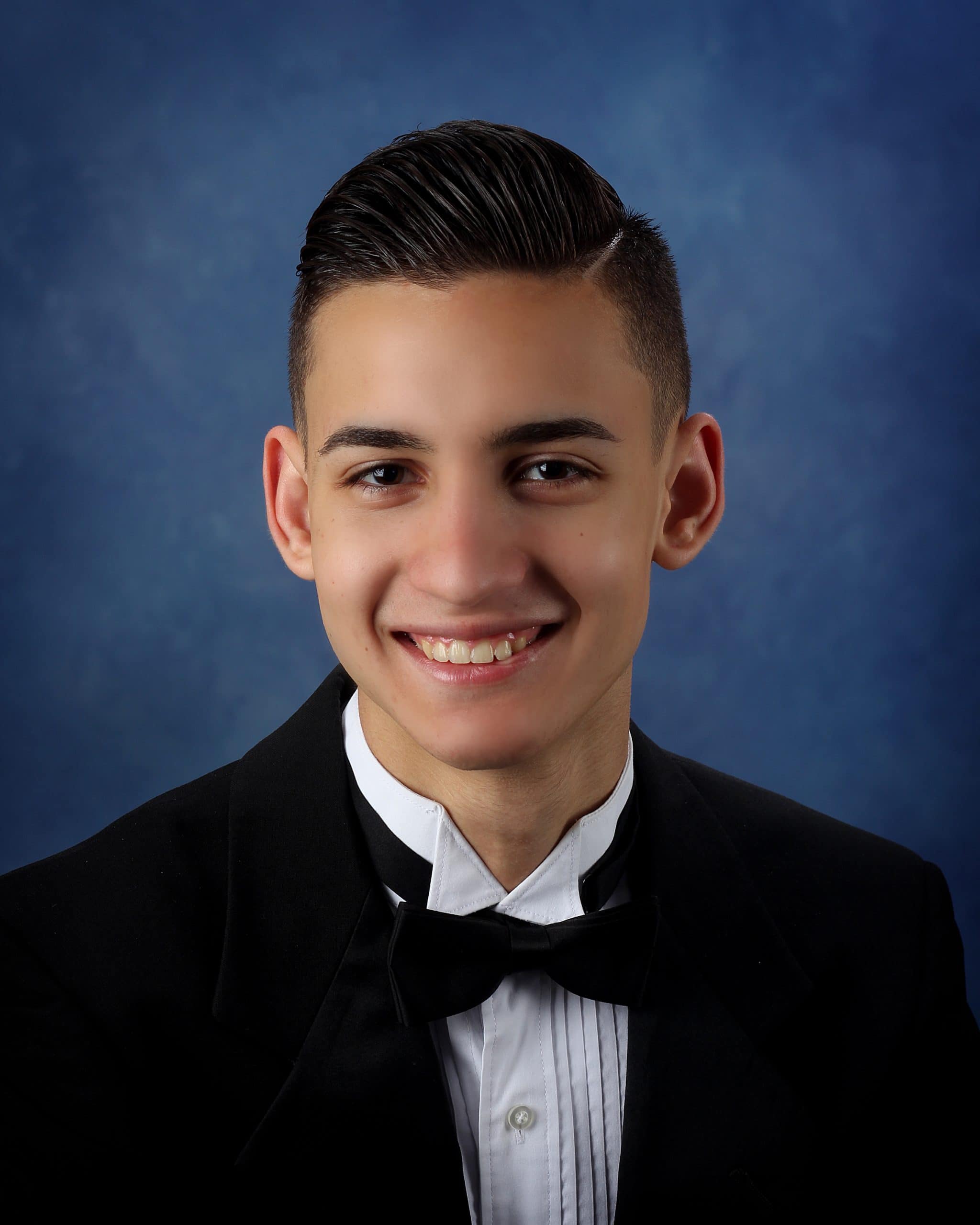 Valedictorian
Lorenzo Cirocco
GPA 4.2213
Planned Major: Computer Science
University Commitment: Florida Polytechnic University
Extracurricular Pursuits:
During my high school career, I have diversified my volunteering commitment across volunteering at Citrus Memorial Hospital and West Hernando Christian School. At Citrus Memorial Hospital I assisted over 3 years during the summer months, in the Computerized Physician Order Entry (CPOE) department as a technical and organizational resource. At my school, I assisted in the creation and design of bookmarks for the Accelerated Reader Program every quarter.
Currently I am employed by Winn-Dixie. During the past two years, this work has taught me the responsibility that is required in the workplace to demonstrate to others that you can be counted on to do your part and sometimes more when required. This experience has also developed my social skills greatly. First, to make friends in the workplace and to learn to make friends with people of all ages and differences. This showed me that people are open to others being friendly and will reciprocate the same behavior, this has been an invaluable relationship building lesson learned.
Most Looking Forward To: I am most looking forward to the new experiences that come with college life. I cannot wait for the next chapter of my life. There is an unknown road ahead of me and therefore there is a sense of anticipation to experience all that road has to offer.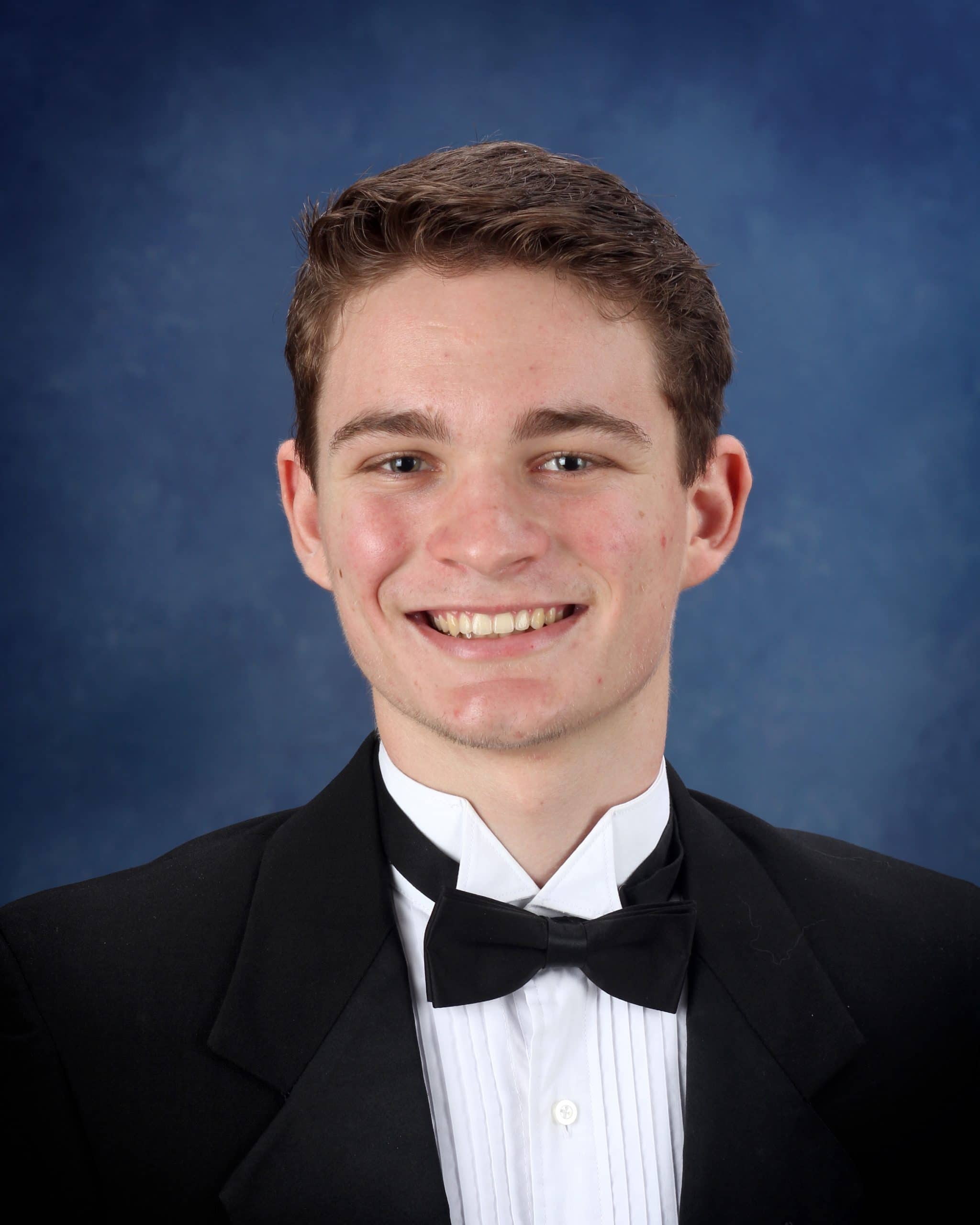 Salutatorian
Christian Margetto
GPA 4.0957
I am honored to hold the title of Salutatorian for the 2020 Senior Class of West Hernando Christian School. Upon graduation, I will continue my education at Pasco Hernando State College where I am currently working towards an AA Degree. My career goal is to become a Physical Therapist. First, I plan to obtain certification as a personal trainer. I intend to serve in that role while completing the remainder of my education. Eventually, I hope to earn a Doctorate Degree in Physical Therapy and ultimately establish my own practice.
Wider Horizons School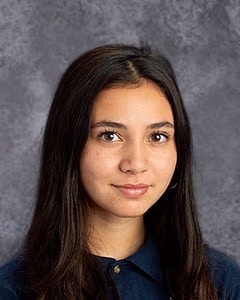 Co-Valedictorian
Cameron Deam
GPA 4.0 unweighted
Attending USF
BS Health Sciences/ BA Arts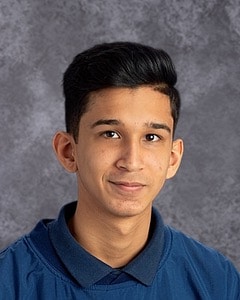 Co-Valedictorian
Syed Haaris Hasan
GPA 4.0 unweighted
Attending UF
Computer Science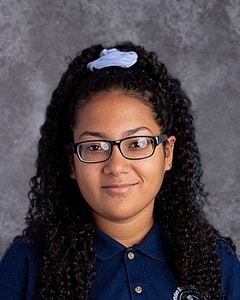 Salutatorians
Dakayla Marques
Attending Community college
GPA 3.3 unweighted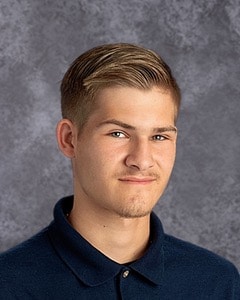 Brandon James
Undecided/ Trade school
GPA 3.1 unweighted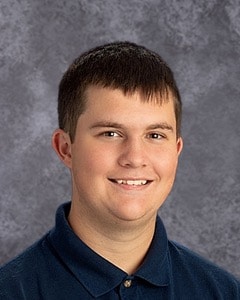 Zachary Peters
PHSC
GPA 3.1 unweighted