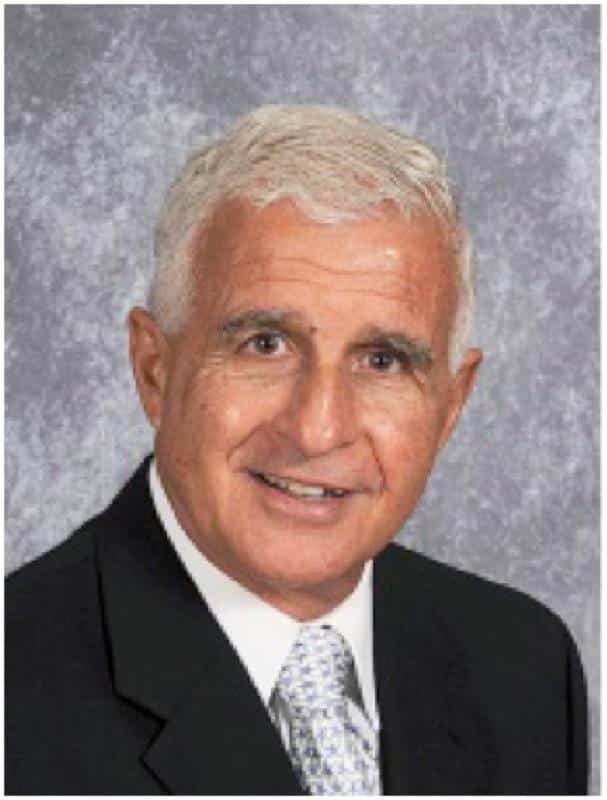 For the past two and a half months many of our lives have been turned upside down by the Coronavirus epidemic. Our plans of almost everything have been altered in order to meet the unexpected changes that were imposed on all of us.
As senior year students preparing for college, many of you had a certain picture and expectation for this launch into the next phase of your future. This has been shaken. Are colleges going to be open? Will you be able to attend on campus?
Are the standardized tests: SAT and ACT going to take place as planned? Are my family's and government grant funding going to be sufficient for entering the college of my choice?
This epidemic has been a great lesson to all of us. No one should take anything for granted. We have to prepare to change our plans and assumptions to quickly make the best outcome for ourselves in an ever-changing world.
Life does not go in a predictable straight line. It has all kinds of inconvenient ups, downs and detours. At this point in your life you have to succeed in meeting all the criteria to graduate. Some of you have done exceedingly well and some have gotten here by the skin of your teeth. Everyone will start again in whatever they choose with a clean slate, build on what they learned but do it better.
This graduation is not the last or the hardest challenge you will be called upon to complete. It is the first major one that opens a bright path into adulthood. You will have many choices to select from, which will define as well as shape the direction of your mission in life. Hopefully you will learn from your mistakes and from your accomplishments. You will have more freedom in undergraduate school than at any other time in your life to learn how your decisions affect your everyday life.
One's decisions lead to other opportunities or dead ends. Learn to make better and better decisions as it will determine how well or poorly you do in life. Short-cuts, get rich schemes or drugs may produce temporary positive results for a short period but usually explode to leave the person in a dilemma of high ups and deep lows.
The most important decision a person determines in life is not whether to go to college or not.
In this era it is expected. Deciding on a mate, the type of employment, to have or not to have children, the type of lifestyle to live and the legacy you leave behind will be much more defining of your future.
The day of high school graduation is indeed a milestone to remember. It is not the first or last one. There will be numerous steps in becoming a well functioning adult. Take each one as you climb up the mountain of success as importantly and courageously as the last. You might stumble but pick yourself up and fight with all your energy to continue your climb.
Life does not stop with high school graduation. It is one step on a long, arduous and hopefully positive journey through life. Working hard and never giving up, in the long run, leads to success.
May God Bless you in your life and may you be a blessing to others.