DISTRICT 1: Haddon v. Narverud
District 1 is the smallest district in area, but is highly populated as it covers the central areas of Spring Hill. Candidates must reside in the area of the county they are running to represent. All voters in the county vote for candidates from a single district.
Isaiah Haddon (DEM)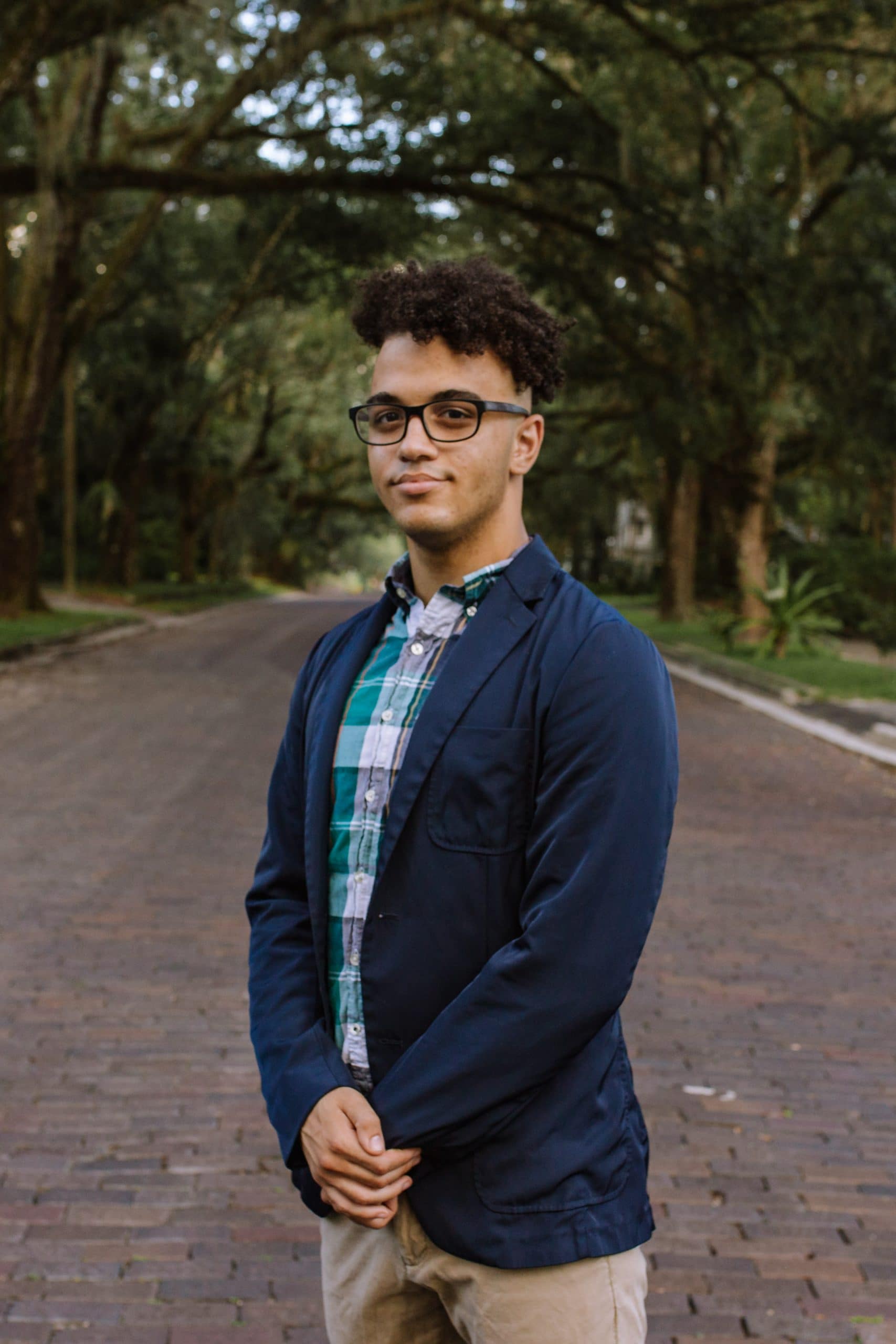 From Isaiah's Bio: Native of Hernando County and 2018 Springstead Graduate; He says, "Our community can reach new heights both socially and economically, but it will require leadership focused on long-term improvement rather than short-term gain. It is time for more diverse representation in Hernando County."
On Economic Development:
Economic development will be immense if we just follow the trajectory of new-age jobs and support careers like electricians and plumbers that are being left behind in a twofold approach.
Our government must offer incentives for start-ups to fill the many vacant office spaces in Hernando. Local leaders need to stop pretending they are experts in every field and lessen government overreach. During this, empowering other organizations to lead (non-profits, churches, and community outreach groups) is crucial. Lastly, we simply must invest in vocational colleges. The emphasis is on investment.
This revival of fields will bring business pouring into Hernando and leave our citizens with careers that they will have pride in. Putting our citizens in the mental mindset of abundance instead of scarcity will mean we will spend more money in our small businesses, thus breathing life into our economy.
Top county projects
Recreational development needs to be on the rise so that new families continue to make Hernando their home. Investing in new forms of business is also a must, my choice being social work and tech startups.
Top issues facing the county
We need to tackle our affordable housing issue. Hernando county is the number one county in Florida for the highest amount of citizens that pay over 30% of their salaries in rent. With the average wage being around $15 and the average rent around $1220, our citizens are paying over 40% of their salaries on rent every year. This has stunted us immensely. Another huge problem that needs to be fixed is our overall low-trust in government officials and lack of transparency and accountability within our government. We need to work towards common goals and for the improvement of our county.
Beth Narverud (REP)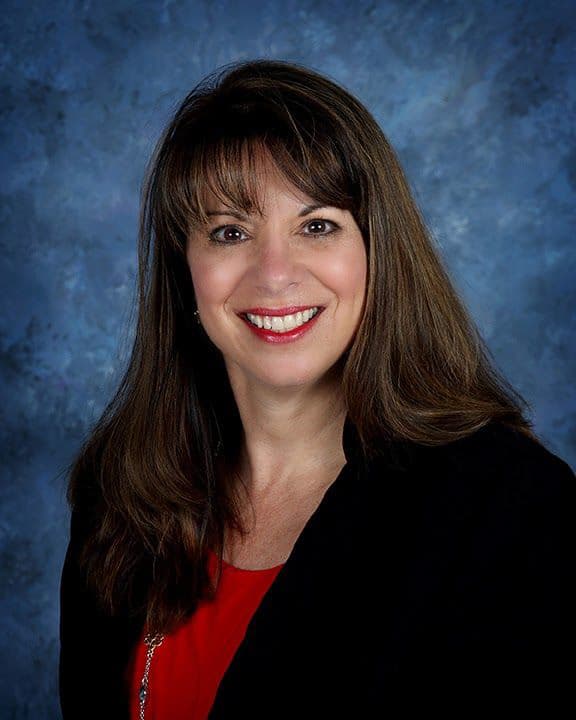 From Beth's Bio:
Beth is a former Hernando County School Board member (2014-2018); Former Executive Director of the Hernando County Education Foundation; A small business owner for 30+ years; She has three children with husband Marty of 25 years.
On Economic Development:
I would like to see a strong, robust, and consistent economic development plan to help diversify the economy and broaden the tax base. As a small business owner, I understand the importance of predictability. Having a local government that creates a friendly and stable environment for businesses to open, is what entrepreneurs want.
I'm not sure that "taxpayer-funded" giveaways are the best way to attract new businesses. I would rather see us utilize those funds to improve and upgrade community assets we already have. Such as updating the amenities at our parks and public venues. This will bring families together and help our communities grow stronger.
I would like to see us expand our Adult Education programs. This will create more opportunities for ALL our residents to learn new skills and trades thereby increasing an individual's earning potential as well as strengthening our workforce to attract businesses that offer a more than a living wage.
Ultimately, what I envision for Hernando county is embracing and utilizing each community's unique assets to create businesses and venues that promote intercounty tourism as well as making us an attractive destination to our neighboring counties.
Top county projects
The widening of County Line road to accommodate the continued growth impacting our county. County Line Rd serves as a direct connection from US 19 to SR41. The expansion will ease the flow of increased traffic due to community developments. Continuing to build airport infrastructure to provide the necessary features required to support additional types of aircraft and services. It will also improve efficiency and safety. Adding broadband to underserved communities with the new era of social distancing and at-home education e-learning is here to stay and all students need access to support their education.
Top issues facing the county
Small business support and recovery, Wastewater infrastructure. Economic diversification.
DISTRICT 5: Champion vs. Burmann
District 5 covers a large area, extending from the center of the county to the eastern end, but the eastern part of the county has a low population density.
All voters in the county vote for candidates from a single district.
Michael Burmann (NPA)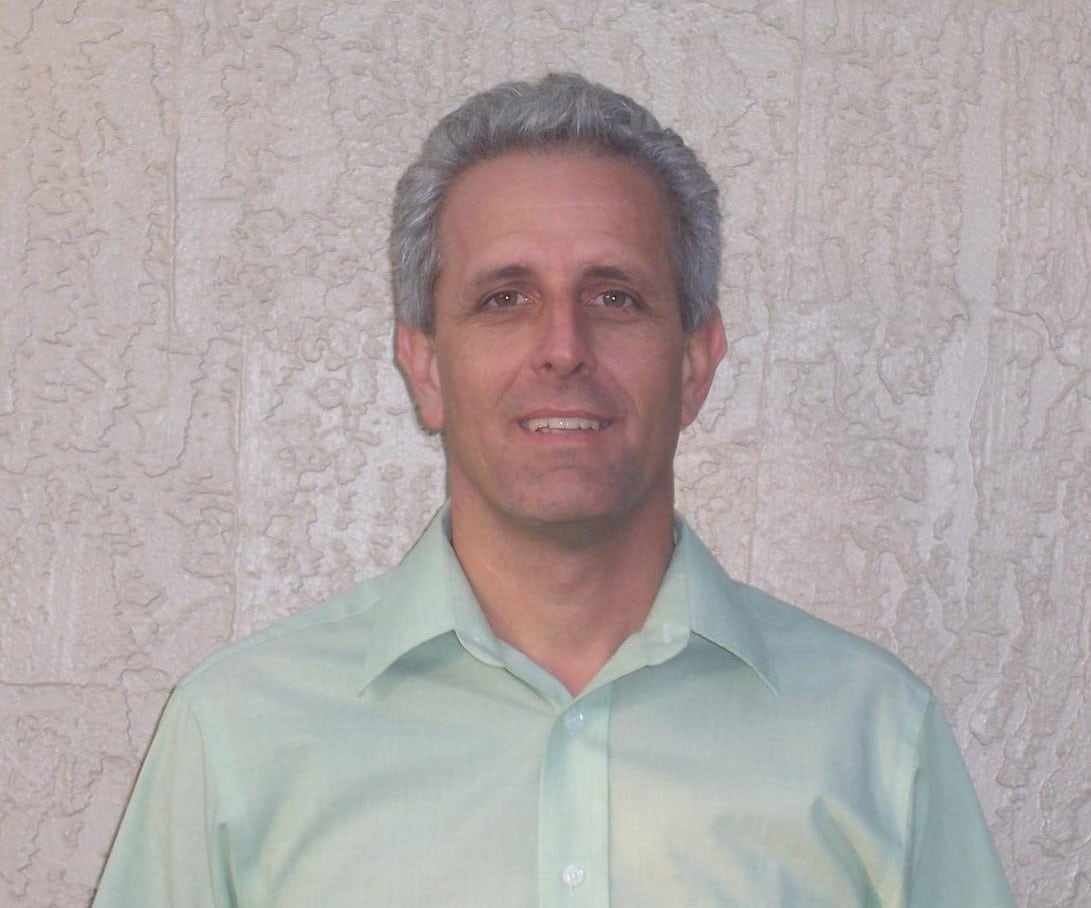 From Michael's Bio
37-year Hernando County resident; owns 2 small businesses: state-certified home inspector and his wife runs their antique shop in Brooksville. Member of the Hernando County Housing Authority for eight years and helped bring to fruition Magnolia Gardens Senior Low-Income apartment complex
On Economy
When it comes to economic development, not all growth is good. For instance, if a carpet manufacturer wants to come to the industrial park, I would vote against it. The coloring of carpet takes tons of water. I believe this is a resource we need to protect. So what does good growth look like? Well, our airport industrial park does give us an advantage in the area of large distribution. Shippers like UPS, FEDEX, DHL, Amazon, all use large planes that need a long runway to move their product. Other surrounding counties have industrial parks with an airport, but none have both a tower and a long runway. With the right promotion we may be able to land one or more of these companies which provide good high paying jobs. I also believe we missed a great opportunity to increase the size of the pier at Bayport, and create more parking with an additional boat launch when the pier was being rebuilt. I still consider Hernando County to be the Nature Coast and I believe we could have built something special there. I also believe that the county should have kept funding Brooksville Main Street. This organization has brought us Friday Night Live (concerts in the park) and many more programs that are helping small businesses in Brooksville. The Main Street program also funds and puts on one of the best Christmas programs in the region. It's a month-long program with activities almost every night. You know when we shop local and recreate local, the money we spend cycles back through our community which is good for all Hernando County citizens.
Important county projects
Airport development is extremely important. There are very few counties that have an airport with a runway able to accommodate cargo planes. I believe we are a prime location for a large distributor. (UPS, Fedex, Amazon)
Top issues facing the county
1. The need for clean drinking water. With future growth we must make sure we can provide the water needed. It has been a while since our last 3 year drought, but in my 37 years here as a resident I have seen it happen several times. We need to be prepared.
2. We should be generating solar power at the county dump. The completed cell provides the perfect angle to capture solar. I would also like to see if we can incinerate our trash rather than burying it.
3. We need to partner with the schools to prepare the next generation.
Steve Champion (REP, Incumbent)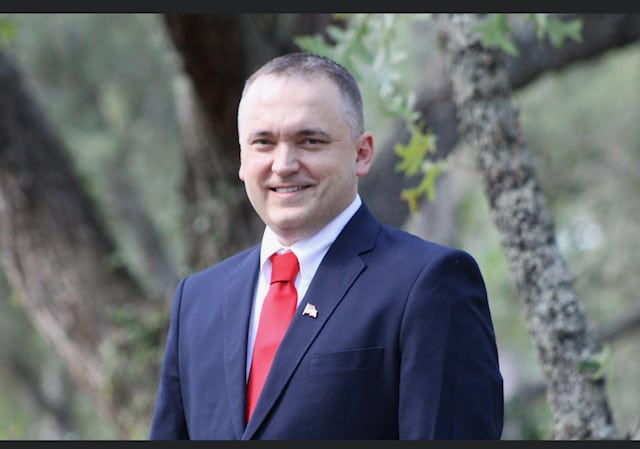 From Steve's Bio
Fifth-generation Hernando county resident and local business owner. Five children attend or graduated from Hernando county public schools. His son is a Sergeant in the US Marine Corps. Steve says, "I voted AGAINST the massive tax increase last year, for eliminating burdensome regulations and for your 2nd amendment."
On Economy
A strong economy occurs when the government gets out of the way. For the past four years I have worked hard to reduce regulations that restrict business as well as keeping the government as small as possible. With less government and taxes businesses thrive without these costly restrictions. We have a very attractive county. Lots of open space, low taxes, low crime rates and good schools. We are seeing record housing growth now as well as record new businesses opening. I do not believe in the government paying tax payer dollars to bring a business to the county. We should not be in the business of picking winners or losers. We'll leave that up to entrepreneurs. Our economics development team is constantly promoting our county as a great place to start a business!
Top county projects
– Airport expansion continues to be our focus for economic development. I lead the way to get self-fueling at the airport which is increasing traffic.
– Our waterways especially the Weeki Wachee River. We have been working with the state to preserve these beautiful features of our county.
– State mandates regarding septic to sewer projects. I have worked hard to protect citizens from this unfunded mandate.
Top three top issues facing the county
– Increased population. We need to have smart growth. We are constantly challenging if projects are good for Hernando County. We have a great county and people want to move here.
– We can not continue to grow government at over 5% a year. I challenge this every year. Private business would never grow at this pace. It's unsustainable.
– I believe our first responders do a terrific job here, We need to continue to support them going forward.