Artists are sure to be fruitful and endlessly creative in their response to the latest "Call to Artists" issued by Brooksville Main Street and the Hernando County Fine Arts Council. They have invited artists to create an original art piece for the fourth round of Mobile Mini Murals, which has a theme of "Tangerine Dreams."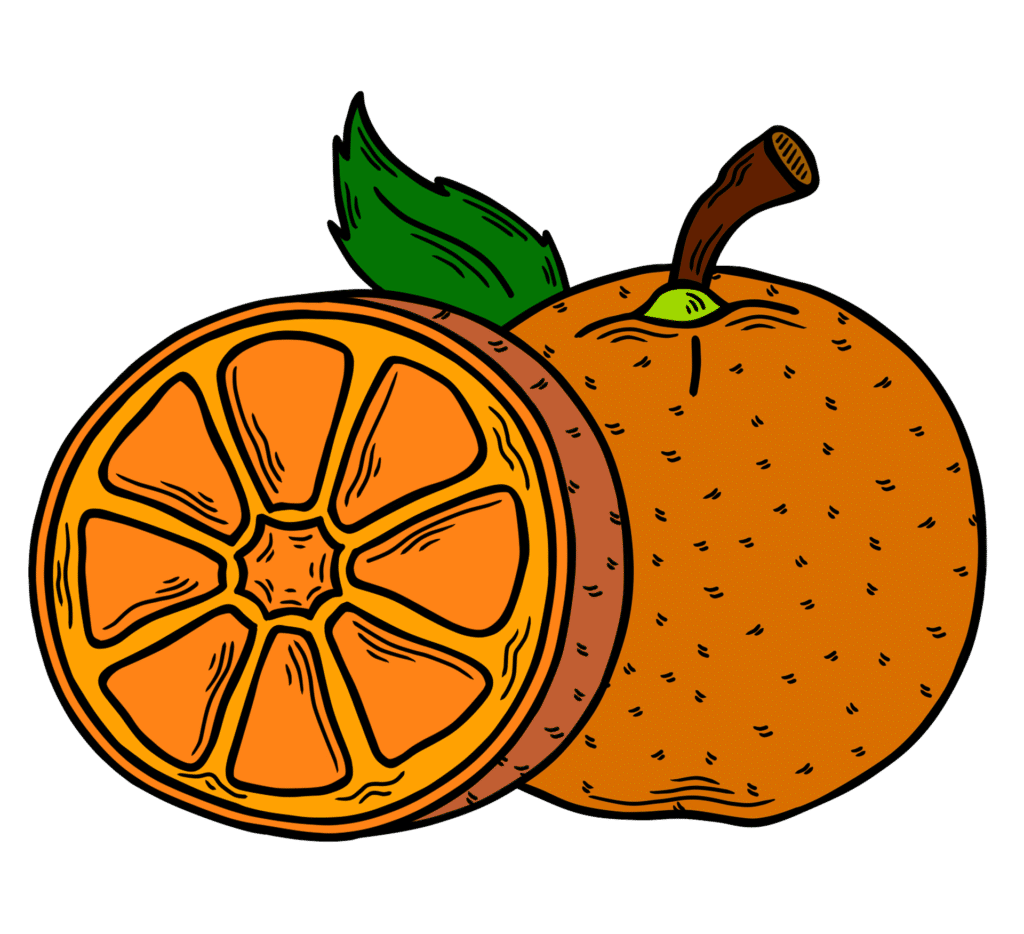 "For decades, Brooksville was the largest producer of tangerines in the United States!" explained Natalie Kahler, executive director of Brooksville Main Street. In fact, according to information supplied by Brooksville Main Street, early references to City Hall call it, "The Home of the Tangerine," There were more tangerine trees downtown than there were houses or businesses for many years! Though the trees are gone, we invite artists to join us in paying a tribute to our town's history by incorporating the delicious tangerine fruit, or bright, shades of orange, and eye-catching spring-related designs!
Much like the tangerines, these works of exotic hanging-art will play their own role in Brooksville's traditions. "The mobile murals will be a part of Brooksville Main Street's annual Mermaid Trail Festival on February 12th and they will be a part of the Blueberry Festival; Perfect, given their agricultural theme. This set of murals will be up longer than others," said Kahler.
Jessica Knutila, a glass artist with @senOiH Glass and a council member for the Hernando County Fine Arts Council, recently started coordinating the Mobile Mural Project with Brooksville Main Street. "We are open to applications from artists of all skill levels. We've had professional muralists come from St. Pete, but we also had a 13 year old girl last round (Rebecca)," she said. "Nobody knew her age and she was selected over 20 other artists. Her grandma also participated (Angela). It was a really cool coincidence!"
Made possible through the support of Culture Builds Florida, the mural project that aims to enhance the value of downtown Brooksville, promote quality artwork, cause viewer interaction, provoke thought, entertain, and excite visitors through the work of public art.
Artists are required to provide a rough sketch/mock-up of what they would like to paint for the project. This will ensure that we avoid duplicate subject matter. Payment offered for the accepted mural will be $10 per square foot. The size of canvas tarpaulins are 5' x 15', 6' x 10', and 5' x7'. Canvases will be primed before being given to artists. Artists are required to use professional-grade outdoor acrylic paint. If artists have questions regarding paint, please email project coordinator Jessica at [email protected]
Artists are required to set up a table or tent at the Murals in the Park event for a Meet and Greet. Artists may live paint or demo at their space. Artists are also able to sell artwork during this event and display promotional materials at no cost.
Brooksville Main Street agrees to tag artists on social media posts, including their artwork. When sharing the murals on our website, BMS will also link to the artist's website so long as the artist provides them with said information.
Artists are required to sign a release form to participate in the project. The tarps will not be returned to the artist and will be auctioned off to raise money for Brooksville Main Street. Artists that live within a 100-mile radius will be automatically added to The Hernando Arts Directory courtesy of the Hernando Fine Arts Council.
For more information and to apply for the mural project, visit https://www.welovebvl.org/mm-call-to-artists. The deadline for applications is Jan. 5.