Introduce some zen into your daily routine and drink more tea! From the classic chamomile to meditative matcha, a cup of tea is the perfect solution to soothe your nerves and promote relaxation and well-being. This includes helping you sleep better at night and reducing tension.
As the British know full well, the act of drinking tea is soothing in itself. The ritual of making that pot of tea is soothing too. It allows you to take some time out of the day for yourself — to relax and not have to think. You boil the water (it must be boiling), steep your tea and then enjoy.
What type of tea you drink makes a difference. The best-proven teas to relieve stress and anxiety include green tea, black tea, peppermint, chamomile, lavender, rose, and matcha, but it's all about finding the one that works best for you.
The Hernando Sun has compiled a list of the top best teas for stress and anxiety.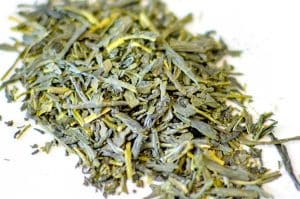 Green Tea — contains caffeine but also the most L-Theanine and EGCG, which leads to calm, relaxation, less anxiety, and depression. L-Theanine is a relaxer and anxiety reducer.
Black Tea — also contains caffeine but can de-stress quicker and lower cortisol levels too. it might be worth switching your cup of coffee for a cup of black tea in the morning.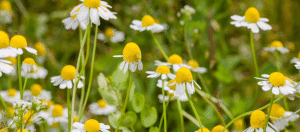 Chamomile — is a sedative and helps relaxation. However, some people can experience an allergic reaction. Chamomile is a known sedative, even a mild tranquilizer, to help people sleep.
Lavender — can increase moods, and lavender oil is effective as a medication too. It is not recommended for pregnant women, however. This beautiful fragrant flower is also beneficial for treating depression.
Rose — Rose infusion maintains a healthy digestive system and can act as a laxative, particularly if you drink more than three cups per day. Drink rose tea in moderation and monitor how your body reacts when you first begin drinking this beverage.
St. John's Wort — is actually the most prescribed herbal remedy for anxiety (along with yarrow). It's also one of the most studied teas for anxiety and depression. This yellow flowering plant is very common worldwide and is sometimes referred to as a weed.
Rosemary — Rosemary tea is the same rosemary herb we use in cooking and from the mint family. Rosemary is known to be a good mind booster that is beneficial for mental health (this also includes concentration and memory as well as stress, anxiety, and depression.
Herbal teas can affect people very differently. What can be beneficial to one person can be dangerous for others. Please check your choices before sipping.