Pat Brayton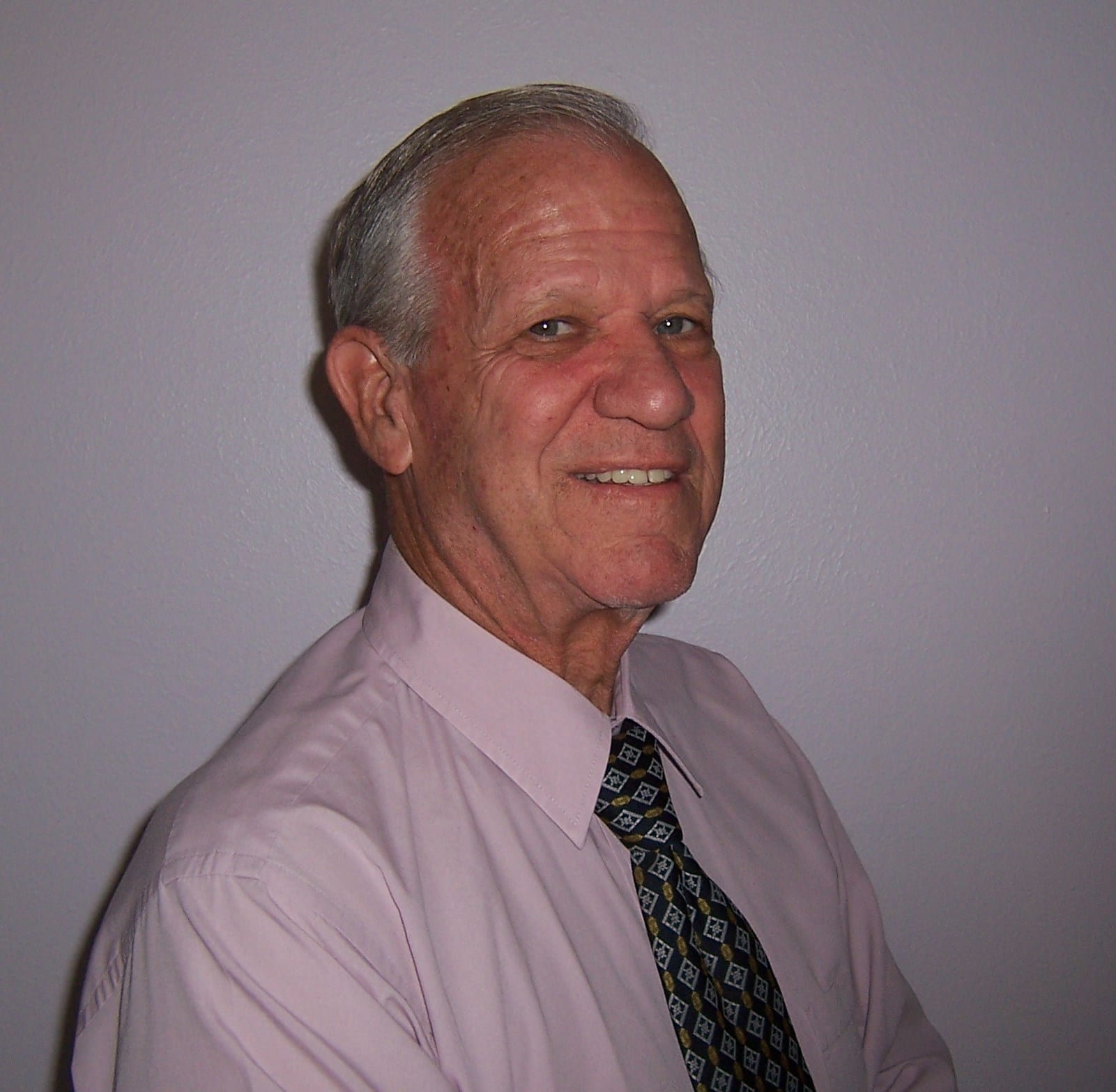 PAT BRAYTON CANDIDATE BIO provided by candidate:
I was born and raised in Brooksville. Graduated from Hernando High then went to Jones College in Orlando and graduated with an AS degree in Accounting. I took continuing education classes in Governmental management, budget, and finance at Florida State and Florida Atlantic Universities.
My wife Judy and I have lived in our Brooksville home for the last 50 years.
I was employed for 8 years ( 1972 – 1980 ) as Finance Director for the City of Brooksville and was involved in its entire accounting and budgeting process. I have owned and operated my own accounting business since 1982.
For 6 years ( 1994 – 2000 ) I served on the Brooksville City Council ( 2 of those as Mayor ). During my time on the council we accomplished several major and important projects (Relocating City Hall to the present location, constructed a new water/sewer facility on Cobb Road, sponsored the Olympic Torch Run in Brooksville, built the Stadium at Tom Varn Park, and opened the Jerome Brown Center, just to name a few ) and still maintained a stable financial position for the City.
Since serving on the council I have continued to be involved with the City of Brooksville over the years by serving on several Boards. Most recently being the Charter Review Committee.
I feel like my financial background, my knowledge of the City, and previous experience will make me an asset to serve the citizens of Brooksville on the Brooksville City Council.
Q & A with PAT BRAYTON
1) What are three ordinances that need to be modified/changed/added?
I am not aware at this time of any city ordinances which may need changing. However, the City of Brooksville has a Charter Review Committee that is established by City Council every six years. In January, 2018, I, along with six others were appointed to this Committee. The main purpose of this Committee is to review and recommend to Council changes to the Charter, if any, for further action. The Committee recommended one change which will be on the ballot this Nov. 6. That change, if approved, will make it easier for citizens to request changes and/or modifications to existing ordinances.
2) Do you see any areas where the city needs to increase funding? How could this be paid for?

I feel that the infrastructure of the City,( water/sewer system, drainage and roads) needs to become a top priority. The other area of importance is pay raises for our employees, which I am happy to see that some progress has been made in this current budget. As for funding these programs, the City just instituted a rate hike for the water/sewer system. Funds for drainage and roads could come from available grants but may also call for special assessment districts to be created. As for employee raises, the City is currently working on a new pay scale which I believe would give us a better guide as to just how much of an increase is necessary to budget for wages and to determine more efficiently how to cover the cost.
3) Do you see any areas where funding can be cut?

Looking at this fiscal years' budget I don't see any areas of funding at this time which could be decreased. As a matter of fact, our reserves are at some of the lowest amounts they have been in years. The City needs to work towards increasing their reserves in order to handle any emergencies which may occur in the future.
4) What three city projects are most important and why?
I think drainage is at the top of the list of importance due to the amount of flooding we had around the City this year. With current annexations happening, along with possible future developments surrounding the area, we could see some severe flooding problems both on the north and south sides of the City in the future. We need to make absolutely sure that adequate drainage is provided for any new projects and that our current residents are not affected. In addition, in October of 2017 the City Council approved a priority listing of initiatives which includes: modification of the pump station at Cortez Blvd and Broad St., North Avenue sidewalk project and the Providence Blvd construction project, just to name a few. These are all important projects which need to be acted upon.
5) What are three top issues facing the city that need to be addressed?
1) Financial stability and the ability to have adequate reserves in case of emergencies
2) Working towards fixing our local infrastructure (water/sewer system, drainage and roads)
3) Obtaining necessary funds for current, and future projects
Frankie Burnett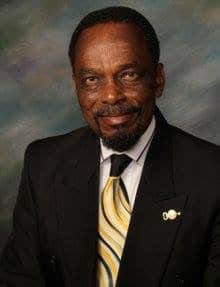 We have not yet received a response from Frankie Burnett, but will be happy to publish his responses and bio should we receive them. In the meantime, we can provide a statement that he submitted to us during the 2016 election cycle.
"I am a servant. It is who I am, this is apart of my DNA. I am a positive leader and will continue to think progressively for Brooksville. I will continue to advocate for participatory democracy that seeks the inclusion of many and diverse constituents. I will continue to support the South Brooksville Vision Plan. It has been amazing and humbling to see so many volunteers through the Brooksville Vision Foundation… and now the new Main Street Program, step forward to donate time, money, and themselves because they care and are committed to Brooksville. I join them in building a prosperous future. I will continue to support all their efforts that are made selflessly because we believe in building a better tomorrow for our city. I will continue to represent those I serve and not my own self serving ideas. I will always believe in People Over Politics. "