Oak Hill Hospital Announces the Appointment of Leanne Salazar, APRN, MBA, MSN, as Chief Operating Officer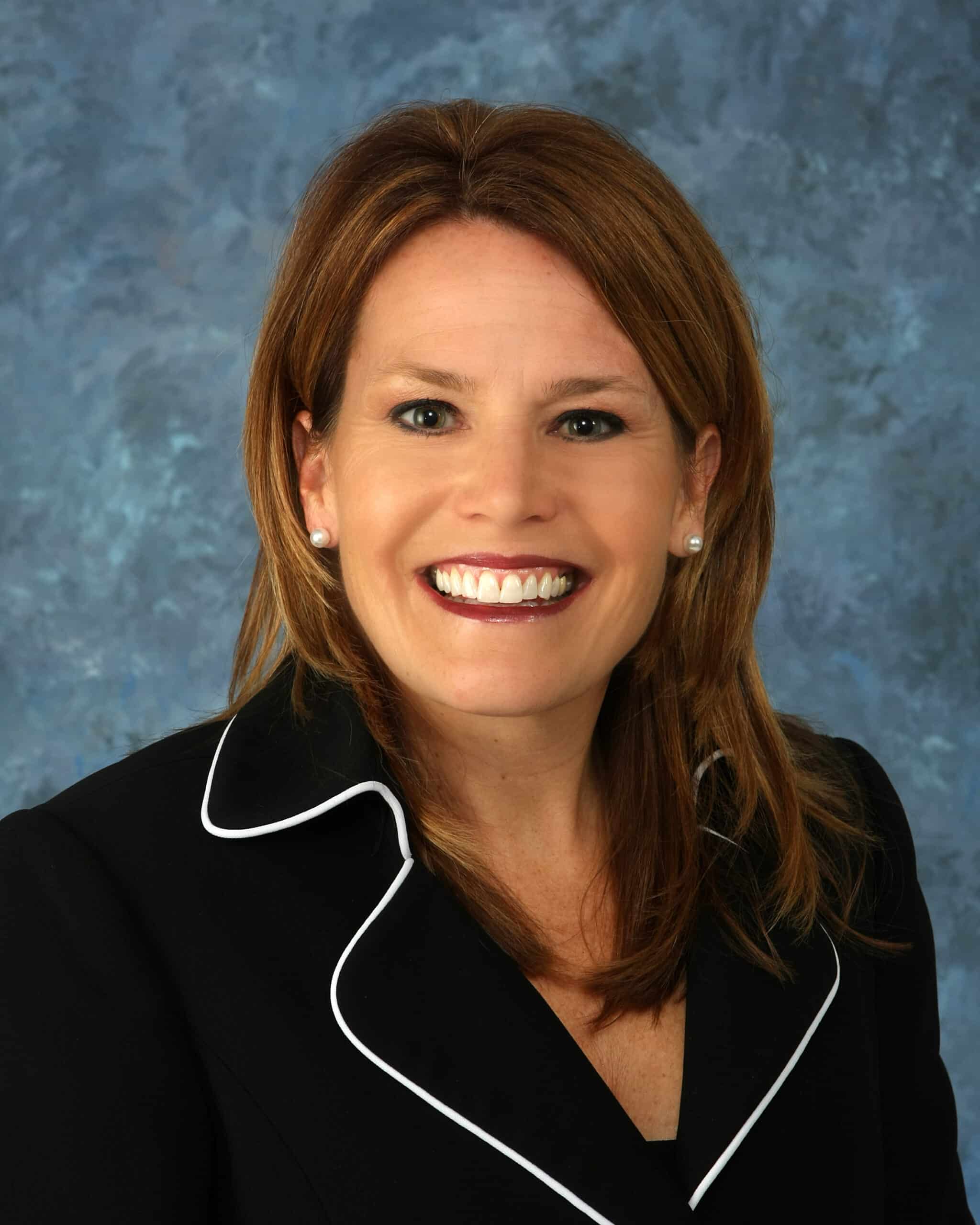 Spring Hill, Florida (February 5, 2019) –Oak Hill Hospital is proud to announce the appointment of Leanne Salazar, APRN, MBA, MSN, as Chief Operating Officer. She replaces Steve Young, who was promoted to serve as Chief Operating Officer of the largest hospital in the HCA West Florida Division.
Ms. Salazar is an Advanced Practice Registered Nurse (APRN) who holds a Master of Science in Nursing degree, a Master of Business Administration in Healthcare Administration, and a Bachelor of Science in Nursing. She is Board Certified in Family Practice (FNP-BC). She is also Certified in Executive Nursing Practice (CENP), Professional Health Care Quality (CPHQ), a Professional in Patient Safety and Certified Executive in Nursing Practice.). Ms. Salazar is currently enrolled in the Doctorate of Nursing Practice (DNP) program for executive leadership.
She was promoted to Chief Operating Officer from her position as Chief Nursing Officer, which she served in since 2013. She is active in our community, serving on the Board of Directors for the Dawn Center and is currently Clinical Director for the Hernando County Sexual Assault Nurses.
Ms. Salazar resides in Spring Hill with her husband and six children. She has three grandchildren.
Diabetic Teaching & Support Education Series
Spring Hill, Florida (January 28, 2019) – Access Health Care Physicians, LLC offers an education series about diabetes mellitus to be held at Access Health Care, 5382 Spring Hill Drive, Spring Hill, at 1 pm. The series is directed to anyone who has been diagnosed with diabetes mellitus (DM) and family.
The series is conducted by Verna Pedersen Runyan, ARNP-C, CDE. Ms. Runyan is a graduate of Soumi College, Clinton Community College, State University of New York at Plattsburgh, and Community General Hospital, Nurse Practitioner Program, Syracuse, NY.
The next lecture in the series will be held on February 11, 2019 and is entitled "Food Combinations."
Seating is limited and reservations are required. For more information and to RSVP call 352-200-2190.
Prominent Social Work Educator Keynotes Saint Leo University Conference on "Transformative Social Work: Solutions, Action, Hope" Ruth Brandwein, PhD, MSW, has been nationally recognized for her leadership
ST. LEO – Saint Leo University's graduate and undergraduate social work programs are sponsoring a one-day conference, from 8:00 a.m. to 5:00 p.m., Friday, March 8, 2019, for social workers, mental health counselors, marriage and family therapists, human service and criminal justice system professionals.
The content is appropriate for continuing education (CE) credits for professionals practicing in Florida (up to five CE credits), in Georgia, and in Virginia. Florida professionals are required to satisfy their continuing education credits by March 31.
Saint Leo University is located at 33701 State Road 52, Saint Leo, 33574, four miles east of Interstate 75 (exit 285). The full conference program and registration form is available at this link: Social Work Conference Registration. For further information, please contact: Jilliam Gartner, Academic Coordinator, at [email protected] or (352) 588-7732.
The Bachelor of Social Work and Master of Social Work programs are offered through Saint Leo University's College of Education and Social Services.
Oak Hill Hospital's Jeffrey Huang, MD, Has Been Elected Vice President of the Chinese American Society of Anesthesiology (CASA)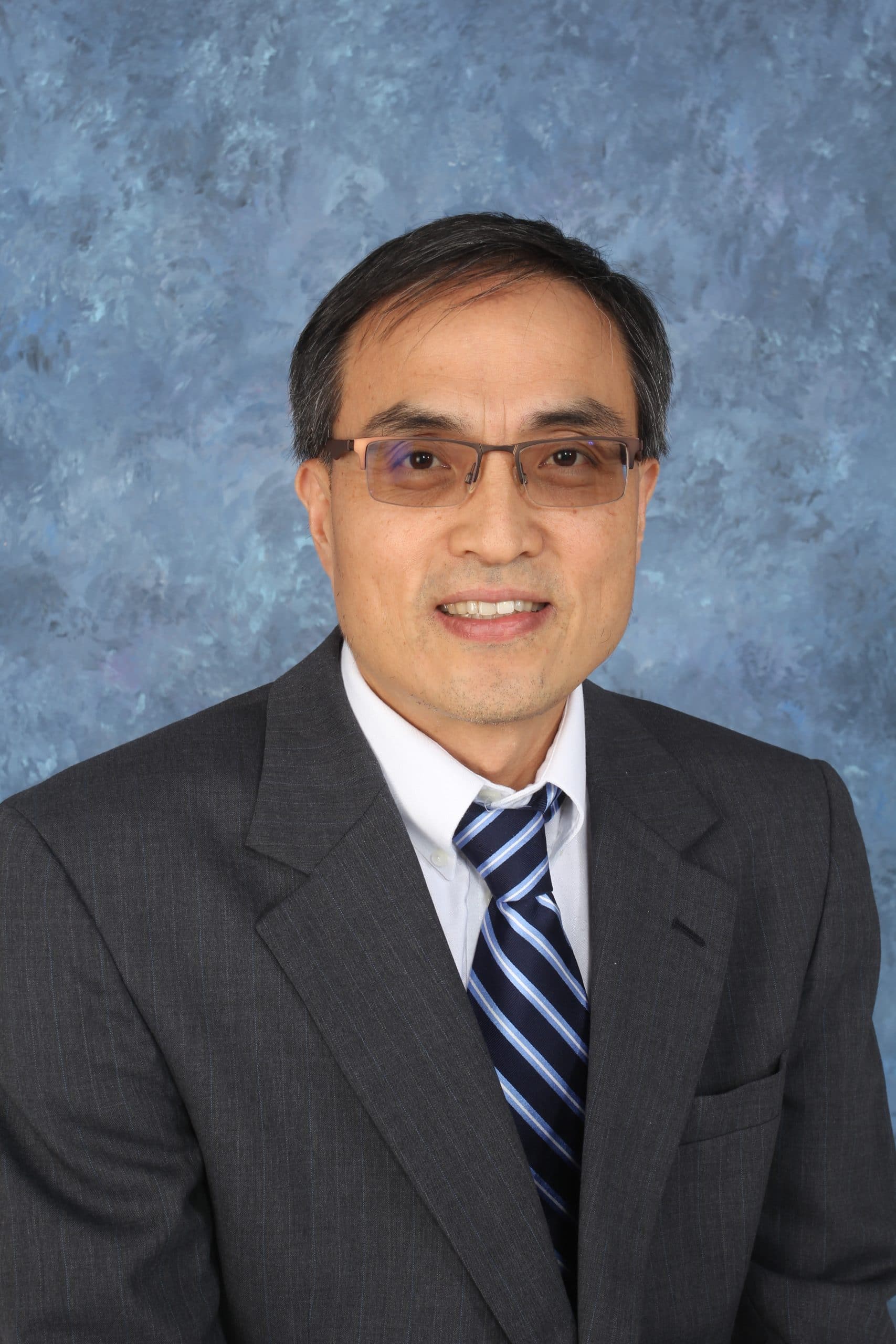 Spring Hill, Florida (January 31, 2019) – Jeffrey Huang, MD, Program Director of the Anesthesiology and Transitional Year Residency programs at Oak Hill Hospital, was recently elected Vice President of the Chinese American Society of Anesthesiology (CASA).
Dr. Huang has served the CASA for many years and held numerous positions including Committee Chair, Editor and Editor-In-Chief of the CASA Bulletin of Anesthesiology, and member of the Executive Board. CASA is a not-for-profit organization to associate and affiliate all reputable physicians and scientists of Chinese descent. The mission of the CASA is to develop and advance the specialty of Anesthesiology for the general elevation of the standards of medical practice. To learn more about the Chinese American Society of Anesthesiology go to www.ChineseASA.org.
In making the announcement, Hong Wang, President of CASA stated, "I am very happy that Dr. Huang joins our leadership team. He will continue to provide vital leadership to our organization in his new role as Vice President."
Dr. Huang was recently invited to China to facilitate implementation of an emergency manual simulation instructor training program for anesthesia professionals in China. Dr. Huang is also a professor at the University of Central Florida College of Medicine. He serves on the Anesthesia Patient Safety Foundation (APSF) Committee on Education and Training and on the American Society of Anesthesiologists (ASA) Committee on International Collaboration.