Current Fox Chapel Middle School teacher Lauren Anzalone is looking for cameras. She is hoping to get enough cameras for a photography club for the students, aiming to help expand some horizons.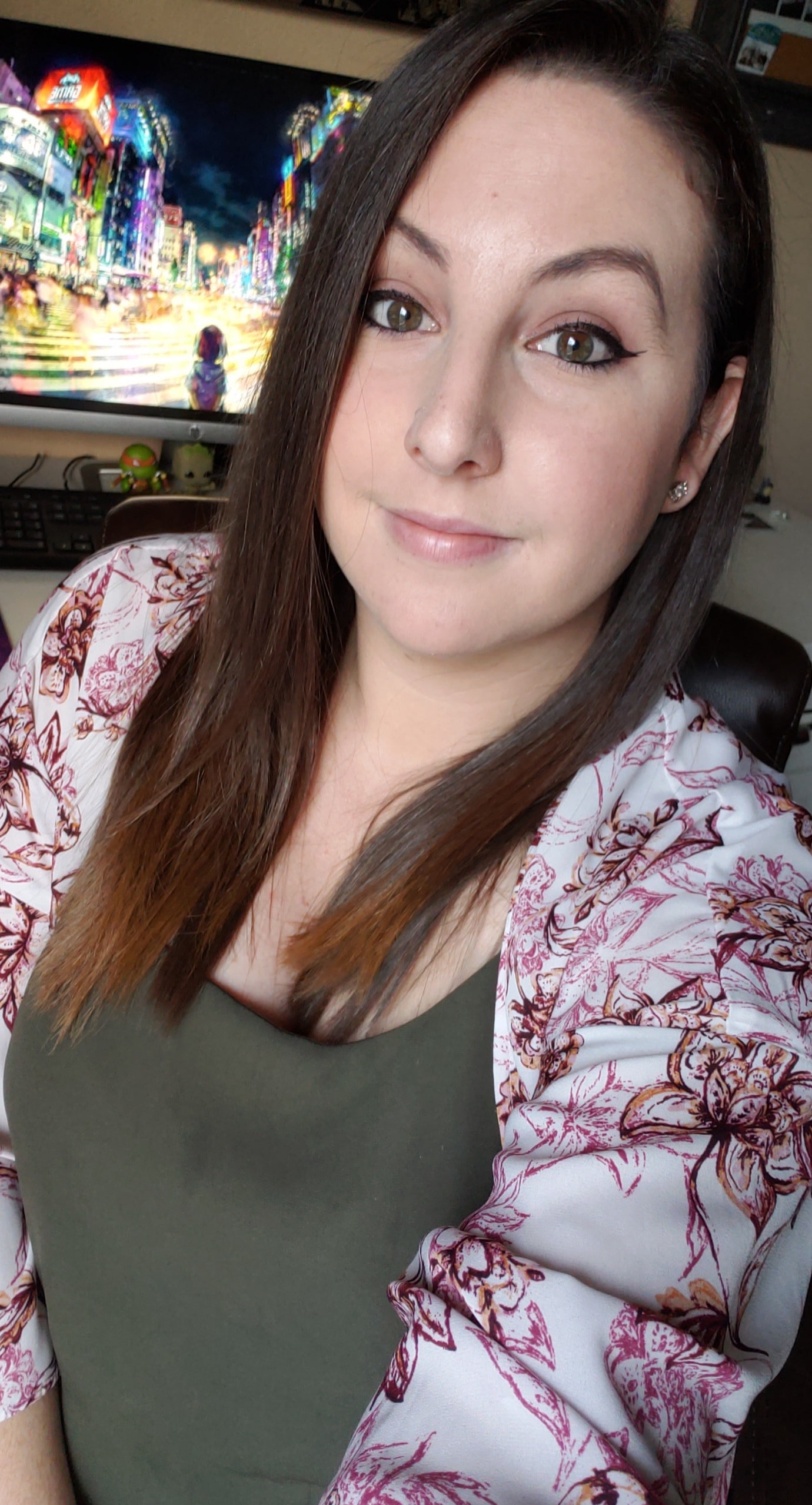 Looking for digital cameras, she is hoping generous members of the community would be willing to part with older DSLR cameras. As Mrs. Anzalone put it, anything would be great though, all donations truly appreciated.
You might remember Mrs. Anzalone from a prior article profiling her small photography business, Anza Images. It is actually how this whole thing began.
"It was an idea by one of the administrators and they had remembered the article about me, and they said 'Anzalone does photography!' so they asked me to do it and I said 'Heck yes I'll do it,' " Anzalone recounted.
With this new photography club, she is hoping to pass on her passion for photography onto younger minds, who will be able to use what they learn there later on in life, including having the opportunity for more control and responsibility in school.
"I really want the kids to own something on the campus… having the yearbook as something that they can make would be amazing," Anzalone said. She added that a media action team "where the students can lead and take ownership over the morning announcements" would be beneficial as well.
Already seeing plenty of interested students, the challenge is to now make sure that there is enough equipment available to ensure that each member of the photography club will be able to use better equipment, more than merely using a cell phone camera.
"I just want them to get used to other cameras, because if they do make this into a hobby and something they want to pursue later, they can't just rely on their phones. A phone is great, but the quality might not be there," Anzalone said.
To donate cameras, you can contact Mrs. Anzalone at (352) 797-7025 or drop them off at the school at 9412 Fox Chapel Lane.