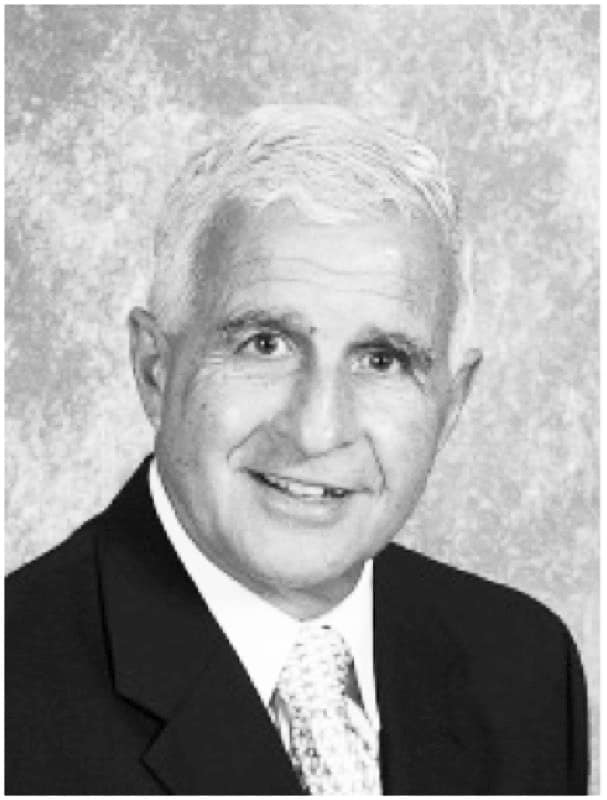 By Domenick J. Maglio PhD. Traditional Realist
The former Secretary of the Justice Department under President Obama, Eric Holder, has stated that "America was never great." He noted there was and is prejudice against blacks and other minorities. President Obama himself went on an apology tour telling world leaders that the United States has been on the wrong side of history. This negativity about our country has become a political strategy for the progressives.
The modern progressives describe our past as one that has exploited its own people and foreign powers. According to this narrative U.S. capitalism is structurally racist and externally the oppressor of other nations. They unequivocally want America to be transformed into a socialist/communist government ruled by a righteous oligarchy. According to them the Constitution and the Bill of Rights need to be eliminated and replaced by an all-controlling state.
Progressives have already developed their own storm troopers through university indoctrinating of students and graduates as social justice warriors. They use their professional political positions as change agents. Initially community activists in minority communities preached anti-American rhetoric to create consciousness of some legitimate and many illegitimate injustices. Many of these reported injustices turned out to be false or absent of the context.
Progressive government officials, educators and the majority of the media have led the charge to stamp the Trump administration as corrupt and racist. President Trump's immigration policy has been framed as a racist one although borders are essential to define any and all nations. He did what the past two presidents, Bush and Obama did, but was labeled as a "hateful racist."
The Mueller Report was supposed to find an "impeachable offense." This soft coup did not succeed. Yet the drumbeat of the slogan "Make America Great Again" stands for a "dog whistle" for many progressives for racist hatred and inequality. Law abiding citizens wearing a MAGA hat have been attacked verbally and physically. This is a violation of people's First Amendment rights and usually goes unpunished as a crime. The shutting down of open debate on many social and economic issues that determine our future is frightening.
America is not a perfect nation and will never be. Although on the domestic front many things have changed for the better. Our wages have increased, more blacks, Hispanics, and women are employed then ever before. Many minorities are being assimilated into our political and cultural system while illegals are flooding our welfare state and imperiling our sovereignty.
In the international arena the US has been a give away program for buying allegiance. We have led from behind, which was a disaster. We have lost our competitive edge by outsourcing our factories to foreign nations. Many corporations cashed in by moving their production and technology to other nations. We have wasted much of our treasure on nation building and military ventures that have delivered few dividends for the USA.
"Make America Great Again" as a strong, free and just nation is a positive rallying cry not only for the U.S. but also for the entire world. The USA has been liberated from governmental regulations and pay-to-play economic corruption. From the beginning of the Trump administration our economy has taken off and has again become the strongest economy in the free world. It shows the world, capitalism is an efficient and productive economy as compared to any socialist one.
On the international stage the US is no longer looking back and apologizing for the past, rather it is in front leading. We are rebuilding our military, economy and energy resources. Other traditional rivals of the US have become more cautious in their interactions with us. Our international status and perceived power has substantially risen.
America has had its ups and downs, the same as any civilization. Our American Revolution for Independence inspired the world to realize that a Constitutional Republic can create a government by the people and for all the people instead of benefiting only a small clique of elites, ironically, like all totalitarian leaning elites, in the name of the people.
Making America Great Again is not a slogan that should alienate others. Our nation has given other nations more than anyone else. Our generosity is known worldwide. We have sacrificed our men and wealth for the freedom of others. The USA's exceptionality is evident to all who value freedom and opportunity.
Making America Great Again once more will be a beacon of freedom for the world to emulate.