The annual Brooksville Founders Week is jam packed with small town, community oriented activities for area families to enjoy. It celebrates Brooksville's historic and cultural assets and provides some just plain fun things to do.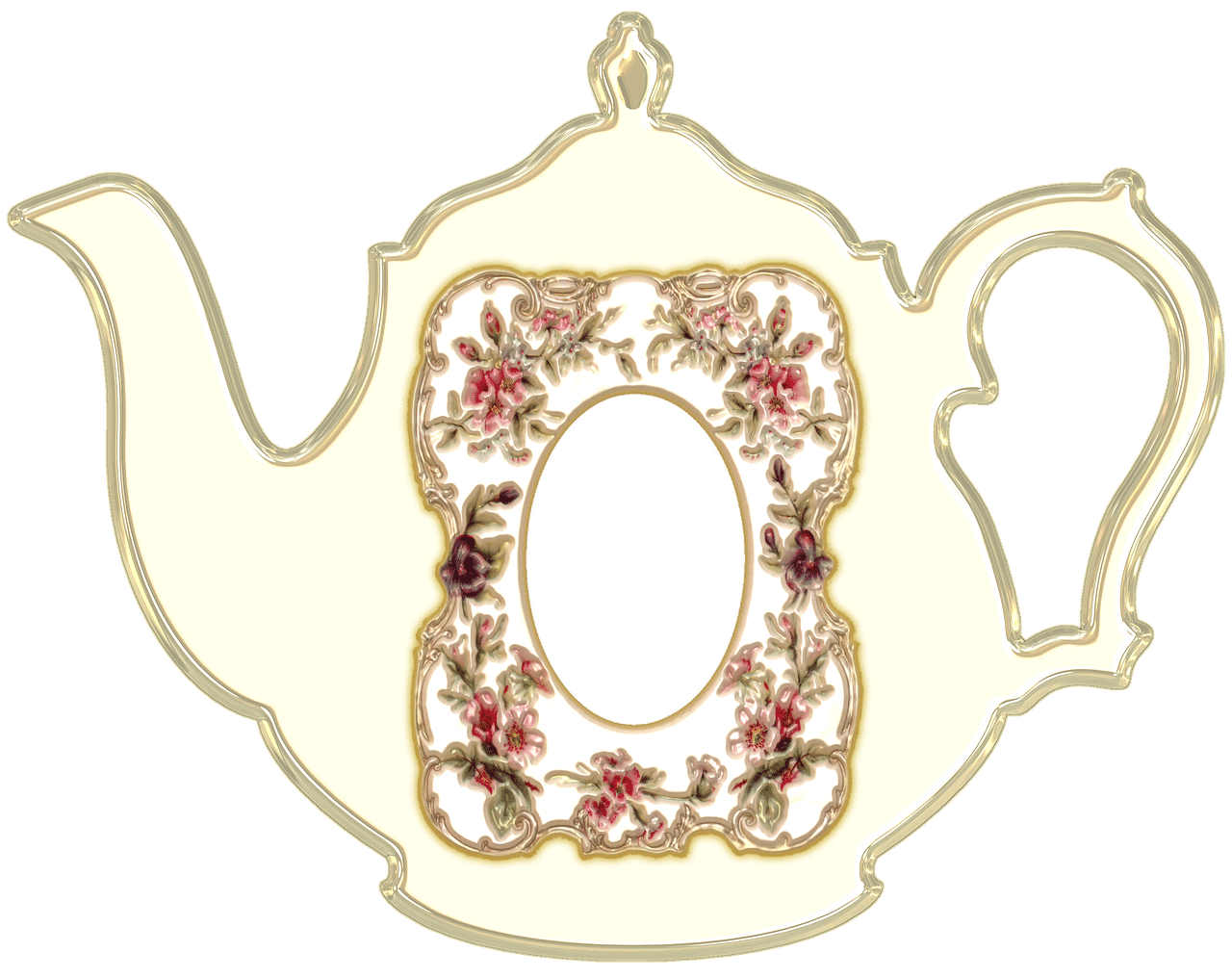 If you're interested in experiencing a Victorian Tea, the GFWC Historic Woman's Club will be offering Victorian tea sittings 11:30 am Thursday Oct. 10 through Saturday Oct. 12. During the sitting, guests will learn about the historic clubhouse opening in 1932 and the women that made it happen. Traditional fresh brewed tea, sweets and savories prepared by members will be served. Victorian costumes are optional. Public is invited Thursday Oct. 10 and Saturday, Oct 12. Red Hat Day, is Friday, Oct. 11. Tickets: $18. 1st Responder & Military Discount: $10. 352 345-2173, [email protected] for info and reservations. Benefits GFWC Historic Brooksville Woman's Club and our community projects. (352) 397-6158 Call for information. Check out more details here: https://www.facebook.com/events/512908776108974/
Uniquely decorated hay bales will be on display on Main Street. Come see the hay bales decorated by many of the Hernando County Schools.
Friday Oct. 11
On Friday evening October 11, 2019 5:00 p.m.-10:30 p.m., Hernando County Bandshell will be rocking for Friday Night Live. The talent lineup is Stir Up the Gift Talent presenting Aladdin: Musical Scenes & Excerpts from 5:00pm – 6:30pm. Stir Up the Gift is a fantastic organization whose talented performers entertain children and adults alike.
The blues phenom, Wendy Rich and the Soul Shakers takes the stage at 7:00pm and will close the evening at 10:30pm.
In addition to the great musical lineup, Friday Night Live features food trucks, vendors, games, full bar and cocktails. Admission is free. There is always a nonprofit partner for each Friday Night Live Event. This time around is it is R.U.F.F. Rescuing Unwanted Friendly Fidos. Be sure to bring an item on the R.U.F.F. wish list to drop off at Friday Night Live. Items include gog/cat toys, collars, bowls, paper towels, dog/puppy shampoo, flea and tick prevention.
Friday Night Live will be at the Hernando County Bandshell 205 E. Ft. Dade Ave.
Saturday Oct. 12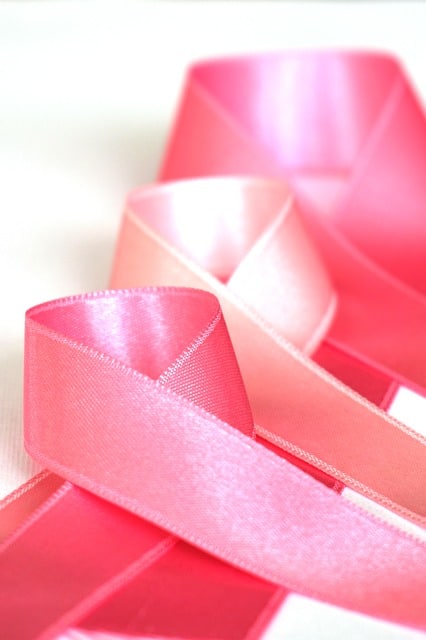 Put on your sneakers Saturday morning, October 12 for a Breast Cancer Awareness Walk with Brooksville's Mayor, William Kemerer. For anyone that stayed up late for Friday Night Live- not to worry- the walk starts at 10AM, so you should be ready to hit the pavement as long as you didn't partake in too many adult beverages.
The walk begins at the Courthouse and ends at the Tree of Hope in Tom Varn Park where participants can hang their pink ribbon in support of a friend or loved one & enjoy cake and refreshments. Best dressed breast cancer awareness participant wins a beautiful gift basket. Call 352-540-3830 for additional information.
From 8:00 a.m.-4:00 p.m. on Saturday, Destination Brooksville is hoping for some cool fall weather for their Jump into Fall Festival. It's a celebration of all things fall throughout the city. Live band, 30+ small businesses, pop up artist/maker market, hot cocoa, apple cider, pumpkin & apple pic contest, food trucks, scarecrow building contest, kid, adult & pet costume contests, a city wide raffle, kids activities and pumpkin painting are just a few of the awesome activities planned for the day. Further details on this event: https://www.facebook.com/events/394819997814678/
Tuesday Oct. 15
A Historic Cemetery walking tour will take place on Tuesday October 15, 2019 at 10:00 a.m. There is no cost. Meet at the Brooksville Cemetery Gazebo 1275 Olmes Road. Call 352-540-3806.
Friday Oct. 18
Another weekend chock full of fun kicks off on Friday Oct. 18. At 10:30am meet local historian Jan Knowles on the Courthouse steps for a mural tour. The murals of Brooksville capture the city's history and artistic talent.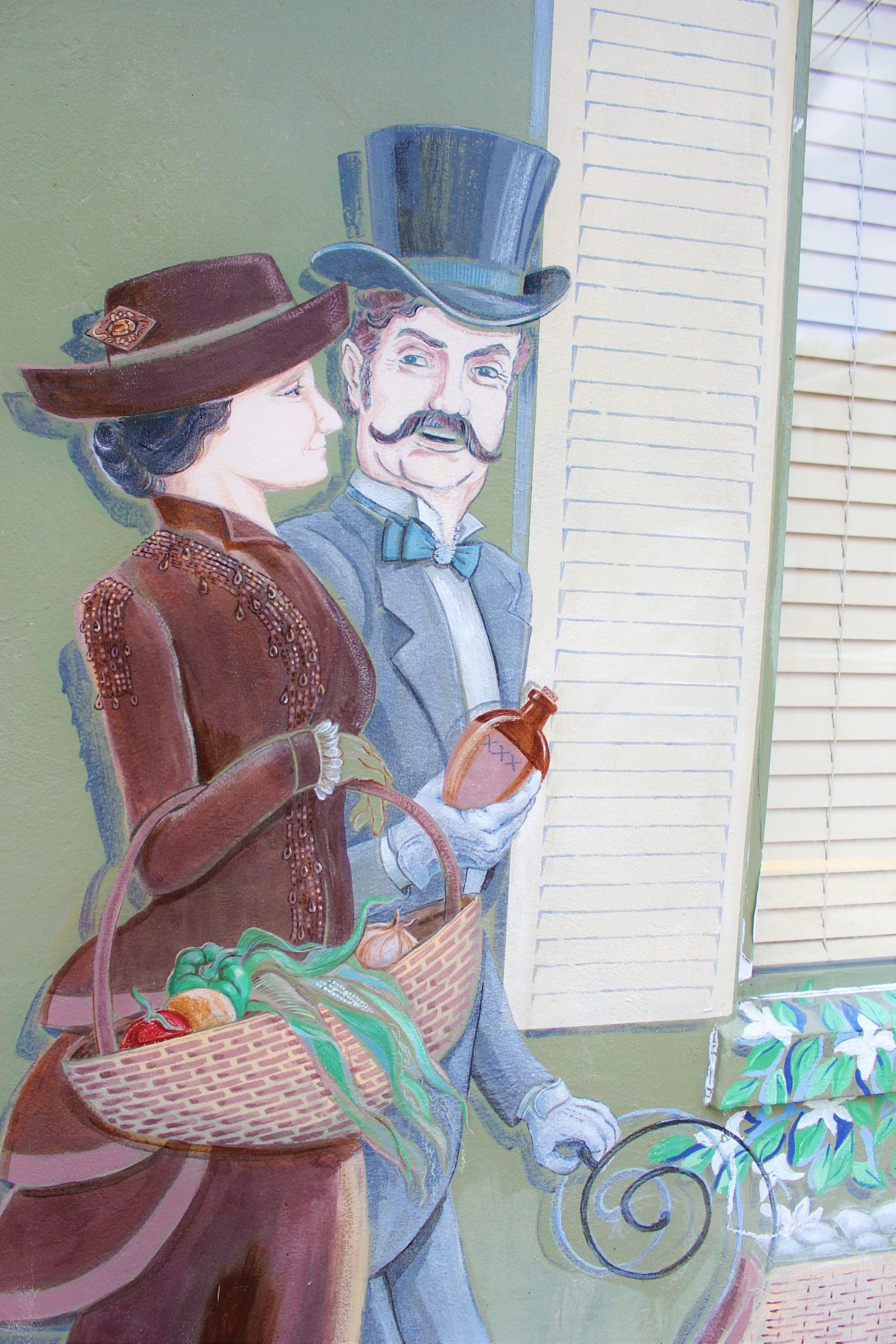 At 1:00 p.m. on Friday Oct. 18, Hernando High's Homecoming Parade will commence.
Top off the day with a Movie in the Park at Tom Varn Park at 7:15 p.m. "Wonderpark" will be shown on the front field of Tom Varn Park. Bring a chair or blanket.
Sat. Oct. 19
Taste of Brooksville and Farmers Market will take place on Saturday Oct. 19, 9:00 a.m.– 2:00 p.m.on Main Street in front of the courthouse. The farmers market will feature local growers. There are numerous local eateries participating in the Taste of Brooksville event so come hungry.
You'll have another chance to take a free historic cemetery walking tour at 10:00 a.m. on Saturday. Meet at the Brooksville Cemetery Gazebo, 1275 Olmes Road.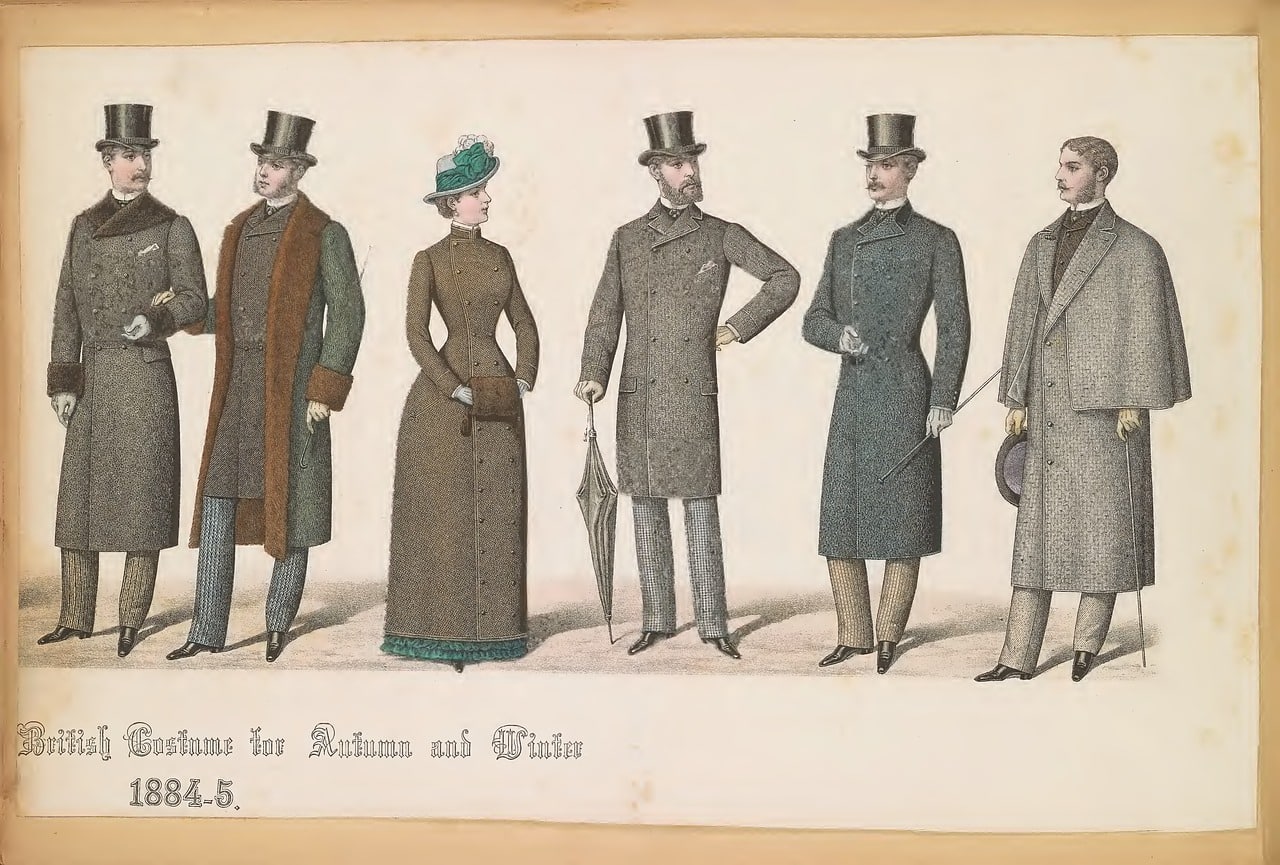 Ladies, break out your petticoats and gentleman grab your top hats for the Period Fashion Show that convenes on the courthouse steps at 11AM.
Historian Jan Knowles will hit the street again at 1:30 p.m. for mural tours. Meet at the courthouse steps to join the tour.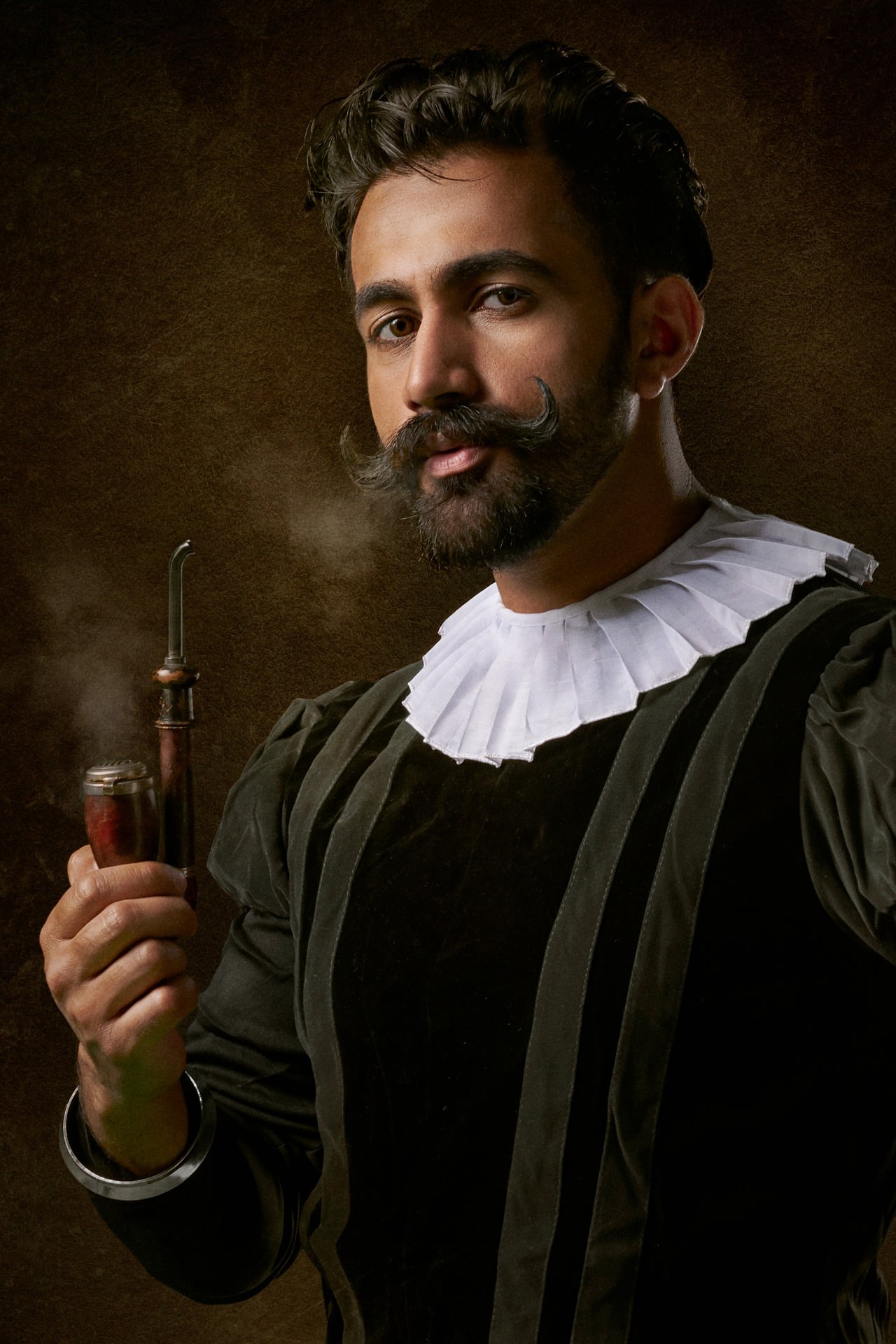 Facial hair is not taken for granted here in Brooksville. See how your whiskers measure up in the cutthroat Brooksville Beard & Moustache competition this year at Founders Week. The competition begins at 3:00 p.m. on the courthouse steps. Please register at Historicdowtownbrooksville.com
The evening entertainment will be the Blues in Cruise In Car Show starting at 4:00-p.m. until 9:00 p.m.
Sunday Oct. 20
Founders Week concludes on Sunday Oct. 20 with the Good Neighbor Trail Bike Ride 7:30 a.m.—3:00 p.m. This year's bike ride is celebrating the completion of the Brooksville section of the Florida Coast to Coast Trail. Call 360-359-0568 for additional information. Breakfast & Catered Lunch at Coney Island. 7:00 a.m. walk up registration. Learn more about the trail ride at: https://www.facebook.com/goodneighbortrailridebrooksville/
Hope you're able to make it out to some of these great events highlighting all Brooksville has to offer.

You can also check Brooksville Main Street's facebook page for further details on these events:
https://www.facebook.com/brooksvillemainstreet/
or the city of Brooksville website: