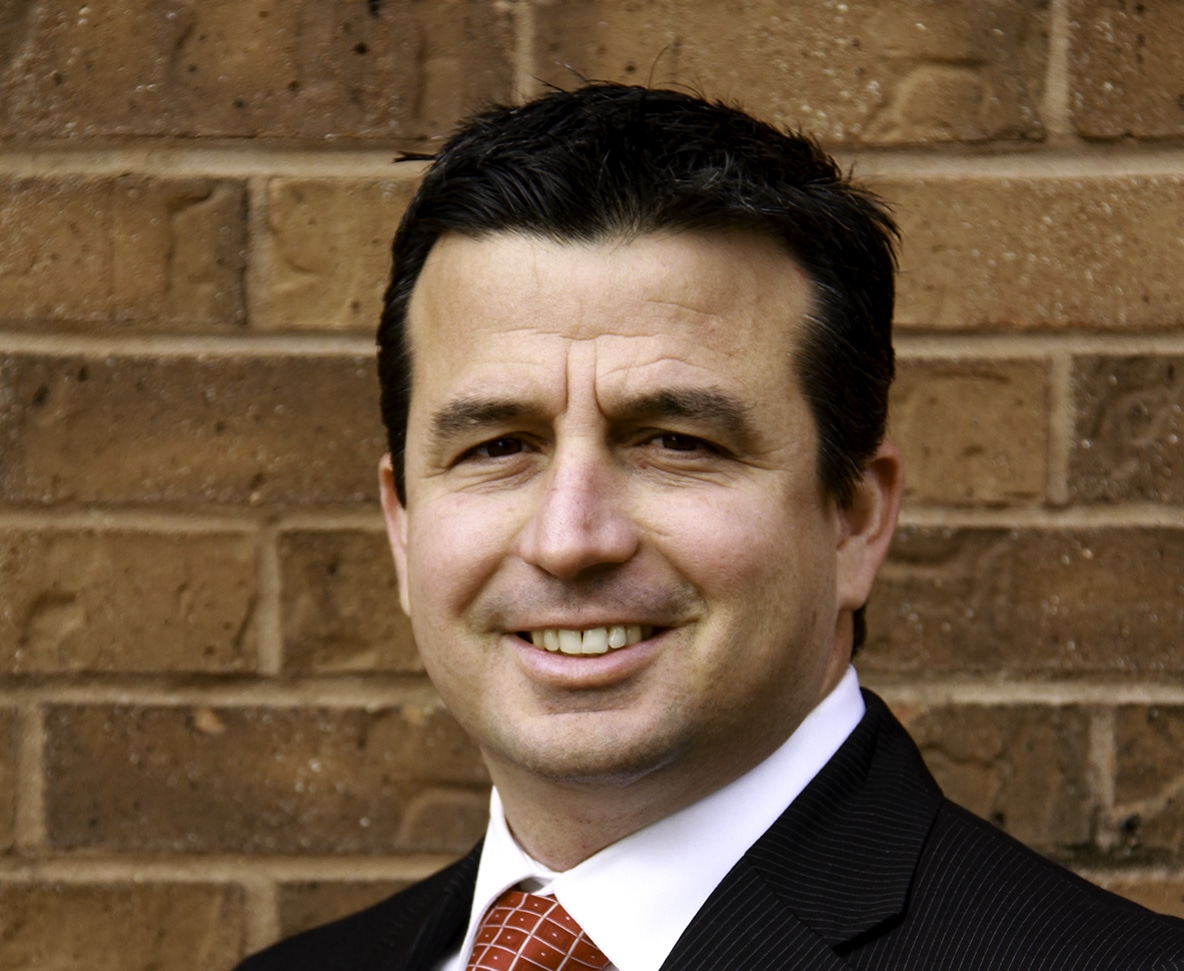 by JULIE MAGLIO
Rocco Maglio, is a writer and co-founder of The Hernando Sun. He grew up in Brooksville and graduated from Hernando High School, where he ran an underground weekly newspaper, which was comical in nature.
He fondly remembers getting the Brooksville Sun Journal every Sunday and reading it with his parents and 3 siblings. He even appeared in it a few times, once when he was photographed with a pineapple that he grew in the garden when he was about 8 and other times on the HHS tennis team and at Wider Horizons School, the private school that his parents started in Spring Hill in 1983.
Rocco earned a BA from New College of Florida, majoring in Natural Science. He actually started working as a software engineer before he graduated and has been in the field since the mid '90s. Taking a few years off to work at a dotcom, netlist-ww.com, which went public before folding. While he has an extensive background in technology, he also has an aptitude for communication and learning. He has a tenacity for learning about important issues that affect the world and his community. At the same time, he is very down to earth and lighthearted- you're sure to laugh if you ever have a conversation with him.
Before moving back to Brooksville 4 years ago, Rocco served on the commission in the town of Melbourne Beach, FL serving as a commissioner, vice mayor, and mayor. While in office, he realized that there was a deep lack of understanding of what was happening in local government by residents and it frustrated him greatly.
About a year and a half after Rocco returned to Brooksville with his wife and 4 children, The Hernando Today printed its last issue. As Rocco explained last week, he and his wife were sad for this loss and could not see how a county with nearly 180,000 residents could go without a dedicated local paper. Rocco was concerned that without a newspaper Hernando would become a suburb of Tampa, since the news and events covered in the paper would be mainly happening in Tampa.
Rocco brings his love of local history to the newspaper and he has written a variety of articles about the area's major historical figures and locales. He also has written on some of the more obscure, but colorful characters such as Al Zaebst of Weeki Wachee Springs.
To him a local newspaper is all about building community and strengthening local knowledge.
Full disclosure: The author of this article is married to Rocco Maglio