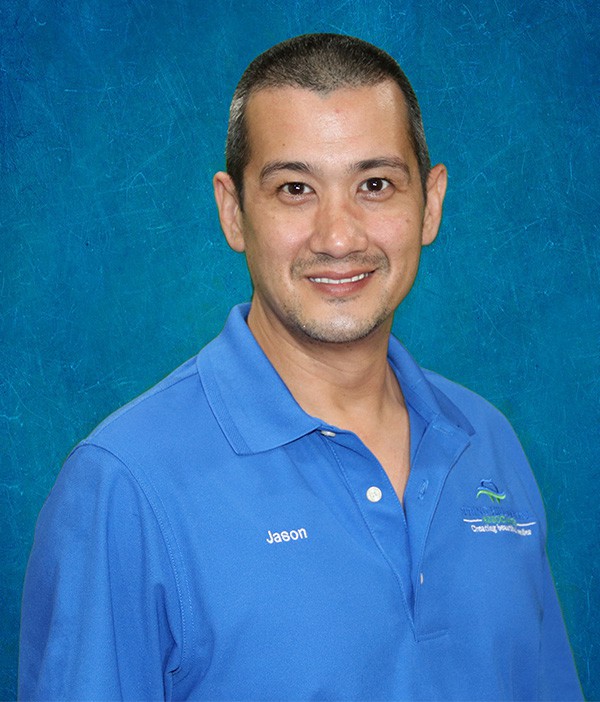 Are there particular concerns related to the dental industry in general relating to COVID-19?
One concern that I have is that once we get through this pandemic, some patients might defer routine dental care if the economy does not recover quickly. It is very important to continue scheduled and routine dental treatment to maintain good oral health and overall health, but most importantly it saves our patients money. A small cavity is less expensive to fix than a big cavity. A small cavity can be fixed with a filling but if that cavity gets bigger and the tooth ends up needing a root canal it becomes a longer procedure and more costly.
How has your practice been affected by the COVID-19 crisis?
During this stressful time, every dental office has been affected in some fashion. The focus for my office, employees, and patients, is safety. We go above the CDC's and ADA's (American dental Association) recommendations for infection control. Patients are screened over the telephone prior to patients coming to the office. We only see one patient at a time and take their temperature when they come in. We reduce aerosols by using high-speed evacuation devices or techniques that do not produce them. During procedures, we use added precautions like wearing N95 masks and face shields. After each patient, each room is cleaned, disinfected, and a UV light is utilized to help kill airborne and surface particles. We have also installed more hand sanitizing stations throughout our office for patient and employee use.
The ability to treat only emergency patients creates a reduced number of hours for the office staff. We are currently working Mondays and Wednesdays.
Fortunately, we have been able to keep everyone employed during this time so that it is one less thing for them to worry about and focus on their families.
To help out our patients we have also suspended all payments for patients that are on payment plans.
How are you serving your customers at this time?
Right now, we are only seeing patients that need emergency care, which basically means if you have pain or swelling. We follow the CDC and ADA's recommendations to treat patients so they do not inundate the emergency rooms. That way the emergency departments can focus on patients with possible COVID-19 symptoms.

Should patients be worried if regular dental cleaning appointments or regular exams have to be postponed due to COVID-19? What do you advise, if a patient's regular dental appointment has to be postponed?
Patients should not be too worried if we have to postpone their cleaning appointments and exams, as long as it's only 1-3 months. As of now, it is anticipated that dental offices will be able to reopen May 8th or until Governor DeSantis says we can go back to normal. We have already started to reschedule patients accordingly and will have an extra hygienist to help get patients in faster. I also anticipate working some extra hours to accommodate patients who have been delayed getting dental treatment.
In the meantime, patients should follow the ADA's recommendations for home care. This includes brushing twice daily with a fluoride toothpaste, and flossing between your teeth once a day. Using a waterpik, or interproximal brush is helpful but remember you still must floss. Using a mouthwash daily can also help keep the bacteria levels low in your mouth. Another important aspect of at home care is eating a healthy diet and limiting our sugary drinks and snacks.

Other important information?
We as a community need to all work together to get through this. We all need to follow the guidelines set forth by the CDC and the Florida Department of Health. Be kind to one another and help out when you can. If there is anything that I can do for someone, all they need to do is call our office at 352-683-1838 or they can send us an email at [email protected]