Daniel Webster (Incumbent, REP)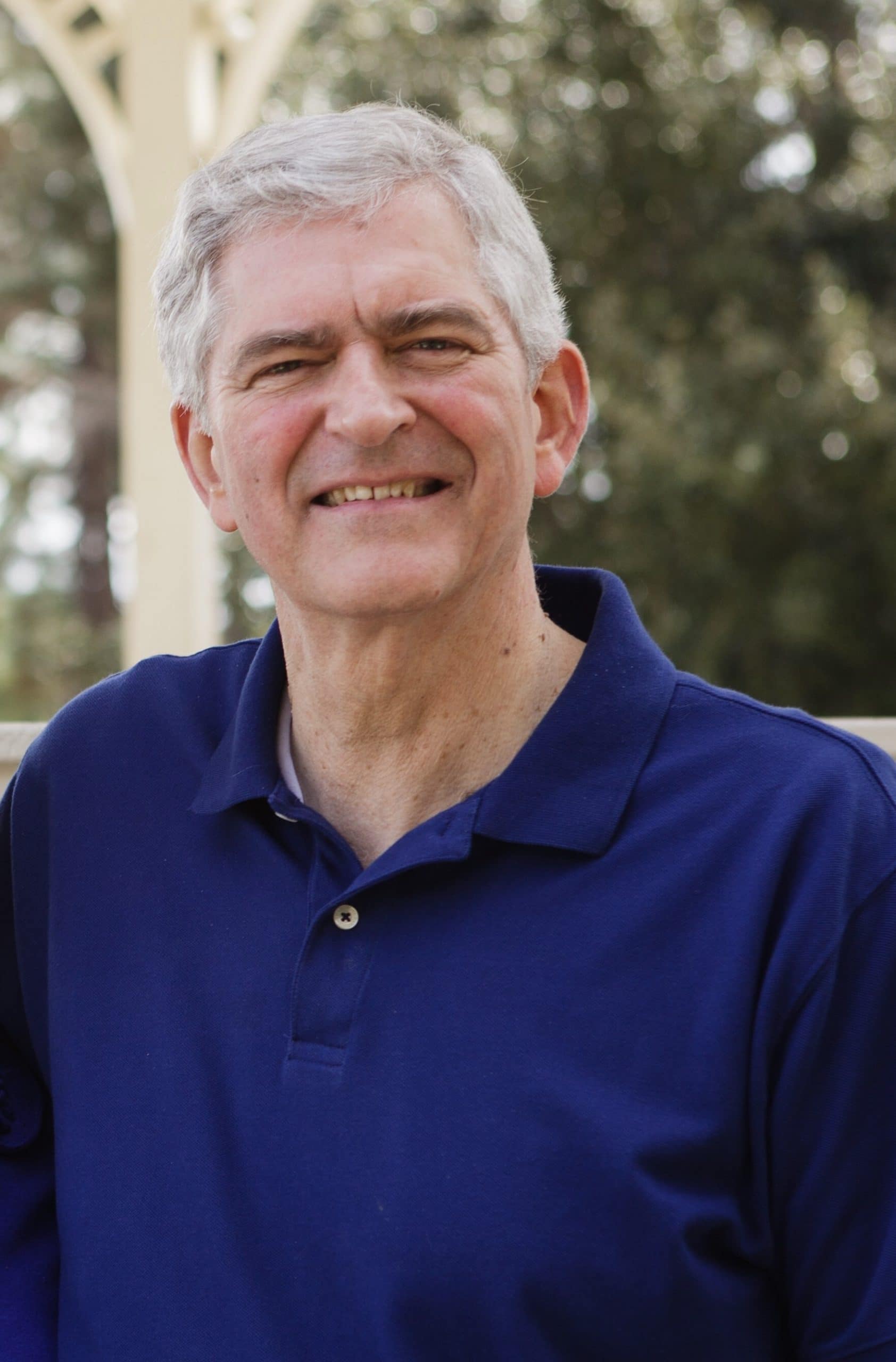 BIO:
I know what it takes to make a difference, fix broken government, restore forgotten values and create effective practices and policy. I have a proven record of serving my constituents, fighting the Washington Establishment to protect our Constitutional rights, and working across the political aisle.
I've been named a "Friend of the Taxpayer" by the National Taxpayers Union. Keeping my word to help stop the spigot of spending, I have saved taxpayers more than $3million in taxpayer dollars out of my office budget and annually roll back my congressional salary to 2008.
My office has gotten more than $10 million in compensation, pension or retroactive payments returned to veterans in our district. This district has the largest share of seniors in the country and as a senior myself, I know firsthand the issues and challenges seniors' face.
As a small business owner, I know firsthand the rising costs of being in business and how government bureaucracy stifles American prosperity. I know what it is like to make payroll, negotiate a healthcare plan for my employees and balance a budget.
Q&A
1. What are the biggest issues facing the United States?
The biggest issues facing our county can be summarized in our need to:
RESTORE our way of life
REBUILD the greatest economy in decades
RENEW the American dream
With over 150 policy proposals, House Republicans are focused on working for the American people to accomplish each of these.
2. What local needs are you planning on addressing at the federal level?
A strong infrastructure helps our businesses be competitive in a dynamic and changing world. I have worked to improve Florida's roads and highways and find ways to save money by eliminating waste. Recently, I proposed a creative, budget-friendly idea that will infuse private capital into public projects — H.R. 7231, the Infrastructure Bank for America Act. New efficient technologies to create revenue-generating opportunities can help to rebuild and expand our nation's failing infrastructure.
I believe we can maintain responsible oversight of our nation's wildlife, lands and environment, while ensuring Americans can enjoy our unique resources. I was named the Audubon Society of Florida's Champion of the Everglades for my leadership in Everglades conservation.
Small businesses are the backbone of our economy. I have introduced and passed legislation to help the next generation of innovative leaders and small businesses owners have the skills and tools they need to be successful in the 21st century economy. I will continue to work to provide our small business owners and their employees the tools and environment they need to thrive, while striving to remove unnecessary government red-tape that stifles innovation and kills jobs.
Dana Cottrell (DEM)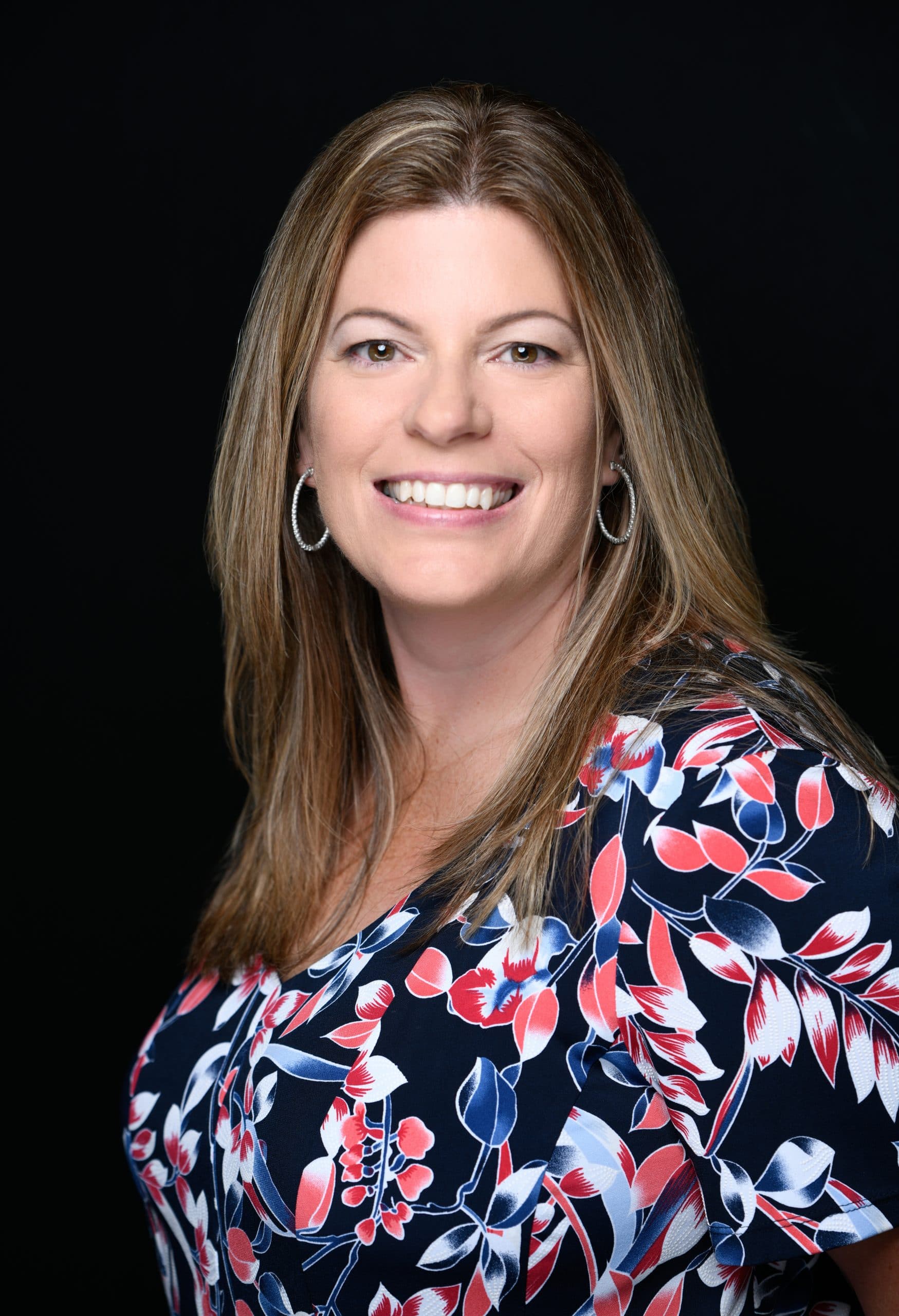 BIO:
Dana Cottrell is running for the US House of Representatives District 11.
Dana was inspired to run as a representative voice for women, and the middle class. Dana has lived in Hernando County for the past 32 years. Dana received her BA and MA from the University of South Florida. She has chosen a career of public service and seeks to continue serving the constituents of District 11 as your representative. She has worked as a teacher for the past 28 years both in Hernando County, and for the Department of Defense on military bases abroad in both South Korea and Germany.
Dana seeks to secure dignity, civil rights, and financial stability for all. Dana's top priority issues include educational reform, environmental protection and justice, Medicare as a public option, and employment opportunities through retraining. Dana's candidacy represents real change for how people live, work, and engage with our democracy. Her voting record will be one that commits to helping all with a focus on employment, wages, education, health care, the environment, social justice, equality, and Veterans issues.
Q&A
What are the biggest issues facing the United States, and what local needs are you planning on addressing at the federal level?
The issues facing our community at the local level are also some of the largest issues facing our nation. I have combined issues and solutions in my responses below.
The greatest challenge facing our nation today is the lack of wage growth in the United States. Consistent positive wage growth has occurred in only 10 of the last 40 years. This has resulted in Americans being unable to buy a home, unable to save for retirement, unable to afford health care, and unable to provide for their families. COVID-19 has only exacerbated this situation as American workers have had to make the ultimate choice of safeguarding their health and the health of their family or returning to dangerous work conditions. My role in helping to solve this problem is to implement law that will: provide affordable housing, to pass Medicare as a public option, to promote innovative job growth that pays a living wage, and to make sure every American has access to debt-free vocational training or college education. These initiatives will not only decrease the lack of wage growth, but will move our entire economy forward.
We currently face a pandemic in our nation. Over 205,000 Americans have lost their lives, and we will lose many more lives due to the denial of scientific facts and a lack of a coordinated plan of action from the federal government. The federal government should enact legislation to secure the health and financial stability of the American people. When COVID-19 first impacted our nation, I stated the government program should be a $2,000 monthly payment to every American over 18, along with a $500 monthly payment for every American under 18 in effect for one year. During that year all mortgages, credit card payments, and loan payments would be on hiatus. This would have allowed Americans to safely shelter in place and for the disease to run its course without the current impact. I still support this initiative as we work toward a safe vaccine. What we are doing now is not enough to assist Floridians through COVID-19, and unfortunately, the economic, mental, and physical effects of COVID continue to negatively impact the people Florida, and of the United States.
The environment also impacts the lives of Floridians. Detrimental environmental policy impacts our health, our water supply, our air quality, and our declining shorelines. To combat climate change, a Green New Deal, as a jobs bill, will revitalize employment and industry in our nation. Florida should become a global leader in green business construction and initiatives. I will work toward bringing federal grant money to our state to promote retraining, employment, and business opportunities that promote clean energy and green businesses.
A last issue to address is the issue of health care. Health care, inclusive of medical, mental, dental, vision, hearing, and pharmaceuticals, is the RIGHT of every citizen. I support Medicare for All as a public option. Medicare should be an open enrollment health care program for all Americans on a sliding scale with Medicare replacing Medicaid so there is one system in the United States. This would allow Americans choice while not tying health care to employment. There should be no need for supplemental insurance under Medicare and this plan should carry zero deductibles for office visits or medications. The law needs to be changed so that the government is able to negotiate drug prices. I understand the crippling financial burden placed on those individuals and families with limited resources to access health care and medication. American families can be one illness away from financial ruin. It is time for a change; no man, woman, or child should be left behind!