Killingsworth Agency, Inc.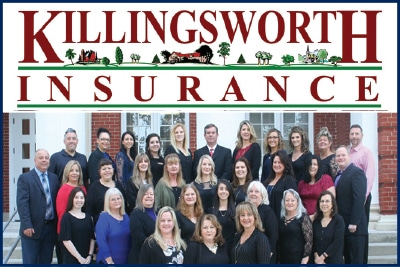 On January 7, 1974, Killingsworth Agency opened its doors for the very first time. A lot certainly has changed since then, but through the years our agency has grown and improved for the better. We have grown from a tiny "one woman" office to two beautiful offices with nearly thirty employees, all ready to serve your insurance needs. We certainly couldn't be where we are without the support of our wonderful clients!
Whether you're looking for auto, home, life or business insurance, we can get the right coverage secured for you at the best price. Give us a call anytime for a free quote or a review of your insurance portfolio. We truly thank you for your patronage and continued support of our business and wish you many blessings in 2021!
Location: 19259 Cortez Blvd, Brooksville
Phone: 3527961451 Online: https://www.killingsworthagency.com/
Gray & Gray and Associates CPAs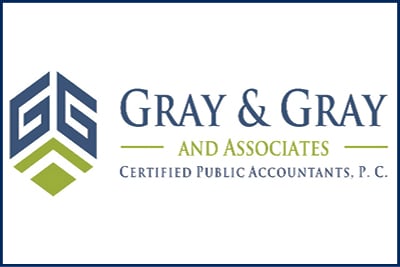 Gray & Gray and Associates, CPAs, P.C. is excited to welcome a new year. 2020 has seen many changes on the tax front and was greatly impacted by COVID-19. On December 27, 2020 the President signed the Consolidated Appropriations Act of 2021 (the CAA). The massive Act includes additional economic impact payments to qualified individuals and an extension of federal unemployment benefits to assist with the economic hardships resulting from the COVID-19 pandemic. For businesses, the CAA also brings changes to the Payroll Protection Program (PPP) and adds modifications to the tax credits created under the CARES Act in March 2020.
Our firm has invested time and resources to stay on the fore front of the massive, and ever growing changes which impact individuals and businesses.
We are prepared to assist in your tax needs. The IRS should begin accepting returns in late January. The firm of Gray & Gray and Associates is well positioned to assist you in navigating the most recent changes as well as your tax preparation needs. We invite you to call us today for a no obligation consultation at 1-833-472-9272.
Location: 11141 County Line Road, Spring Hill, FL 34609 Online: https://www.graycpas.com/