As we have now crossed the one year mark of temporary shutdowns, stay at home, work from home, school from home, and all the other unusualness that came from trying to remain safe from this pandemic, moving forward redefining and renaming our home spaces have the potential to be far more than a trend. Additionally, having newly defined space both inside and outside can even add extra value to your home.
That being said, here is a brief peek at what the top 10 comfort trends for 2021 look like today:
These top 10 trends will not only add comfort but might even add extra value to your home.
1. ZOOM ROOM: A Zillow survey found a desire for a home with a dedicated office tops the list of reasons why Americans working from home say they would consider a move if they were to continue working remotely at least occasionally.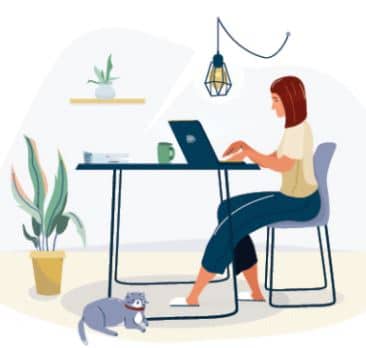 2. HOMECATION AMENITIES: Pool was the top Zillow keyword search term in 2020. Waterfront and dock also landed in the top 10. Additionally, homeowners want to create a luxury experience at home, upgrading to a spa-like bathtub or a relaxing rain shower.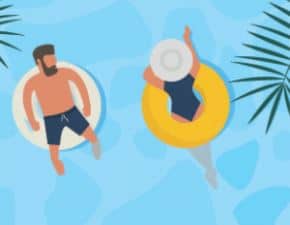 3. INTERGENERATIONAL LIVING: According to Generations United, about one in six Americans currently have multigenerational households. In 2020, the share of young people moving back home reached all-time highs as millennials and Gen Z particularly renters moved in with their parents.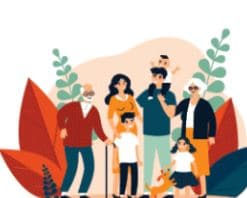 4. GOURMET KITCHENS: With stay-at-home orders, many brushed up on their culinary skills, which has spawned a desire for gourmet kitchens.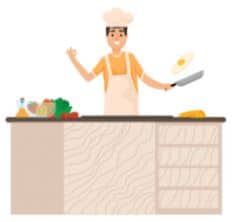 5. BACKYARD OASIS: A Zillow survey from a Harris Poll found that 41% of people say they value a large outdoor space as a result of social distancing recommendations.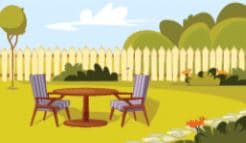 6. SMART AND SAFE TECH: With a desire to lessen the number of germs in the home, buyers are increasingly looking for items like touchless appliances and faucets, self-cleaning toilets, and more.
7. SMALL CITY LIVING: With more opportunities for working remotely, buyers are looking into smaller, more affordable communities and open spaces.
8. HEALTH AND WELLNESS AREAS: If you don't feel safe going to a gym, having an area in your home dedicated to your health and wellness is ideal.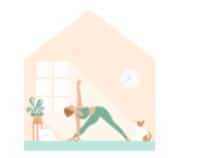 9. PET-FRIENDLY LIVING:
Pet adoptions increased in 2020, so homebuyers and renters are looking for more pet-friendly features, such as a pet shower or dog wash area.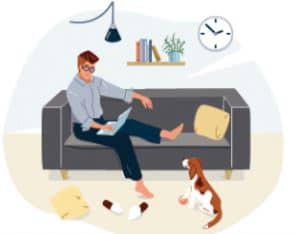 10. NEW CONSTRUCTION: More than a quarter of buyers who bought a new-construction home did so to customize home features, while 37% chose new construction because everything in the home was new and never used, according to a 2020 Zillow survey.
Should you choose to redesign your home spaces, have fun, add some pops of color, consider the use of more durable materials, bring the outside in with some easy to care for house plants, look at smart lighting options, plant some flowers, and may your home be the safest most comfortable place on the planet for you and your loved ones.
Marilyn Pearson-Adams is the Broker-Owner of Century 21 Alliance Realty in Spring Hill, Fla.