Challenger K-8 Teacher of the Year, Nicole Rundell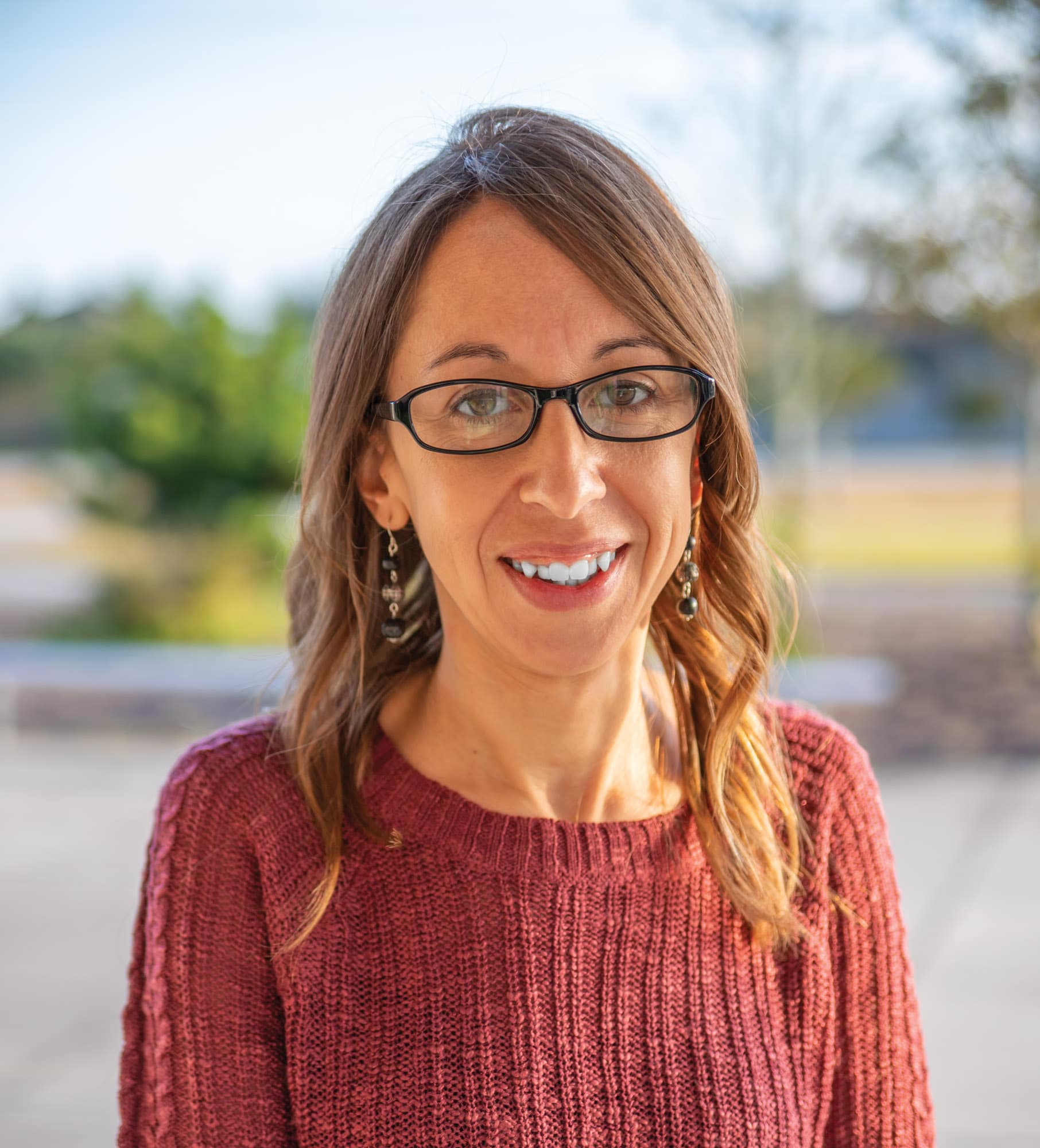 1. What inspired you to become a teacher?
I've wanted to be a teacher for as long as I can remember. I always loved learning and I had so many great teachers who worked hard to make school exciting. I especially remember the teachers who taught more than just the curriculum. They showed that they cared about our home lives, friendships, and saw the talents that weren't always easy to see in ourselves.
2. Where are you from and what is your educational background/experience?
I'm originally from New York but I moved to Spring Hill during middle school. I attended USF and majored in elementary education. I started teaching in Hernando in 2007. I have taught k-3 in both general education and gifted classrooms.
3. What is your most memorable moment as a teacher?
Seeing the growth in students, whether they started well below or well above grade level is always the best part. While improvements in testing data is always nice to see, it's their growth in social skills, behavior, independence, or the desire to read that makes the biggest impact on me and those around them. I have so many memorable students in my heart who have overcome obstacles and have begun to learn to use their talents and gifted intensities to do amazing things.
4. What is a challenge that you've faced as a teacher and how did you solve it?
Hybrid teaching has been the biggest challenge I have faced so far. Creating activities that work for both face to face and digital students, as well as finding a way to connect with them is important to me and the teachers I work with. We have learned that while it's difficult to find the time in the school day, it's more important than ever to collaborate and problem solve with each other to make this school year successful.
Challenger K-8 and District-Wide School Related Employee of the Year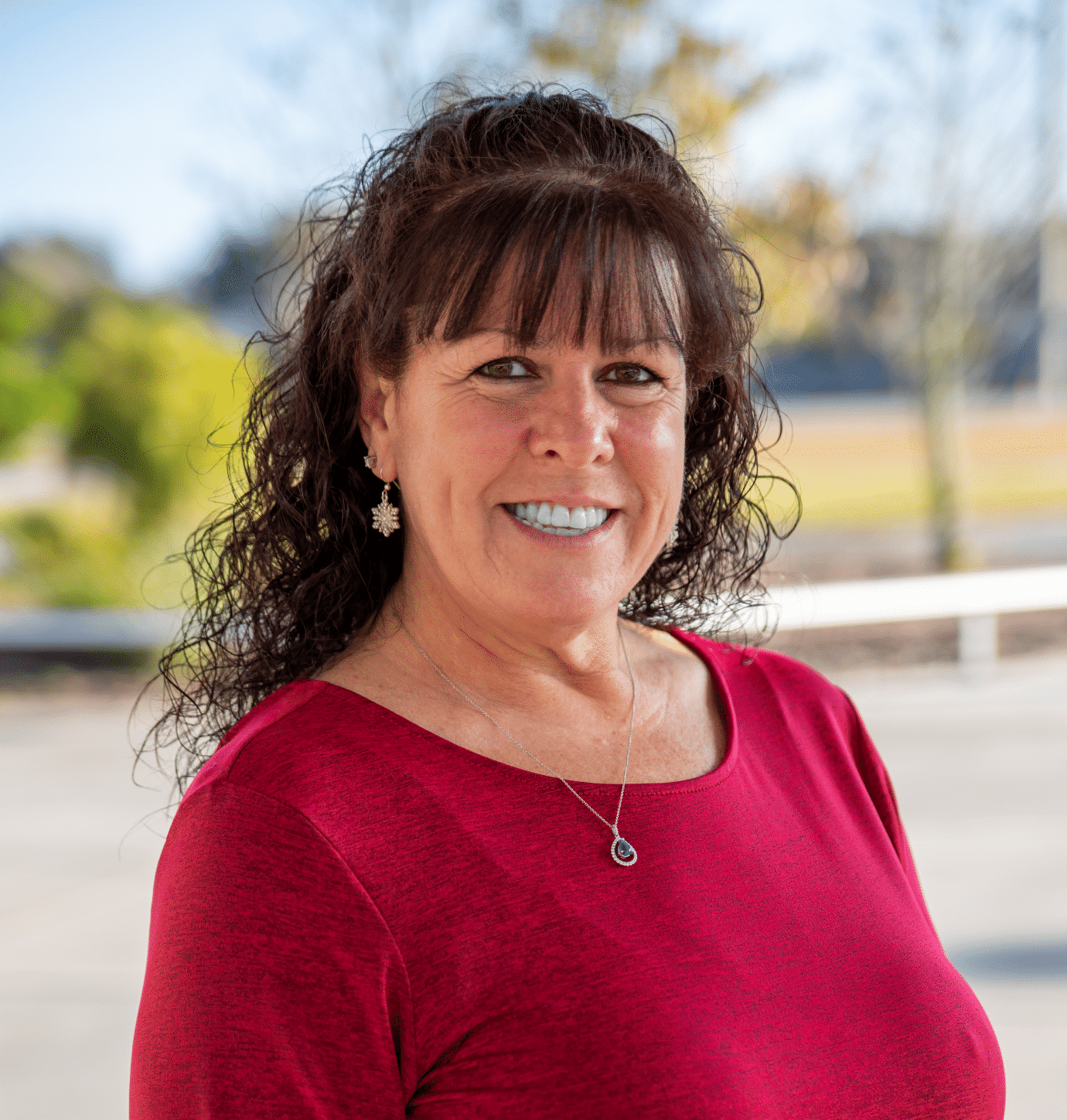 Kim Noon is the E-School Lab Manager at CK-8.
What I enjoy most about my job is the interaction I have with my students. I love that my students know that if they ever need anything, help with a class, guidance, or just someone to talk to that they feel comfortable coming to me. I want to make a difference in my students' lives.
I have worked for Hernando County School District for 22 years. I worked at JD Floyd for 6 years and came to Challenger K8 when it opened 16 years ago and have been here ever since.
I work with 6th, 7th, and 8th-grade students who take online eSchool classes in my computer lab. I am here if they need me for anything. I encourage my students to challenge themselves to be the best that they can be in all that they do. I also encourage them to be independent and figure things out on their own but know that I am here if they need any help with their courses. It's my job to make sure all of my students stay on pace with their class so they finish in a timely manner and to the best of their ability.
What do I do to enhance the educational experience? I take pride in making my eSchool lab a welcoming, comfortable place so my students look forward to coming here to work on their class. It also helps that we have amazing students and staff here at Challenger.
—-
Thank you to Divinity Med Spa for sponsoring Challenger K-8 TOY Nicole Rundell, who will receive $100 for classroom supplies!