The annual Night of Lights tour at the May-Stringer Museum will be held on Saturday, December 11th.
The Museum will be decorated for the holidays both inside and out of the Victorian era home. The tours will be conducted by docents in each room of the house. Youngsters always enjoy the search for the Mouse in the House and receive a reward for finding them all. For the first time, the 1885 Depot Museum at 70 Russell Street will also be open for the Night of Lights event. The model trains chugging along the tracks are great fun for young and old alike. Refreshments will be served at both buildings and are included in the price of admission, which is $8 (for each building) for adults and $5 for 6-12 year olds. Those under 5 are free. The Night of Lights Tours Saturday, December 11, 2021, from 6-9 pm.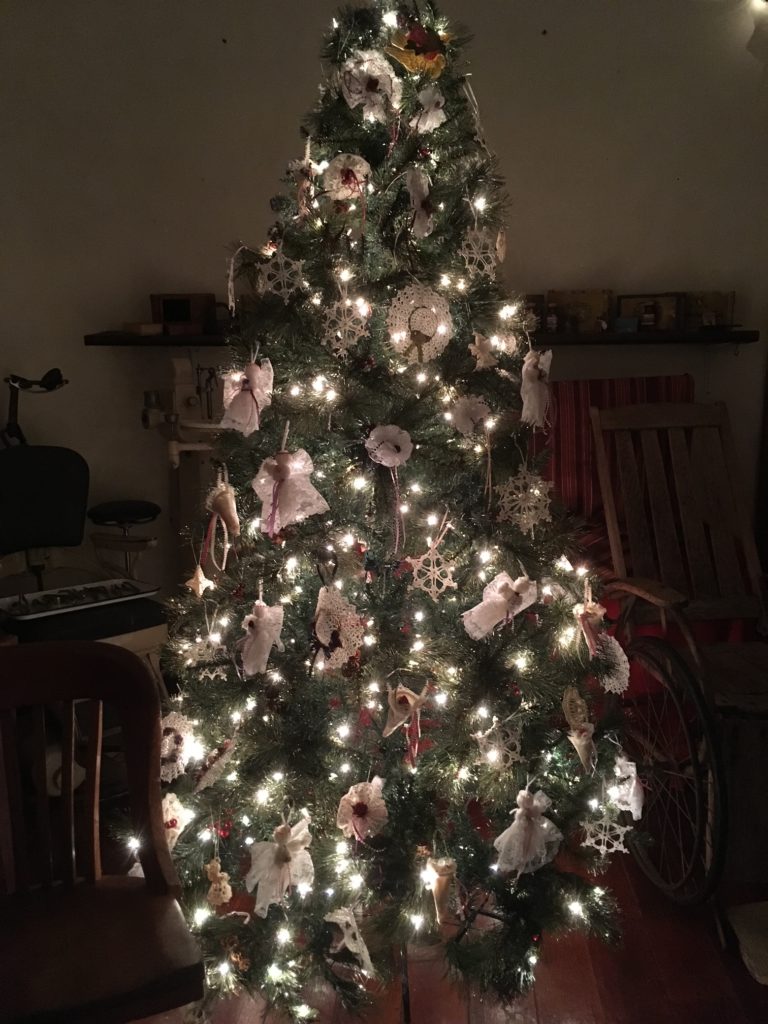 The Museum Schedules!
The May-Stringer Tours Tuesday – Saturday  11am – 3pm 352-799-0129
The 1885 Depot Tours Friday – Saturday   Noon – 3pm 352-799-4766
The Countryman One Room Schoolhouse Saturdays Noon – 3pm 352-515-3054