"In with the New" is the most appropriate theme of the inaugural Uptown Art Gallery show for 2022! A show that encourages artists to share their vision of a newer, revitalized world.
The Uptown Art Gallery at the Brooksville City Hall would be pleased to have artists submit 3-5 pieces of their artwork painted or created as we transcend into the future. A free-form work of art with a perception of what is to come. Maybe a new piece that's been held back from viewing. This exhibit will stand as a timely revelation of the fresh and novel, a look into an exciting new world. 
Now is the time! Here is your chance to let go of old stagnant habits and make some space for a new light. This is your chance to hone into your creativity and shine, set the record straight, be bold, or even reserved by expressing the subtleties. Dazzle the community with your individual style and/or mastered techniques!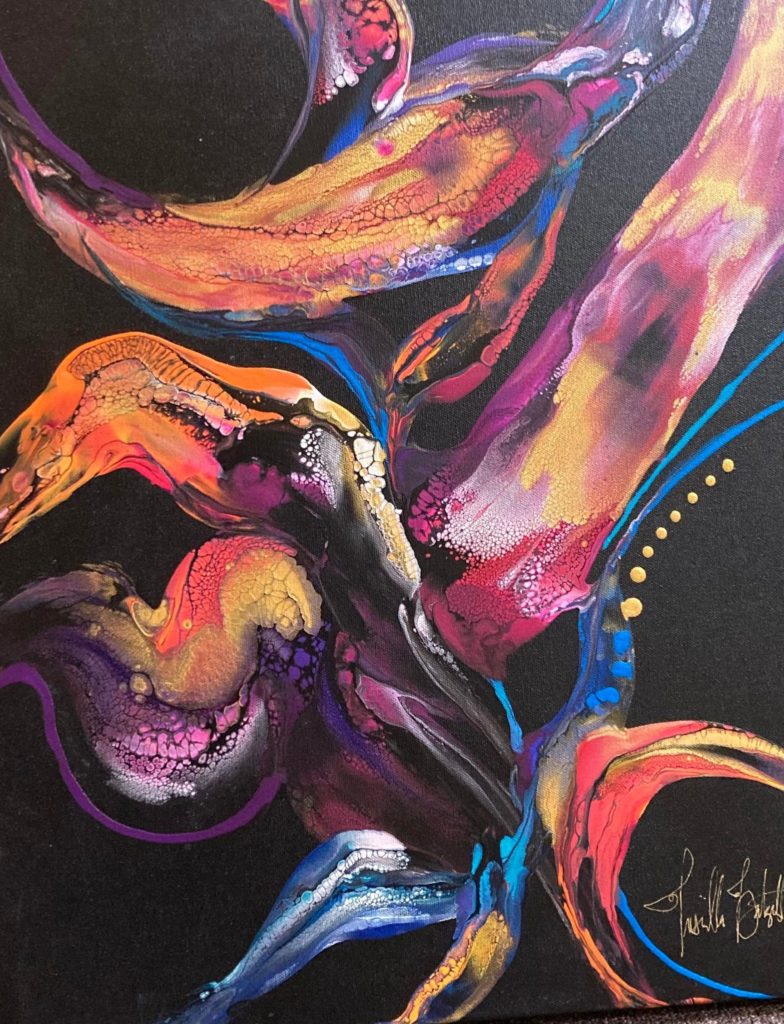 "Anything goes" for this exhibit, including fun or serious pieces of the artist's favorite style/era (cubist, impressionist, expressionist etc). Artists are asked simply to incorporate the concept of "new," naming their work in honor of their inspiration. "For example, you may be a figurative artist but you could incorporate new abstract stylistic elements, a new preferred technique, or clues which can suggest a new approach to art, community, life, thinking, and working," read the call to artists.
Pedram Moghaddam, Art Gallery Coordinator, looks forward to seeing entries for the Something New exhibit. "After Christmas and the New Year, this is the special time for a new brightness, a new outlook, new art, and perhaps even new artists, to see," he said. 
Moghaddam says that, of the art submitted thus far for the exhibit, pieces include portraits of babies and children, flowers, and metaphors that embody the concept of out with the old, in with the new. Submitted media includes sculptures, photography, video, watercolors, oil paintings, acrylics, stained glass, etc. "Art is art and this art is born of the new year, when we're coming out of the darkest time of the year. It's time for new ideas. These concepts can be part of the resolution list you have been making to bring 'In with the New'" said Moghaddam.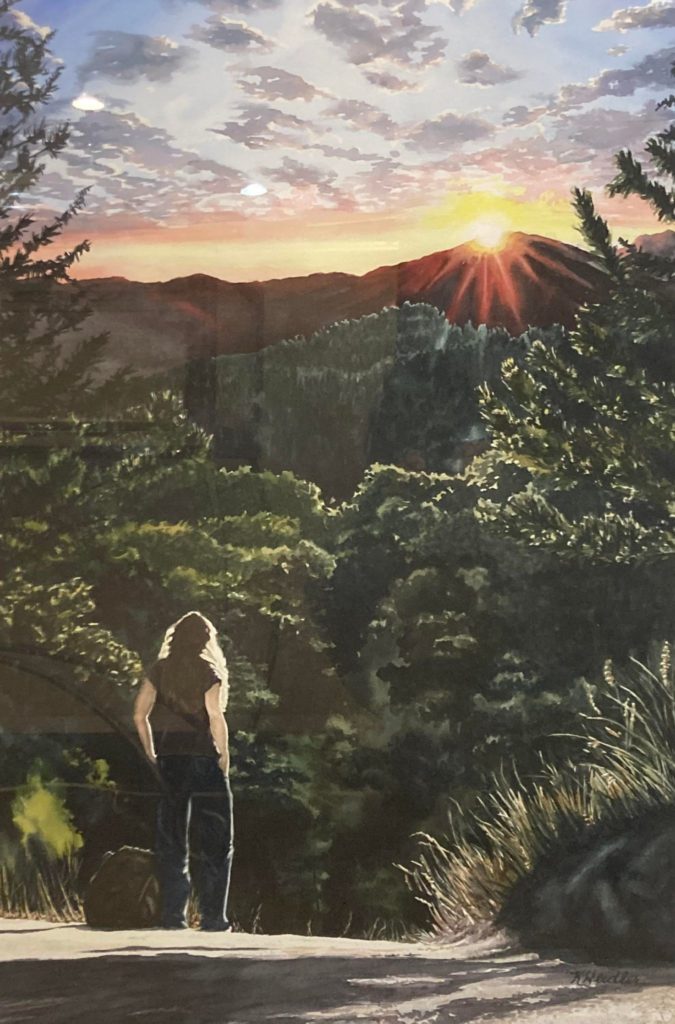 All submitted artwork should be gallery-ready to hang, with a wire securely attached to the back or bottom of the artist's work. If the piece is not for sale, please state that also. Student work is welcome. The reception for "In with the New" will be Friday, January 21, from 5:30 pm-7:30 pm. Music and refreshments are provided. The show will be exhibited January 21, 2022, through March 18, 2022. Contact Art Gallery Coordinator Pedram Moghaddam, Art Gallery Coordinator at 352-540-3810 X3716, to arrange for art submission.