Now that Hurricane Ian has moved on, Florida is in the process of tackling the massive clean-up as searches continue for those lost or missing as a result of the storm. Those efforts are still frustrated by standing water, fallen trees, and washed-out roadways that devastated Lee and Charlotte Counties. In Hernando County, the storm is being blamed for wind damage, flooding, and downed power lines.
"These are stressful situations, and you just have a lump in your throat," said Gov. Ron DeSantis during a Sept. 30 press briefing at the State Emergency Operations Center in Tallahassee. "(This storm has) clearly packed a big wallop."
In response, crews from the Florida Department of Emergency Management (FDEM) the Florida Department of Transportation (FDOT), and Florida Highway Patrol (FHP) Sheriff's Offices in the most affected areas including Lee and Charlotte counties, members of the National Guard and representatives from the Federal Emergency Management Agency (FEMA) and all began working in the most devastated counties to assess the damage, restore power and bring back cell phone service.
As of Sept. 30, more than 2.5 million power outages have been reported throughout the state, and many of those in Lee and Charlotte counties are without cell phone service.
Most challenging though have been the search and rescue operations that began in Southwest Florida. Lee County Sheriff Carmine Marceno said that hundreds of the county's residents were likely dead because flooding, standing water, downed power lines, and fallen trees and other debris were preventing deputies from responding to "thousands" of calls for help.
By Thursday morning, more than 700 people had been rescued in Lee and Charlotte counties according to FDEM director Kevin Guthrie. On Friday morning, Guthrie said that there was one confirmed fatality in Polk County, 12 unconfirmed fatalities in Charlotte County, and eight unconfirmed fatalities in Collier County.
According to Guthrie, confirmed fatalities refer to incidents that are directly related to the storm.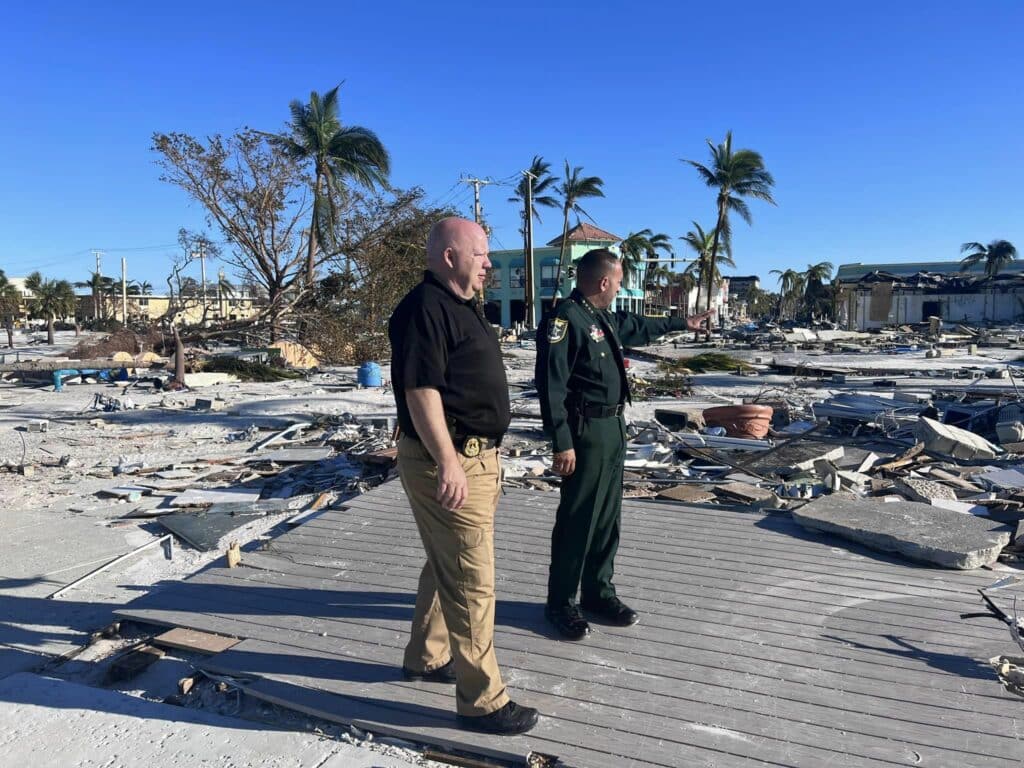 Local medical examiners make decisions about whether deaths are directly related to the storm. No one in Hernando County was available to provide that information.
At least one other reportedly fatal Lee County incident involving several individuals is still being processed, Guthrie said.
Meanwhile, about 14,000 people remain in shelters in Lee and Charlotte counties, and as many as 10,000 are estimated as missing. Among them are those without power or communication services who are still trying to communicate with friends and family, Guthrie said.
As the disaster recovery efforts continue, more than $12 million dollars in donations have been made to the Florida Disaster Fund.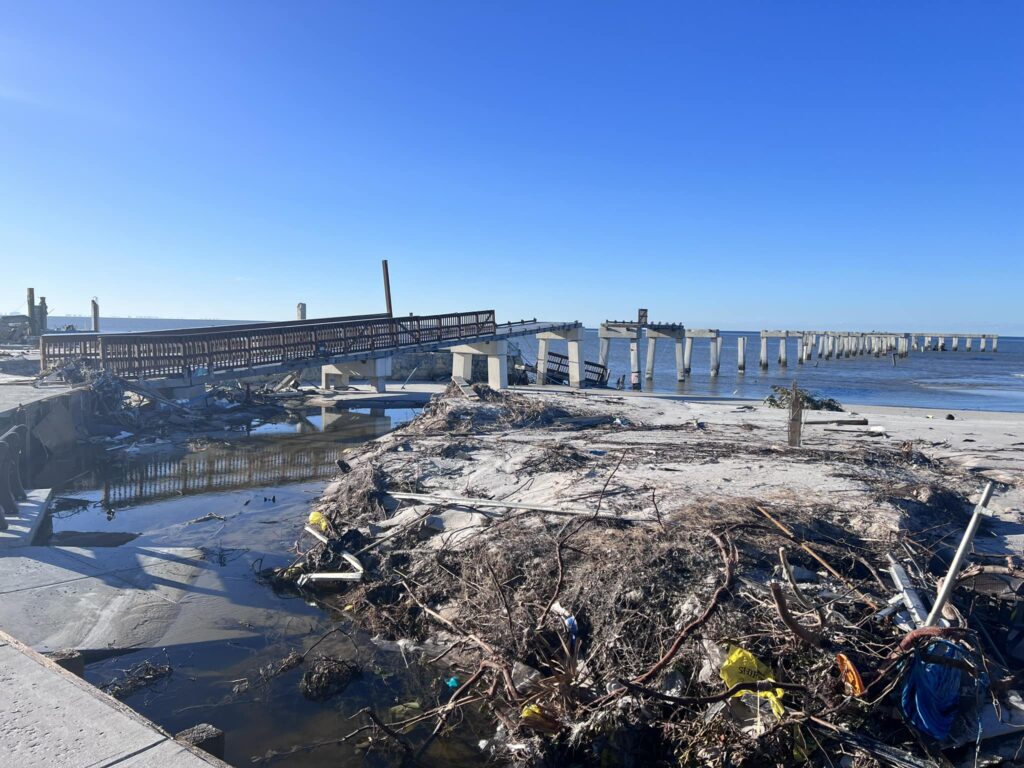 Activated on Sept. 29 by Florida's First Lady Casey DeSantis, The Florida Disaster Fund is the State of Florida's official private fund established in partnership with public, private, and other non-governmental organizations to provide financial assistance to communities as they respond to and recover from disasters or other emergencies.
Visit www.FloridaDisasterFund.org or text DISASTER to 20222 to contribute.