Springstead High School (now 9-1) beat Lecanto 14-0 in their final regular season game on Nov. 4, 2022. They play Mitchell at home in the first district playoff game on 11/11, 7:30 pm.
11/4/22 Springstead - Lecanto Football
Central Football finished their Season Rank #10 in the class 2 suburban, region 3 area. Top 8 earned a playoff position. Central's record was 5-5. They improved tremendously over previous winless seasons.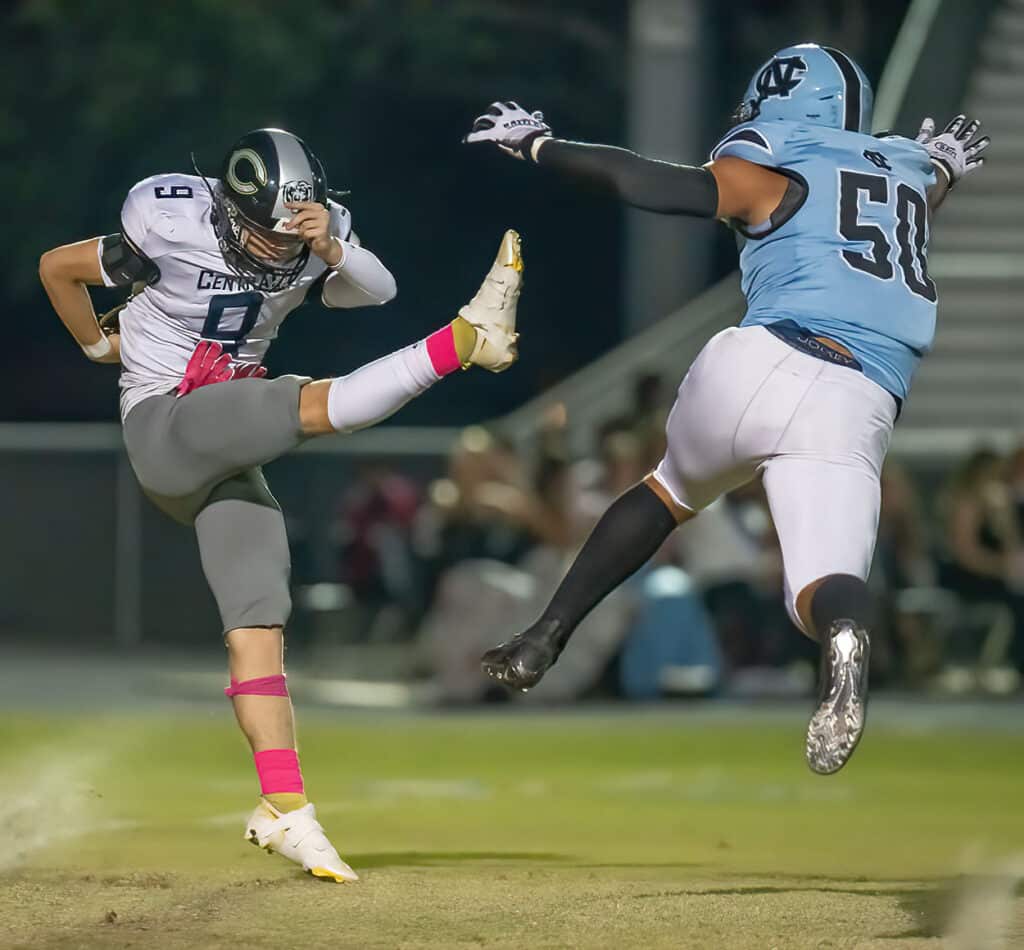 NCT (7-3) makes the district playoffs, ranking first in 2S District 11 Football Standings. They play Hudson at home on 11/11 at 7:30 pm.
Meanwhile, the Leopards (3-7) ended their season on a high note, shutting out the Hornets 31-0. The Weeki Wachee Hornets end their season 2-8.