Deputies from the Hernando County Sheriff's Office (HCSO) experienced a change in their duty plan earlier this month when they were called to wrangle a sheep that was blocking traffic in Spring Hill.
According to the HCSO, on April 7, the deputies responded to a call that a sheep was running up Spring Hill Drive, blocking the roadway there.
The deputies managed to capture the sheep and await the arrival of the animal's owner.
"The sheep received a warning and was explained the dangers of running around on a very busy road," the HCSO's Facebook posting said.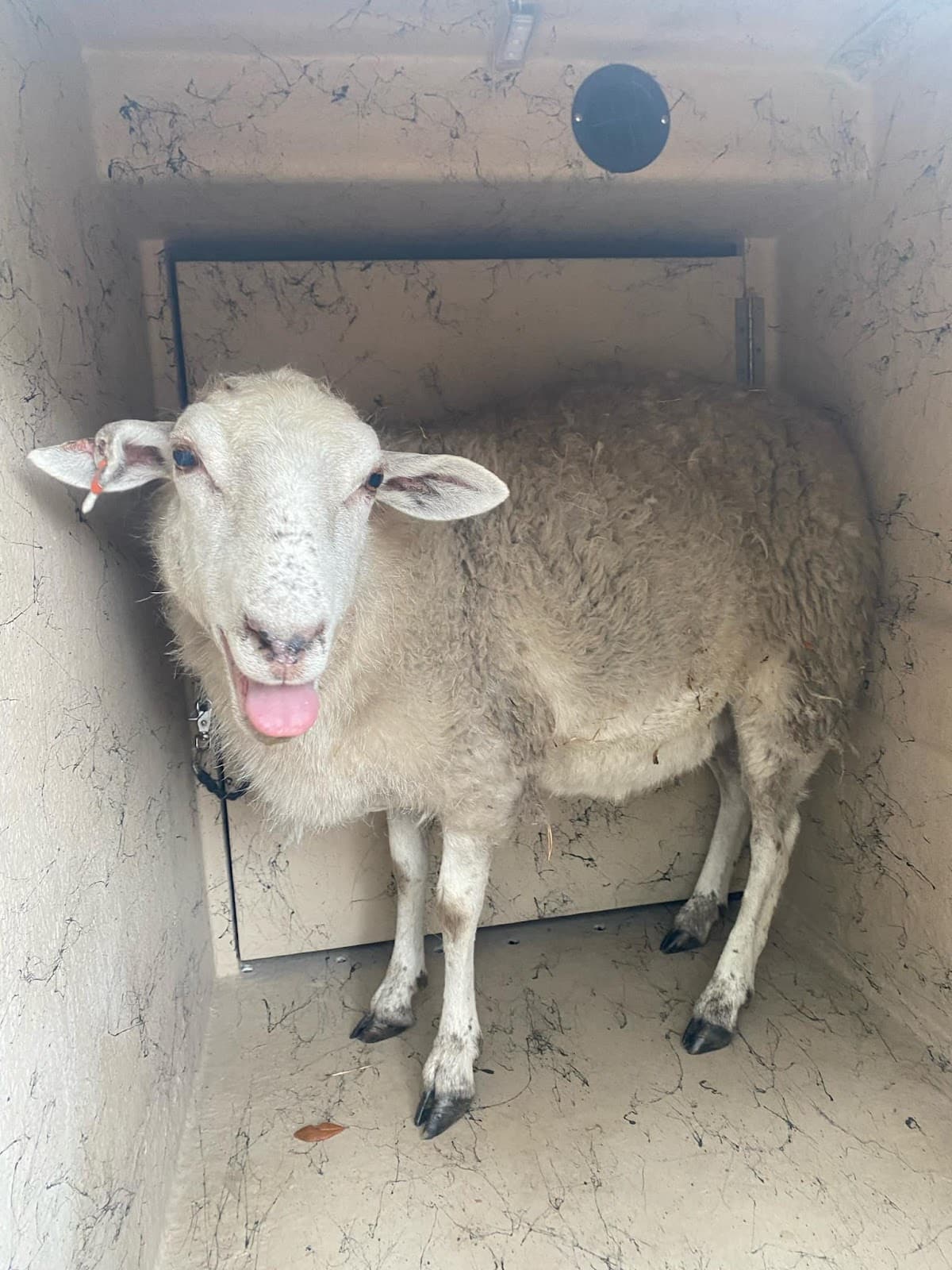 Photos courtesy of the Hernando County Sheriff's Office