Hernando High School honored Justin Young prior to their game against Springstead on April 11. Below is the transcript of the tribute to Justin Young.
Good evening ladies and gentlemen. Hernando High School Baseball would like to take a few moments before our game to honor one of our past players. Justin Young was a 3-year pitcher and outfielder for Hernando from 2013-2015. Justin had a career average of 364 with 66 RBIs and 12 Home runs. Hernando High had 65 wins and ten losses in his three years. Justin was able to continue playing baseball, first at Hillsborough State College and then at Thomas University in Georgia.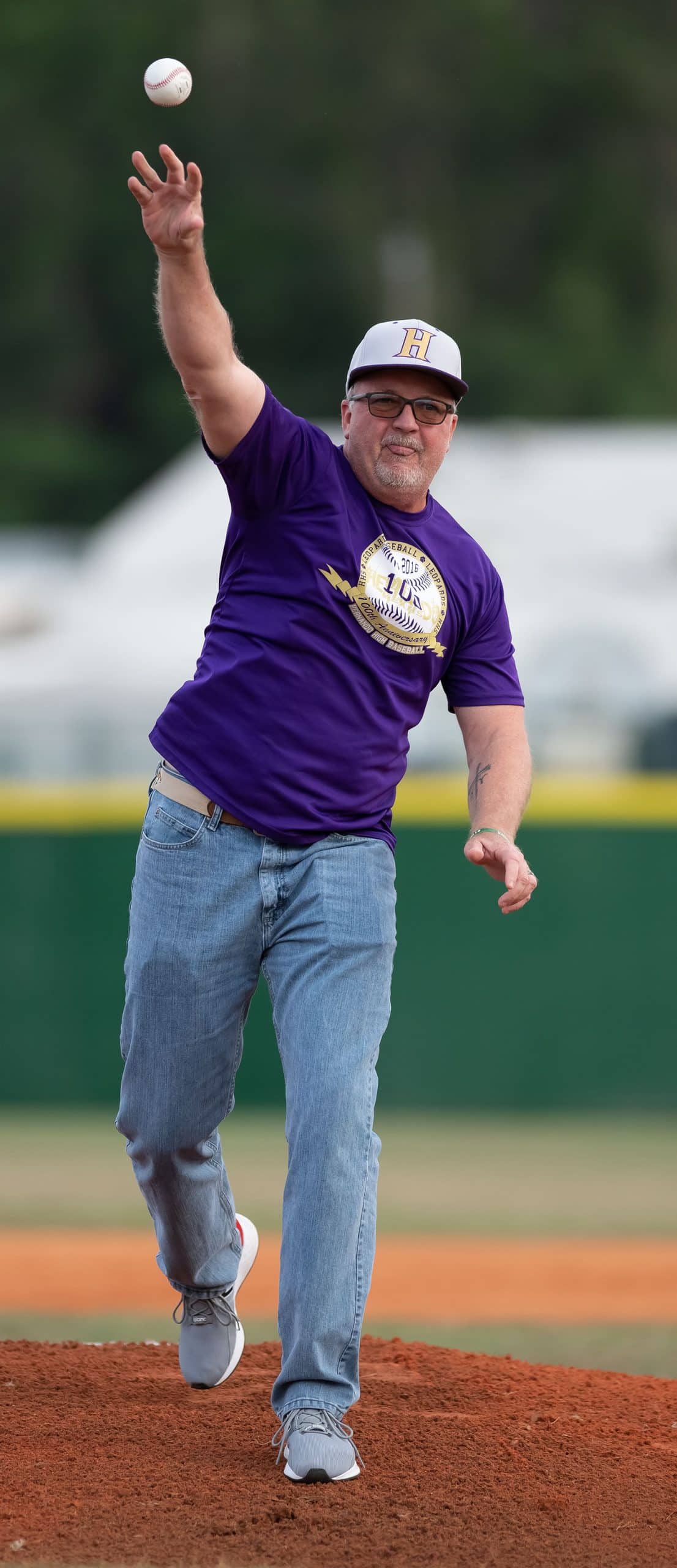 At all three locations, Justin was recognized as a teammate who would give his all for his fellow players and a true friend on and off the diamond.
Justin left us unexpectedly in 2020. He has been missed by family and friends. Justin's impact on HHS Baseball has now allowed us to rename our annual JV Tournament, the Justin Young JV Tournament.
Tonight we honor his memory and his impact on our community.
On hand, we have Justin's parents Brent Young, Tracy Young, along with brother Jared Young and stepmom Jody Young as well as numerous relatives and friends.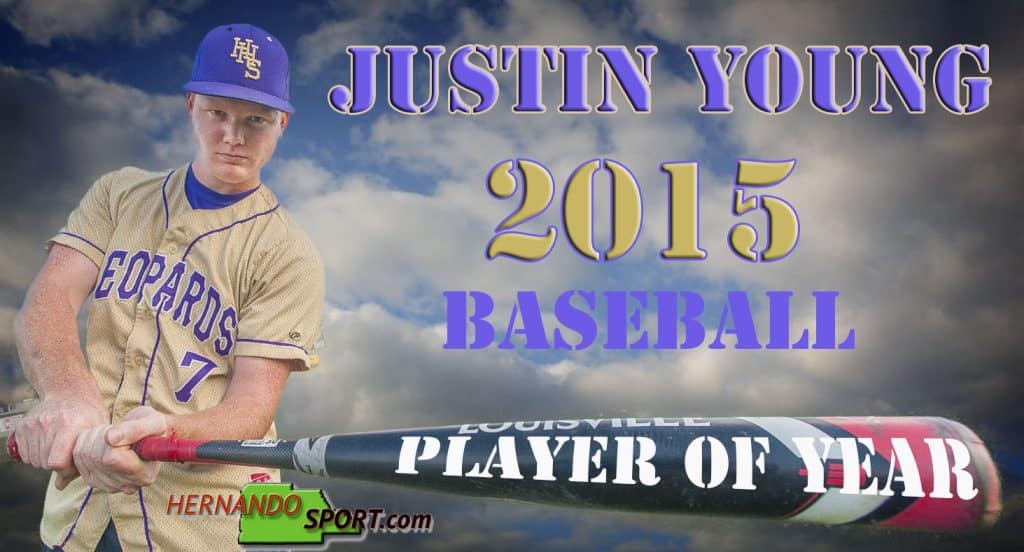 Justin's family would like to thank Hernando High School, Coach Tim Sims, and Coach and Athletic Director Jeff Laing for this opportunity to honor Justin. Hernando High School and the baseball program will always hold a special place in our heart, as so many memories were made on this field. Thank You.
Brent will be throwing out the 1st pitch to Justin's former teammate and best friend Tyler Ledington.