Culture War wages within Hernando County School District
May 9, 2023 School Board Meeting
It isn't only the Fox Chapel incident that led school board member Mark Johnson to call for a vote of no confidence in Superintendent Stratton's leadership.
He outlined several recent incidents in the district that he felt board members should have been notified of but were not.
"In light of everything that has happened at Fox Chapel, this lack of communication is unacceptable," said Johnson. He cited attendance records from Fox Chapel, which indicated that more than 100 students were absent every day between April 17-28.
Johnson said the absences were due to parents feeling their children were unsafe at the school. He added that three senior administrators at the school were relieved of their duties, and the principal was scheduled to retire at the end of the year.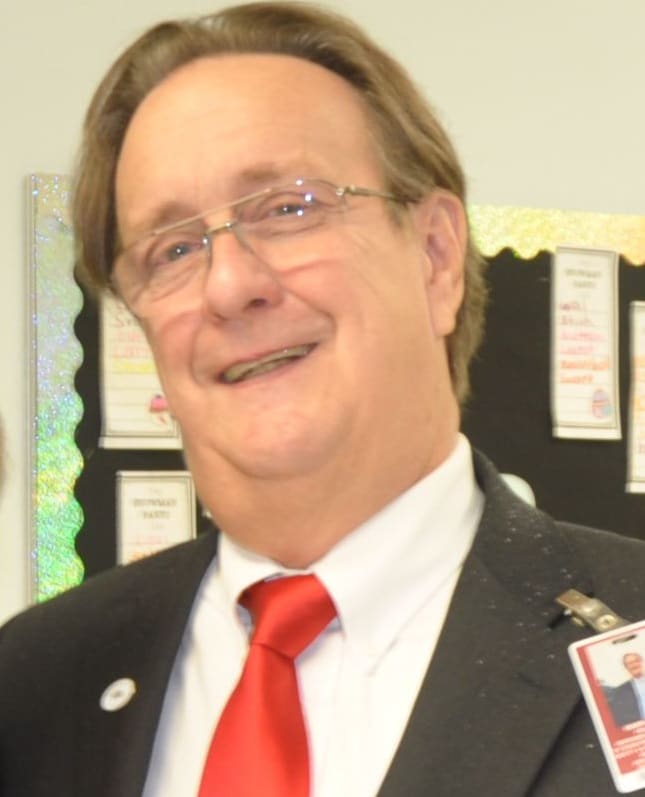 Johnson pointed out that Superintendent Stratton was a good manager but not a good leader. He said Stratton's lack of leadership has decreased transparency and diminished communication. He cited an increase of disciplinary incidents, confusion, alarms, chaos, crisis, and absenteeism in district schools.
"We have a classic case of a lack of leadership in our school district. We need a strong leader to steer our district out of chaos and improve safety and the perception of safety. The need is now," he said. "I am therefore making a motion for a vote of no confidence in our Superintendent, John Stratton."
Stratton responded to Johnson
"I'm not surprised … well, I really am surprised, because you haven't communicated to me that you've had any issues with me … about my leadership style." Stratton said. "But I'm not shocked, because you were overheard telling Mrs. Rodriguez last week at the luncheon at Carrabba's. So, I knew it was coming."
Stratton then made a proposal.
"What I'd like to offer to this board is at any time, tonight or in the future, if we need to go in a different direction, I will voluntarily step aside."
This comment drew unintelligible remarks from an audience member, to which a visibly angered Chairman Gus Guadagnino responded, "Knock it off! Knock it off!."
Board member Linda Prescott motioned to table the discussion, which board chair Gus Guadagnino seconded. Prescott told Johnson that the reason she asked to table the discussion was that the Department of Education was doing an investigation into Fox Chapel.
Johnson was adamant in his response.
"I think a lot was mishandled. If you noticed, I didn't say anything regarding the teacher…. In the early stages, I suggested we not put her back in the classroom; we put her in the district. John, you'll confirm I told you that, right?"
"Yes, but I don't think we should be talking about anything that's under investigation right now," said Stratton.
The board then got back to the motion to table the discussion of Johnson's motion for a vote of no confidence on Stratton. The motion to table the discussion passed 3-2, with Rodriguez and Johnson dissenting.