There are many names given to July's full moon, but I think Thunder Full Moon is the best. Who can help but think of Florida thunderstorms during summertime? This year, a Thunder Full Moon arrives just in time for our Independence Day festivities! The moon will be full in the early morning of Monday, July 3rd, and it will look really bright and vibrant against our fireworks on the evening of the Fourth of July!
July is a month with big aviation history. The date of July 20th is celebrated as both National Space Exploration Day and National Moon Day. This goes back more than 50 years to the flight of Apollo 11. On July 20, 1969, we had the first historic moon landing. Neil Armstrong became the first man to walk on the moon! Where were you that evening? Do you remember?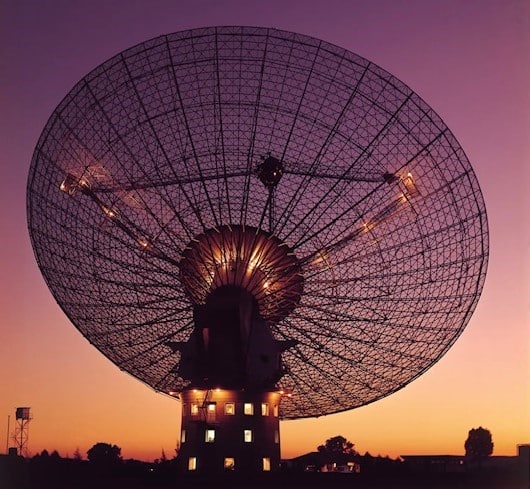 Did you also know that when their capsule landed on the lunar surface, Apollo 11 was almost out of fuel? They had barely 60 seconds of fuel remaining! Armstrong had to make the difficult decision of whether to land or abort! If they cut it too close and ran out of fuel first, they would have surely crashed. Most likely, all would have perished without the possibility of rescue! Now, are you wondering how they get back to Earth without additional fuel? They got back by using a figure-8 Moon-Earth orbit pattern. It took only a "small push" at the right moment to break free of the lunar orbit. The capsule could almost free fall, using the pull of Earth's gravity to guide them back home.
Neil Armstrong, as an American astronaut, naval aviator and test pilot, felt it was important to show how far aviation had come. On Apollo 11, he carried with him a small piece of wood from one of the Wright Brother's planes. Their first flight in 1903 went only 120 feet in the air, lasted 12 seconds, and had just five other witnesses besides Wilbur and Orville Wright themselves. In comparison, when Armstrong took his first steps on the lunar surface in 1969, some 600 million people were watching. That was about a fifth of the world's population at the time!
Armstrong was seen on television sets all over the world. We can credit Australia with having a historic role in providing our clearest pictures of the event. The Australians had a 26-meter (85 ft) dish at Honeysuckle Creek, able to stream data from the astronauts. It was one of only three such stations around the world at the time. These were large dishes of radio antennae aimed at the moon. Australia had the only one in the perfect position to capture Armstrong's "first steps." If you watch very closely at the original television broadcast, you see the switch from the darker photos of California's Mojave Desert dish to the much better photos of Australia's Honeysuckle Creek dish. NASA also switched later to pictures beamed from a 64-meter (210 ft) dish in Parkes (Australia) for the remainder of the moon broadcast.
The United States had come a long way in its "space race," but the first moon mission was not a given, It was uncertain at best. President Nixon had an alternate speech prepared that night in 1969, just in case the mission failed. Armstrong was the first member of what is now an elite club. To this date, only 12 men (and no women) have walked on the surface of the moon.
July's full moon is also a supermoon, closer to Earth than usual. It's some 14,000 miles closer than average and appears about seven percent larger. Most of us won't notice the difference! The moon is also slowly drifting away from Earth at the rate of 3.8 cm per year. For those of us who don't grasp the metric system, that's equal to about an inch and a half per year. How do we know that? Well, we can thank some reflective panels left behind by previous astronauts. The panels help us calculate distance even today. Not to worry, though, it will take the moon some five billion years to drift so far away that it's consumed by the red giant sun!
We know that there are five different reflective panels left behind on the lunar surface; some have been there for more than 50 years. The panels are in various conditions but operational. Some work better than others. They're called retro reflectors and can measure distance by a laser beam. The oldest one was left by Apollo 11 in 1969. It's a square about the size of a paperback book, made up of 100 small mirrors called "corner cubes." This panel can reflect light coming in from any direction and send it back to Earth. By seeing how long it takes light to travel to the moon and back, we are learning more and more about our celestial neighbor.
The radio stations and dishes that displayed the wonder of Apollo 11 are still monitoring for us today. They make up the Deep Space Network and allow NASA to keep an eye on our skies at all times. They provide communication data and help us to understand our Thunder Moon better.