Twelve-year-old Jennifer Odom got off of a school bus only 200 yards from her northeastern Pasco County home on a winter afternoon in February 1993. She never made it inside. Somewhere between the bus stop and her house, she vanished. Her body was found six days later in a Hernando County orange grove off of Powell Road, setting off a murder investigation that has continued for the last thirty years.
Just thirteen months before Jennifer Odom's killing, another teen was abducted after she got off a school bus in northern Pasco County. That teen was beaten and sexually assaulted but survived the attack. Investigators from both counties believed the cases to be related due to the similarities in the attacks. Investigators in the first case had recovered some biological evidence but had no suspect to compare the samples to.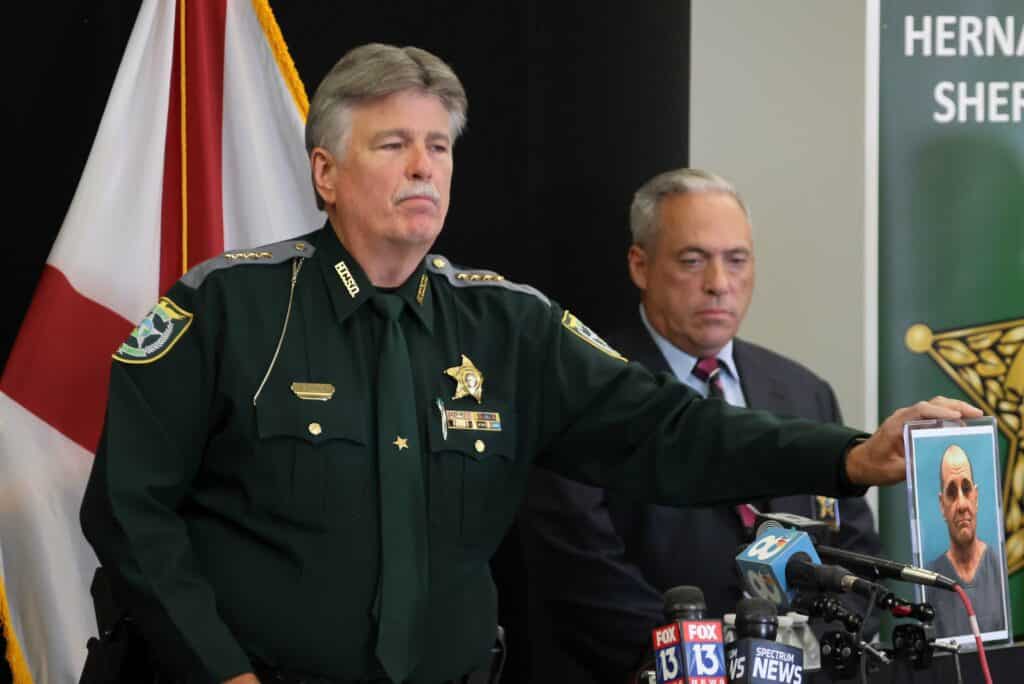 For years, detectives in both counties ran down every available lead, coming up with bits and pieces of information and putting them together, building "a mosaic," as Hernando County Sheriff Al Nienhuis later described it. He said, "Literally thousands of leads were investigated." Nienhuis noted that hundreds of items were tested and retested every time some new technology was made available. Eventually, the investigation of the Jennifer Odom case fell to Hernando County Cold Case Detective George Loydgren, an experienced homicide investigator who joined the Hernando Sheriff's Department from another agency.
As DNA technology progressed, a complete DNA profile was developed from the evidence in the Pasco case around 2015. But there was still no one to match it to. After having no luck in obtaining a match in the national DNA database, known as CODIS, the DNA was sent to the Florida Department of Law Enforcement (FDLE) to try a concept not often used, obtaining a close match. The theory was that by using the genetic markers in the DNA samples, law enforcement might be able to identify a close relative of the suspect. Children, for example, get 50% of their DNA from their father and 50% from their mother.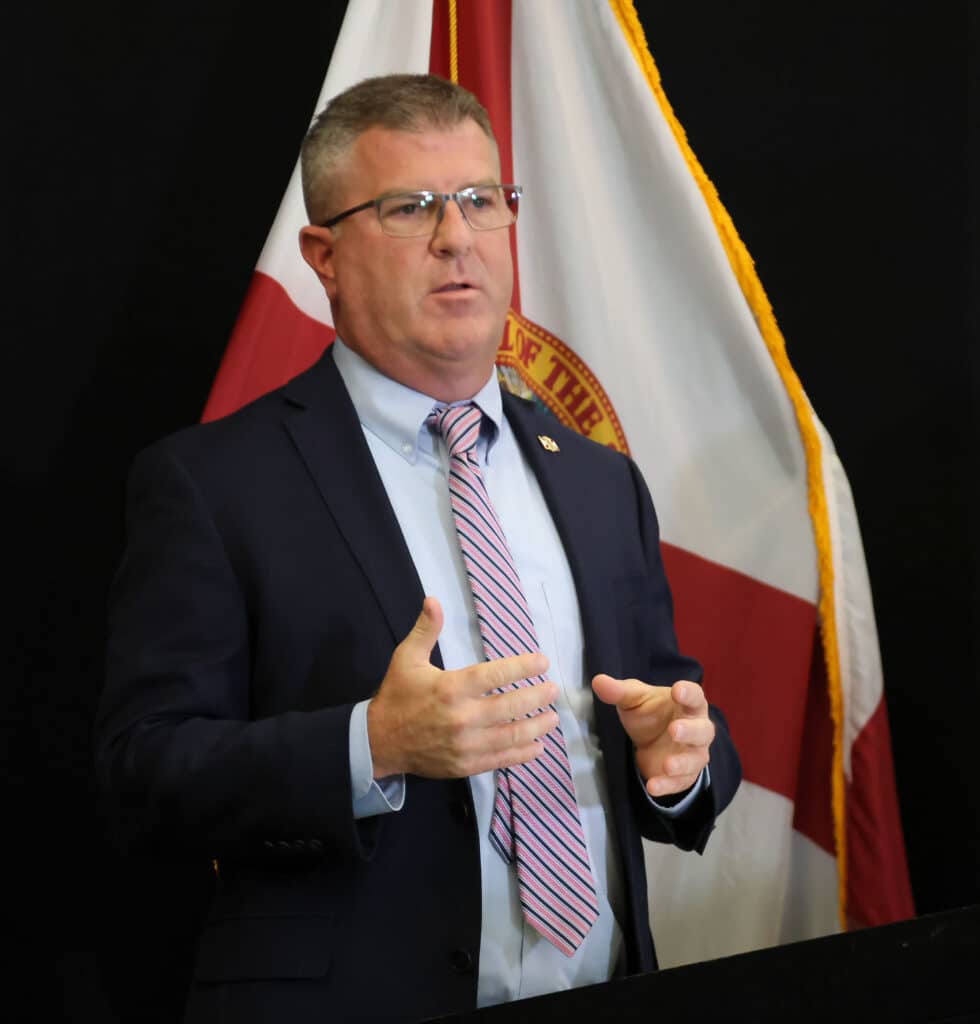 The gambit worked, and soon the DNA profile helped Pasco detectives locate an individual who turned out to be the suspect's son. Because of the striking similarities in both cases, the information was passed on to Detective Loydgren. Now armed with the name of a potential suspect, Detective Loydgren began aggressively working to interview everyone he could find who was associated with the suspect at the time of the Odom murder. Eventually, the pieces of the case came together.
On July 27, 2023, Hernando County Sheriff Al Nienhuis held a press conference announcing the arrest of 61-year-old Jeffery Norman Crum in the case. Crum was already serving two life sentences at the time of his arrest, having already been convicted in the Pasco County case of sexual battery and attempted murder. He has been transferred to the Hernando County jail in relation to this case, where he is charged with first-degree murder, kidnapping, and sexual battery.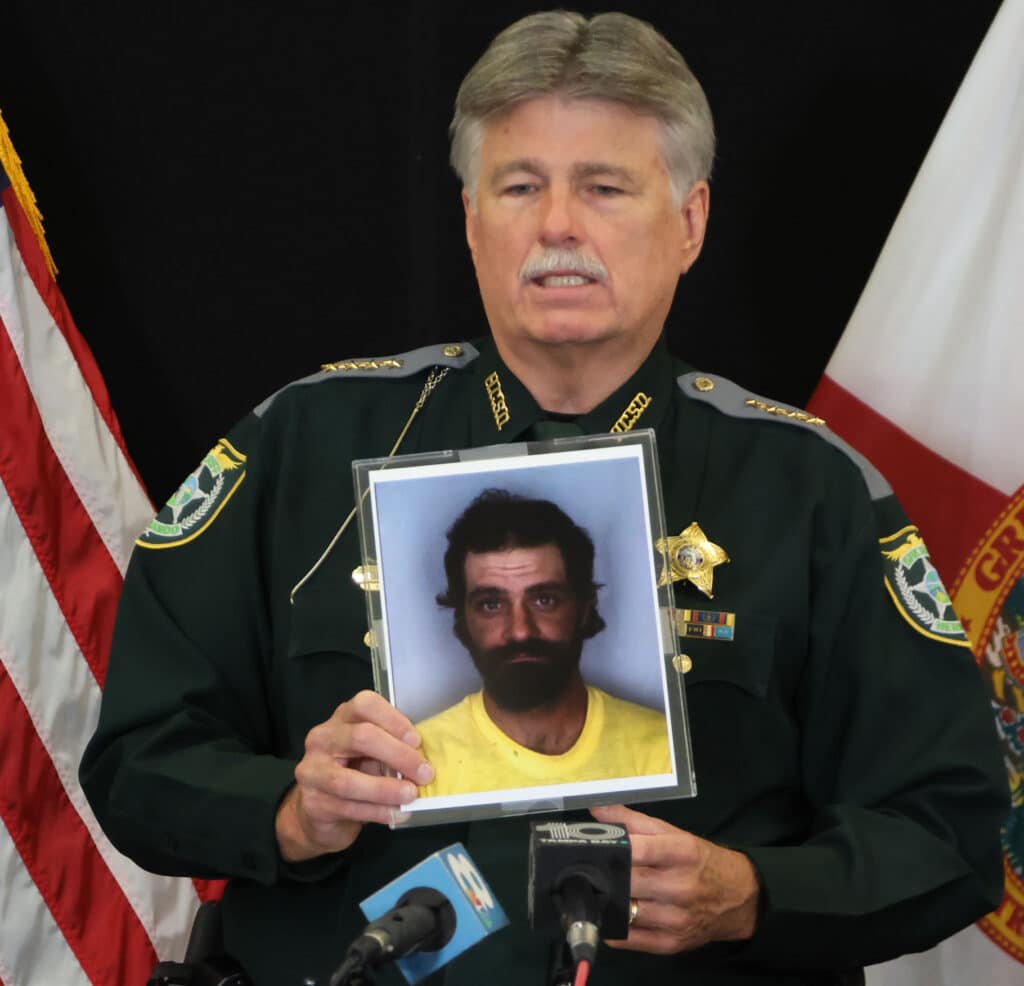 Nienhuis described Crum as a "bad individual," pointing to Crum's extensive criminal history. Nienhuis said Crum had been arrested in the early 1980s for armed robbery in Hillsborough County. In 1985 he faced charges of kidnapping, sexual assault, and false imprisonment in Hillsborough County. In 1987, he was arrested by Tampa police for carrying a concealed weapon. In 1988 he was again caught with a concealed weapon and also charged with aggravated assault. Crum amassed three arrests for domestic battery in Hernando County in 1998. In 2001 he was arrested for violation of probation in Hillsborough County. He was again arrested a few years later for aggravated assault with a deadly weapon in Hernando County.
In summation, Nienhuis said, "Over the last 30 years, countless, literally countless detectives, sworn law enforcement personnel, civilians, and tipsters have had a hand in this investigation. Every piece of the mosaic. The minute Crum was identified as a suspect in the Jennifer Odom case, Detective Loydgren went to work putting a mosaic together or a puzzle, and I can tell you, other than the conviction in the previous case, there was no big piece of the puzzle. That was a big piece of the puzzle. Every other piece of the puzzle that got us to this point were tiny little fragments of things put together that gave the state attorney and the grand jury enough confidence to indict Crum," the sheriff said.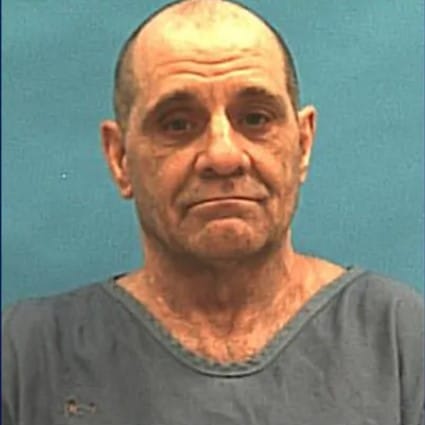 Fifth judicial circuit State Attorney Bill Gladson said, "I'm confident that we have the right person in this case, and I'm confident we have the right aggregators to treat it as a death penalty case." Gladson commended Detective Loydgren, Pasco County Sgt. David Boyer and others in the law enforcement circle for the amount of work they had put into the case, describing it as "absolutely staggering." He said that the Sheriff's Office had provided over 75,000 pages of documentation, which from a prosecution standpoint, was unprecedented. Gladson also thanked Pasco County detectives and the Florida Department of Law Enforcement for their contributions to the case.
In closing, Sheriff Nienhuis said that over the past few years, anonymous tips have led investigators to believe that several people are out there with more information about Odom's abduction and murder, and he wants them to come forward. The sheriff added that, given Crum's extensive history of violence against women, it was only logical to assume that there are other victims out there whose identities may not yet be known.
Anyone with information on Odom's kidnapping and murder, or anyone who may be a victim of Crum, is asked to call 352-754-6830 and ask for Detective George Loydgren.