In February 2022, details emerged of an embezzling operation of funds from the Humane Society of Nature Coast (HSNC). The former HSNC Director Susana Arneson and her husband, Douglas O'Berry, were alleged to have stolen $1.5 million in funds from the animal shelter. Following a three-week-long investigation, dubbed "Operation Heartless," it was discovered that the couple had purchased a pair of boats and a $43,000 Jeep, among other things, that were believed to have been acquired using stolen funds.

The Sun has continued to monitor the situation, and with 18 months having passed, there are further developments regarding the case. In a waiver of rights and plea agreement filed on August 15, 2023, Arneson pled nolo contendere to the charges of "Money Laundering—Financial Transactions $100,000 or More" and "Organized Fraud – $50,000 or More." Both charges carry with them hefty sentences of up to 30 years and $10,000 fines each. Concerning the third charge for "Grand Theft – $100,000 or More," the state of Florida entered an announcement of nolle prosequi against Arneson. This charge can carry a similar sentence of up to 30 years in prison.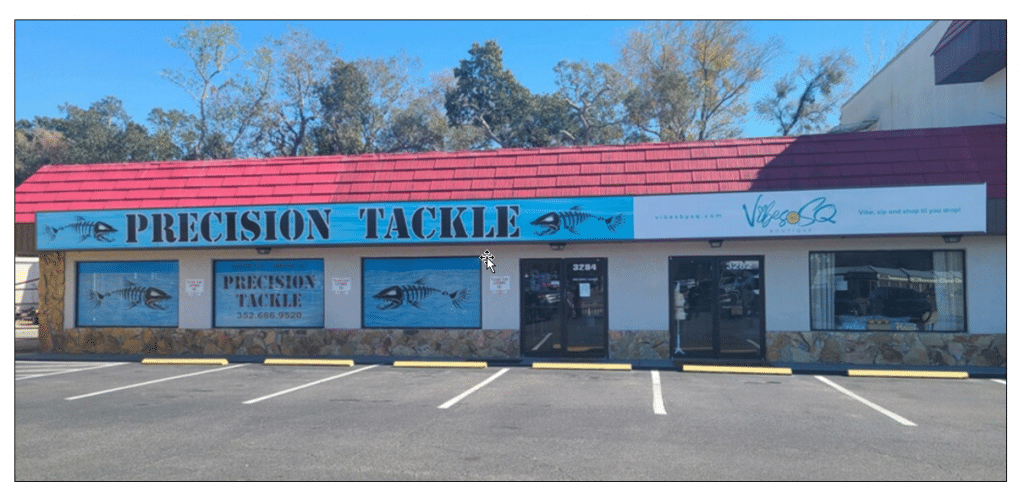 With the former HNSC director pleading nolo contendere to the first pair of charges, that simply means "no contest." According to the plea agreement, the defendant neither admitted nor denied these charges, but it was "made in [her] own best interests," and nolo contendere allows a judge to sentence her as if she had pleaded guilty. The Latin term, Nolle prosequi, translates to "unwilling to pursue." This signals the discontinuation of prosecution in a criminal trial and can come about due to a variety of reasons. In this case, nolle prosequi was filed due to what was deemed as an "other legal issue."
While the trio of criminal charges levied against the pair were similar, the previous rulings and agreements were exclusive to Arneson. In the months following our previous post, O'Berry pleaded not guilty, and his bond was reduced to a total of $100,000. The bond for the first count was set at $50,000, the bonds for counts II and III were set at $25,000 each, and his parents provided the funds. After this, the fishing business owner was originally ordered to wear a GPS bracelet and was not allowed to leave Hernando County.
On May 31, 2022, the bracelet was removed, and he was allowed to travel throughout the state of Florida. His case's status is still listed as open.
There is also an ongoing civil case against the pair. A detailed list of forfeited items believed to have been purchased with the stolen funds can be found here. Further updates and information will be provided in the coming weeks, as the next hearing for Arneson will be held on October 12th.