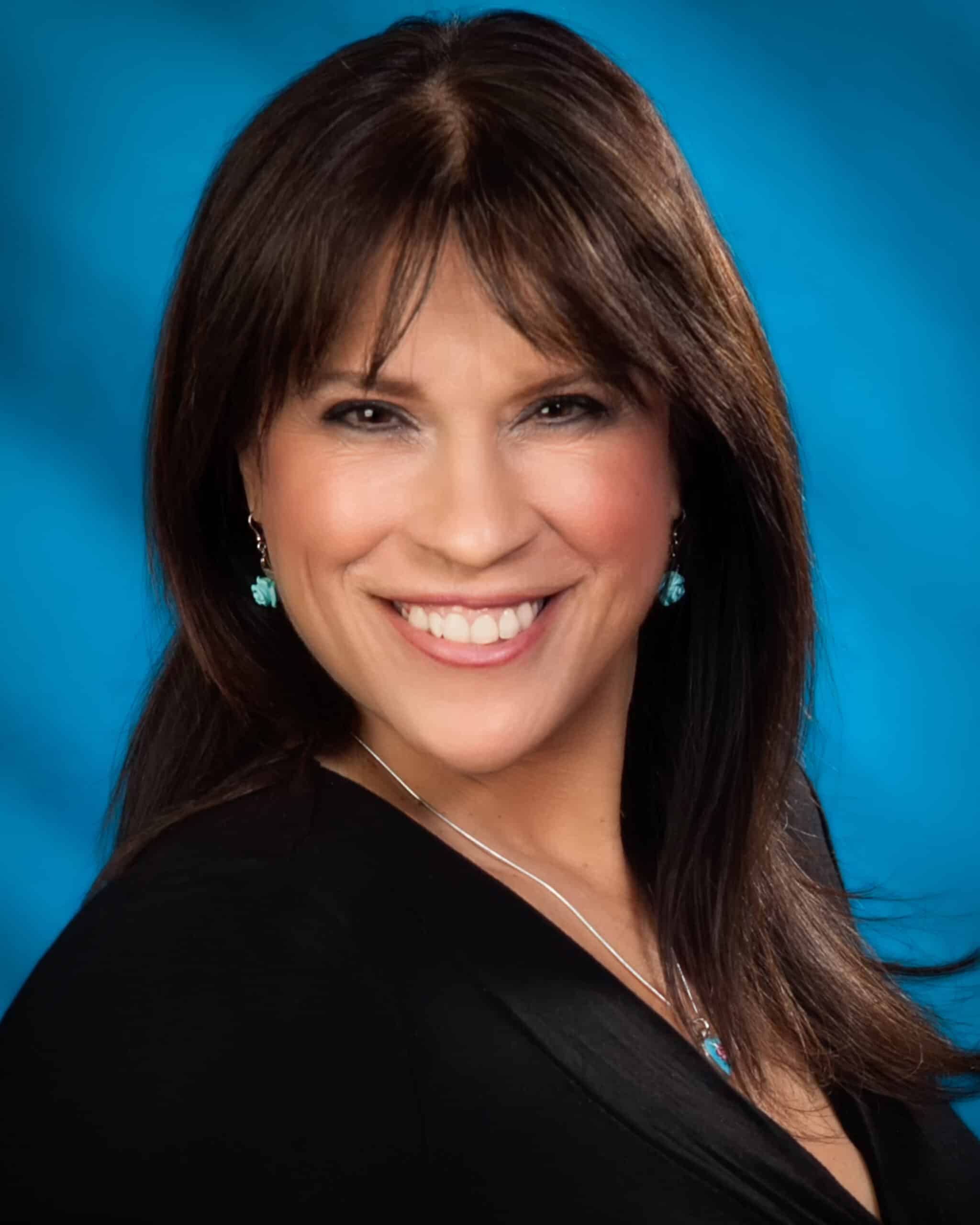 Temple Beth David Brotherhood Variety Show
Temple Brotherhood 13158 Antelope St. on Sunday, November 20th @ 7:00 pm will be hosting Fran Capo and Elliott Smith performing their Motivation & Magic Variety Show.
Fran Capo is not only a 9-time Guinness Book World Record holder the World's Fastest Talking woman at 603.32 WPM but an actress, comedienne and motivational speaker. Fran combines her standup comedy, daring adventures around the world and motivational messaging in a down-to-earth, humorous, meaningful performance that will have you laughing, crying and inspired.
Elliott Smith will be performing his hilarious interactive magic and comedy antics for all ages that will keep you laughing the whole way through.You have seen magic on TV, come and see it live … no camera tricks!
Don't miss this spectacular show! $25 per ticket! Reserve now seating is limited! For more information call 352-686-7034.