1. Nature Coast (13-1): Can anyone slow down Emily Gore's Sharks? Nature Coast is currently on a roll and the team's only blemish on the season is a 2-0 loss to Lakeland Lake Gibson at the Bishop McLaughlin tournament. The Sharks have a real shot at finishing 21-1 on the season.
2. Weeki Wachee (11-5): It's another strong season for the Hornets. Weeki Wachee is currently on pace towards winning 20 matches once again and could be on their way to the district championship and a matchup against county rival Nature Coast. The Hornets' only loss to an area team was to the Sharks.
3. Springstead (5-4): The 2018 season has been a bag full of questions for Springstead so far, as the Eagles haven't been quite the same since a season-opening loss to Nature Coast. Since then, the club has gone 5-3, but the four losses have been head scratching for one of Hernando County's top clubs. The Eagles still look to compete for the district championship in Class 7A, District 8.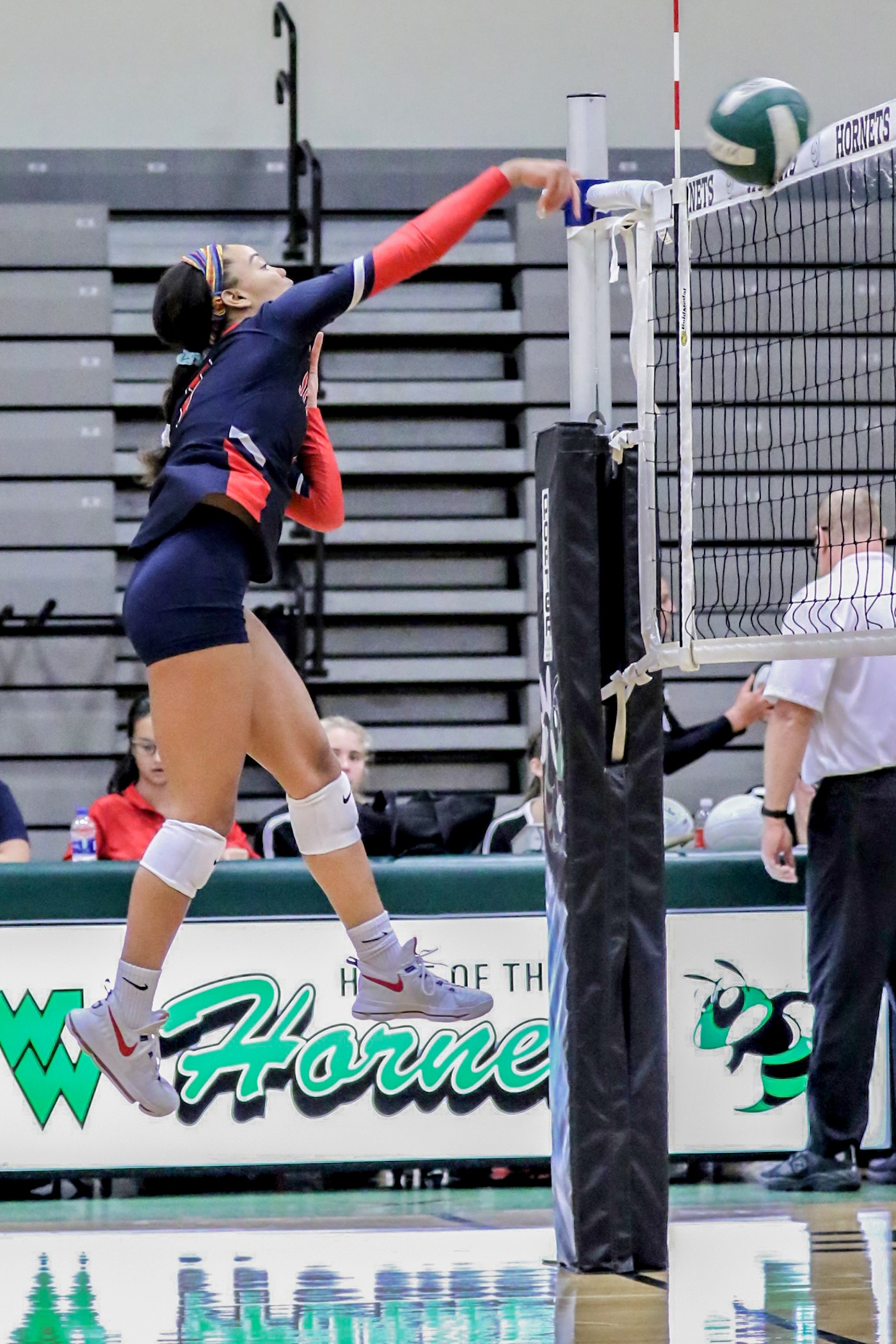 4. Hernando (5-6): The Leopards play in one of the tougher districts around, with the likes of Nature Coast and Weeki Wachee. Hernando is improving under the guidance of head coach Robin Bailey. Leopards are currently on a three-game losing streak, though, and must get back on track with just under 10 matches left to go on the schedule.
5. Central (0-8): Central head coach Nikki LaRiviere knew she was taking on a very tough task in turning around the Bears' volleyball program when she accepted the job. The Bears are steadily improving, despite being winless on the season. Central should have some solid opportunities at wins down the stretch of the 2018 campaign.
Andy Villamarzo can be reached at [email protected] and follow him on Twitter @avillamarzo.