Colleen Kasperek (DEM)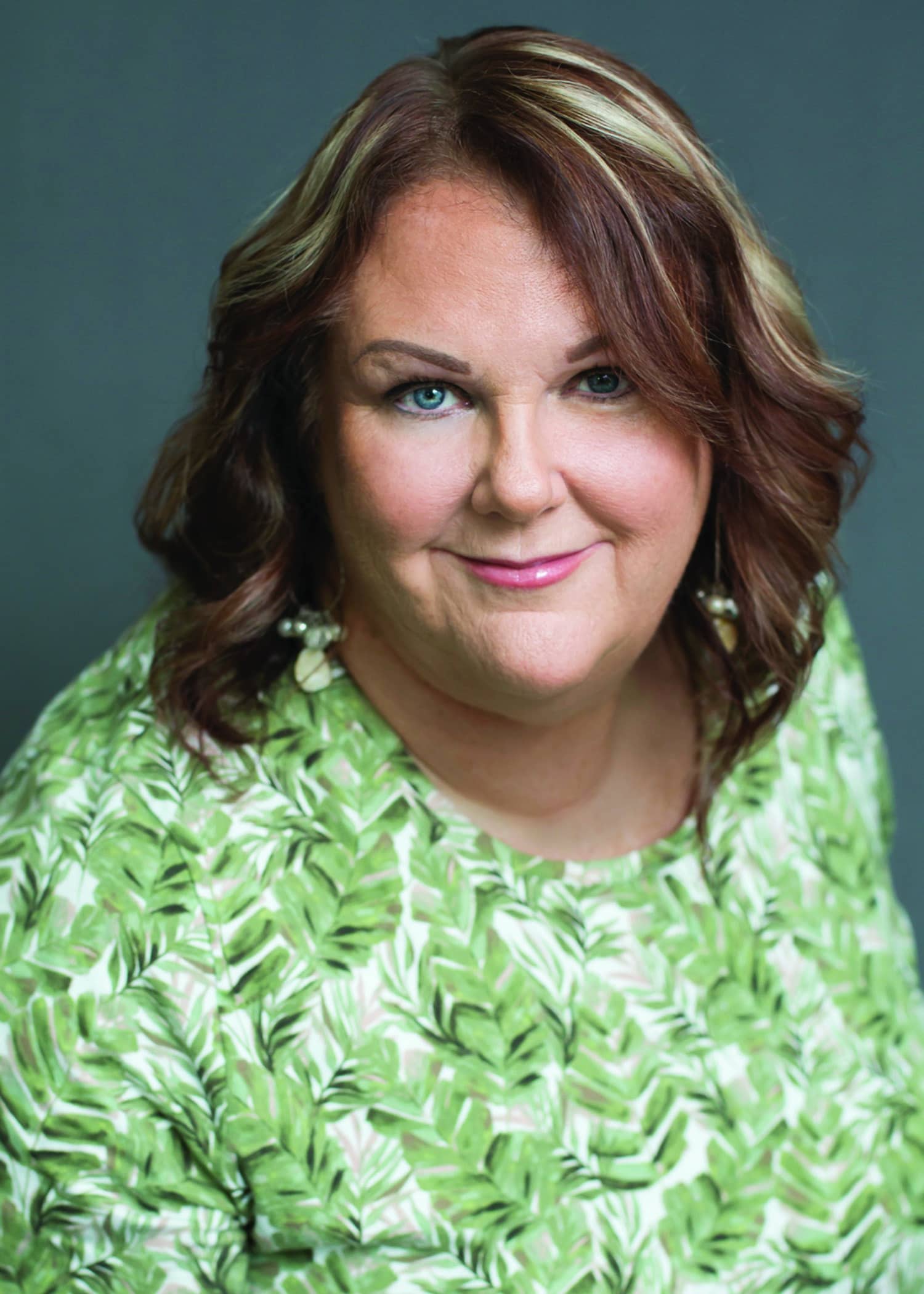 CANDIDATE BIO provided by candidate:
Colleen is 57 years old and has resided in Spring Hill for over 19 years. She was born and raised in Philadelphia where she attended Temple University and earned a B.S. In Business Administration and later her Juris Doctor in Law from Temple University School of Law, while working full time at Bell Atlantic, now Verizon. Colleen served as General Counsel for several small businesses in Philadelphia before moving to Florida. After working for the Office of the Public Defender for six years, Colleen opened her own criminal defense practice. She is licensed to practice law in Florida, Pennsylvania and New Jersey and also certified by the Florida Supreme Court as a civil court mediator. This is the first time Colleen has run for public office. Working with so many local families motivated Colleen to run for office. She saw too many suffering from a lack of affordable health care despite working multiple jobs to support their families, our public schools and the environment neglected while big corporations were being well served by our elected officials.
Q & A with Colleen Kasperek:
What are the critical statewide issues that you will focus on if elected?
The availability of affordable health care, including mental health care, will be a top focus as changes are made on the federal level. I consider health care to be a component of smart economic development. Without a healthy population, we cannot have a healthy and robust economy. Our state and county need to attract businesses that offer middle class wages and full benefits. Tax cuts for businesses are not cutting it as Florida trails far behind other so called "high tax" states in attracting top Fortune 500 corporations. Increased investment in education and infrastructure including mass transit and border to border high capacity broadband internet will be a compelling attraction.
What are the critical local issues you will support if elected?
In addition to the above, critical local issues include care of our environment and a return to smart, managed growth. The Weeki Wachee River, for example, is a asset that must be protected while assuring access to residents. This can be accomplished on a state level by requiring counties to consider the environmental impacts of aging infrastructure, like leaky septic systems, chemical run offs by agricultural and residential use of fertilizers and herbicides and storm water run off. Florida HAD smart growth plans that integrated the needs of people, business, the environment and the future. We need to bring these back.
What is your motivation in running for office?
People are my motivation. People must come first, before corporations and before politics. Our quality of life has declined as compromise between competing interests and political parties has been replaced by a win all competition. I want to work for the greater good, to represent all by listening and learning and not assuming that one side has the only or all the answers. Florida is a fabulous place to live, but we can make it better by working together.
Please describe some upcoming or ongoing projects that will improve District 35. Ex: specific infrastructure projects, park and recreation development, environmental projects, flood/water management- etc…
While there are state financed or controlled projects ongoing in our District, the effort seems to be patchwork instead of as part for an overall plan for maintenance and improvement. We study the load capacities of the Weeki Wachee River, widen roads and buffer against flooding in the eastern county and storm surge in the western county, but there is not integrated, comprehensive plan. Placing a band aid here and there is a short term remedy. As your state representative, I would work with local officials, community groups and individuals to develop a overall vision with specific tasks and measurable goals.
Blaise Ingolia (REP) Incumbent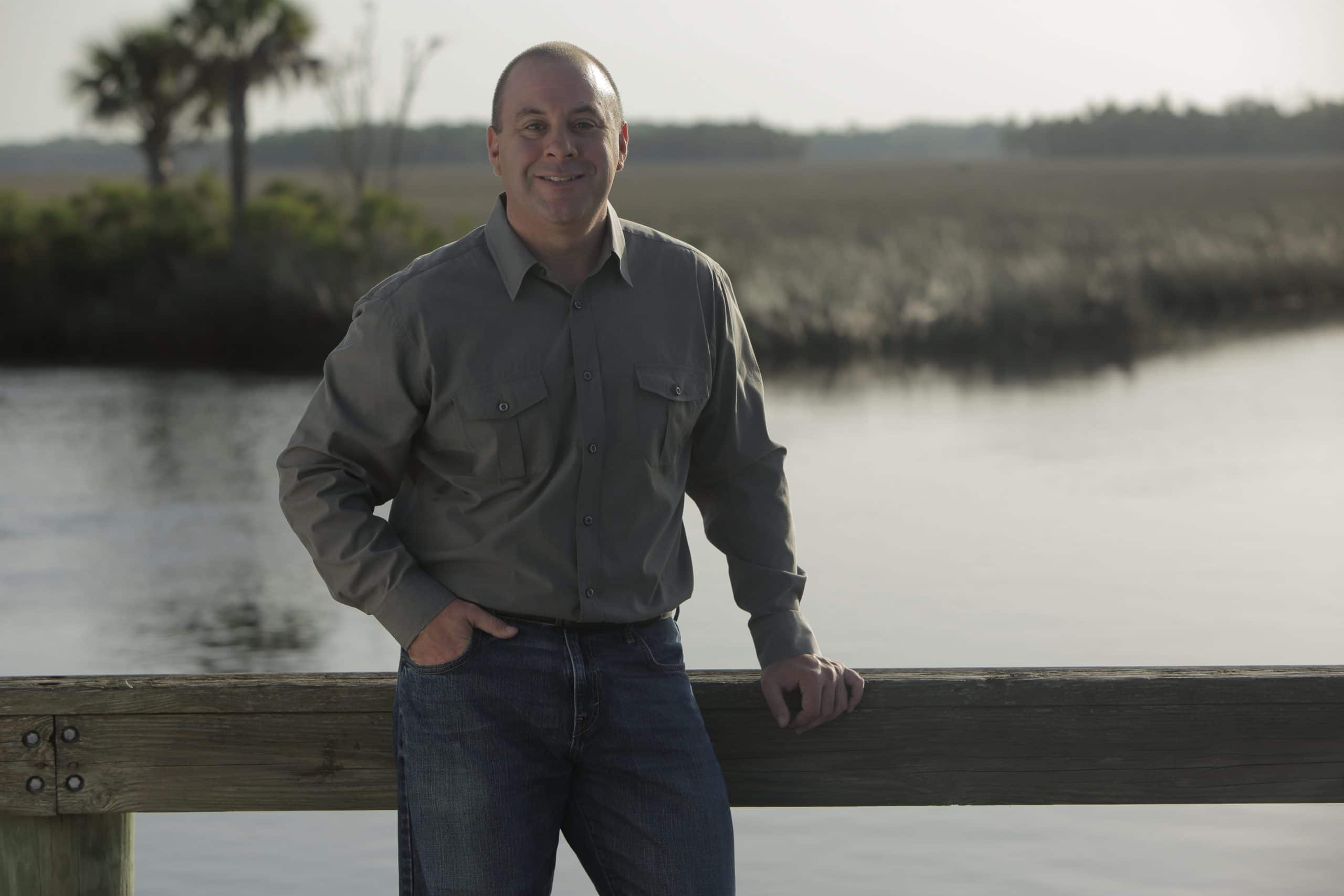 CANDIDATE BIO provided by candidate:
I grew up in Queens, NY, and moved to Spring Hill in 1996 with only $1,600 in my pocket and a dream of building a better life. Through some hard work I was able to start my own businesses and in 2001 I founded Hartland Homes, a homebuilding company that still operates today.
In late 2006 I started to champion fiscally conservative ideals when I organized local taxpayers in demanding property tax relief by our local county government while asking them to stop wasteful spending in the wake of record tax revenues.
Since being elected in November of 2014 to the Florida House of Representatives, I have been a tireless advocate for Hernando County taxpayers, veterans and our first responders. I have championed several pieces of legislation such as ending corporate welfare, the elimination of red light traffic cameras, ethics reform, reducing bureaucratic red tape, the creation of an animal abuse registry and providing workers compensation benefits for first responders suffering from PTSD.
Locally, my wife Julie and I are very involved in raising money and helping organizations such as Habitat for Humanity, "Be a Santa to a Senior", the Children's Advocacy Center, the Dawn Center and the Boys and Girls Club. I give back because I believe its important to be a community leader as well as a legislative leader.
One of my great joys in life is helping others. I humbly ask for your support and vote so I can continue helping Hernando County.
Q & A with Blaise Ingolia:
What are the critical statewide issues that you will focus on if re-elected?
I would like to focus on creating a spending restraint framework wherein state and local governments cannot grow faster than the economy and taxpayers' ability to pay for it. As the State of Florida continues to grow, affordability will become a greater issue. People move to Florida because it's inexpensive relative to the high tax, high regulatory states they are moving from.
In addition, I would also like to work on ethics reform so elected officials cannot use their influence to enrich themselves, their friends, or their families while in office. The attraction of being a public servant should be wanting to help others, not helping your own bank account.
What are the critical local issues you will support if re-elected?
We need to find better solutions to protect our natural resources without bankrupting our county and taxpayers. Chief among this is complying with the Springs Protection Act and it's regulatory unfunded mandate in Hernando County. We can have a clean environment and be fiscally responsible at the same time. Government can accomplish this allowing marketplace competition and breaking down the barriers to innovation. Locally, we must also realize that not everyone will go on to college. We need better vocational training for our high school students and stress the value of a skilled labor workforce.
What was your motivation for becoming an elected representative and do you feel you have been able to accomplish it?
I chose to run for office because I have seen way too many people run for office and change. They campaign one way to get elected, then govern the complete opposite way when they get there. That's why government continues to grow, debt and deficits continue to rise, and our freedoms are continually under attack. We need more elected officials to stand up for taxpayers, not for government. I am a firm believer that government has enough money, we just need to stop wasting it.
Please describe some upcoming or ongoing projects that will improve District 35. Ex: specific infrastructure projects, park and recreation development, environmental projects, flood/water management- etc…
Over the past four years we have made substantial strides in getting funding for Hernando County. We have been able to widen State Road 50, secure mental health funding for our schools, secure millions in extra, dedicated funding for our school system, renovate firehouses and fix some drainage and flooding issues. I would like to continue to find funding to complete more water drainage projects for the City of Brooksville as well as Hernando County.