By Andy Villamarzo
Hernando Sun sports writer
Photography by Cheryl Clanton
BROOKSVILLE- It's that time of the year again at Nature Coast Technical High School.
When football ends, the boys basketball season is just getting started and the Sharks annually have one of the top teams in the area and the plans are to continue that trend for the 2018-2019 season. Nature Coast is coming off a 26-3 campaign which saw the Sharks end their season in the region semifinals in a 66-60 loss to New Port Richey Ridgewood.
Now nearly a year removed from last year's success, Nature Coast has looked good in this year's preseason play and boasts once again one of the top teams out of Hernando County. Amongst those back in the lineup for the Sharks is shooting guard Robert Gomez, who averaged just above 11 points per game. Gomez will be taking on a heavier workload this season, as the program graduated a couple key starters from last winter.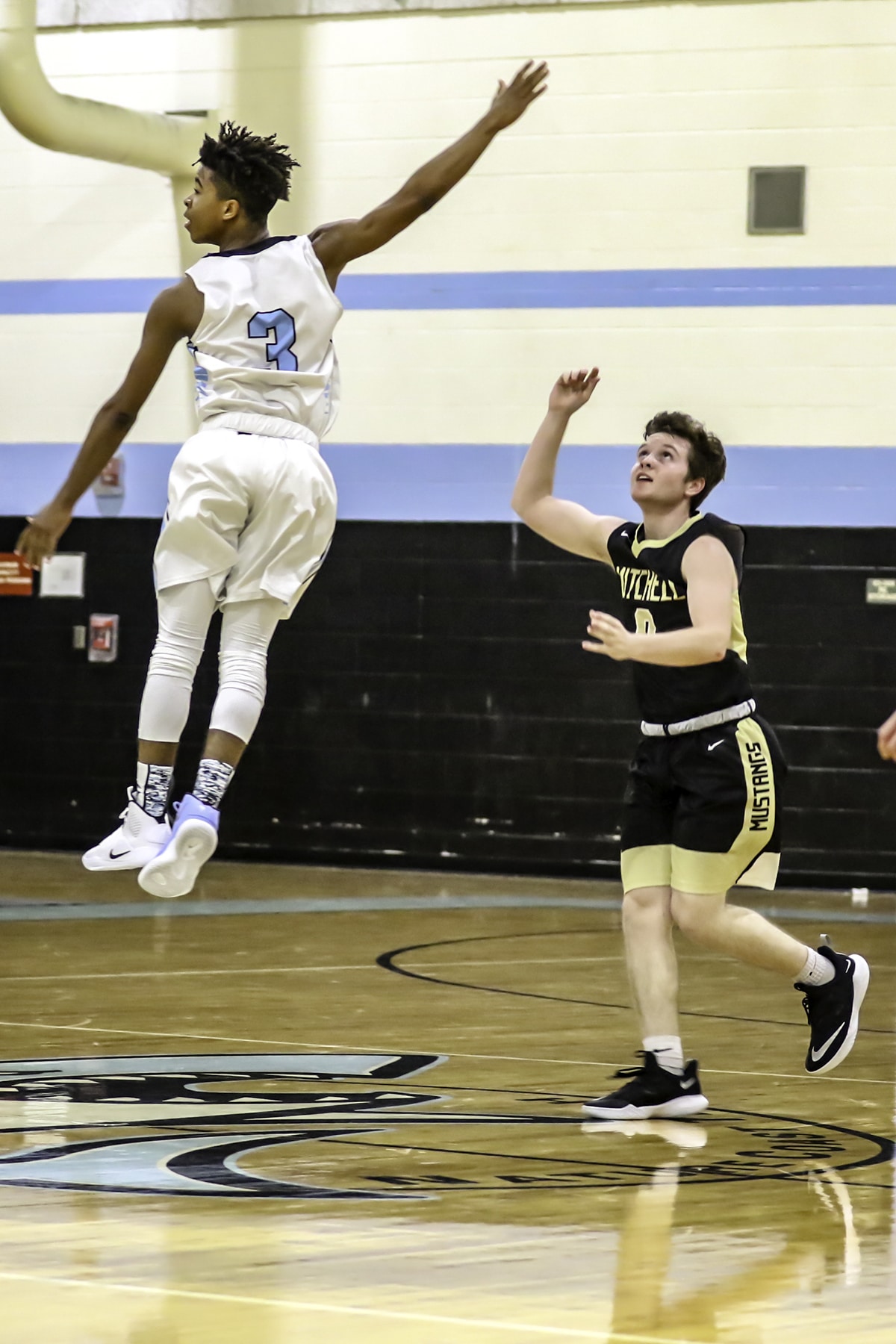 Another player to watch out for is Orien Adams, who averaged 9.4 points per game last season and could also see a much more expanded role within the offensive scheme. Coaching the team is longtime lead man Dave Pisarcik, who has overseen the school's best teams over the past decade. From winning district championships to reaching the Elite Eight to coaching college level players, Pisarcik has been one of the top coaches in the area and remains atop of the game heading into this season.
Nature Coast's schedule is loaded with area teams and the Sharks will start off the season against local squads. First up for the Sharks is a home meeting against Inverness Citrus before facing Hernando, Springstead and Central. The Sharks will host their annual shootout tournament near Christmas, featuring some of the top teams in the Tampa Bay area and also some out of state schools have started entering the tourney. Teams down the line that Nature Coast will also see is Lecanto, Fivay and Hudson, respectively.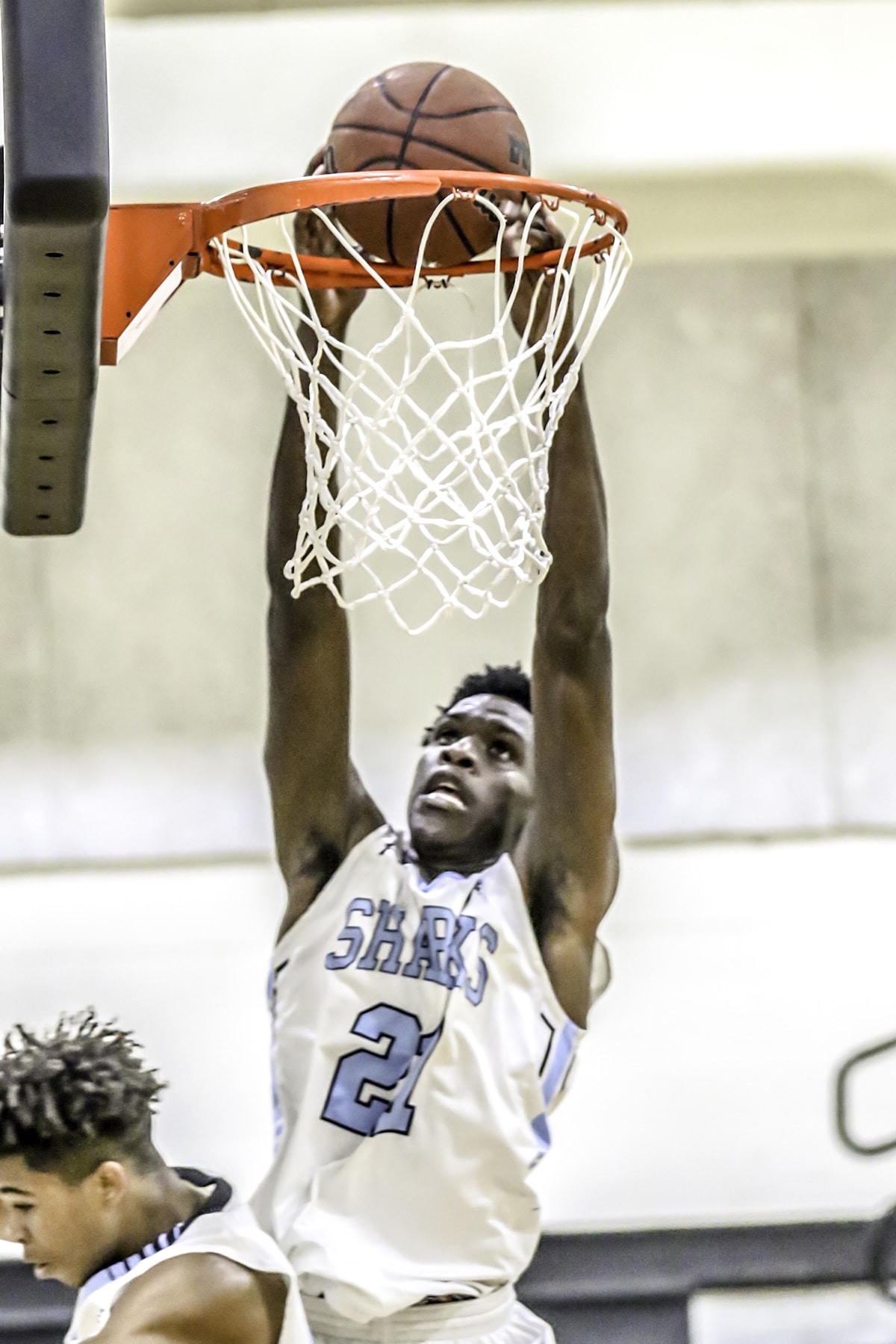 With teams like Springstead, Central, Hernando and Weeki Wachee all looking to somehow push Nature Coast off of its proverbial mantel, the Sharks are having to remain sharp in its quest to win an elusive state championship that has eluded Pisarcik during his time in Brooksville. The talent has always been good for the Sharks and that showed in Nature Coast's 101-63 victory over New Port Richey Mitchell in the preseason. It's making sure they remain consistent and that's something that has never changed.
Andy Villamarzo can be reached at [email protected] and follow him on Twitter @avillamarzo.