From Superintendent of Schools, John Stratton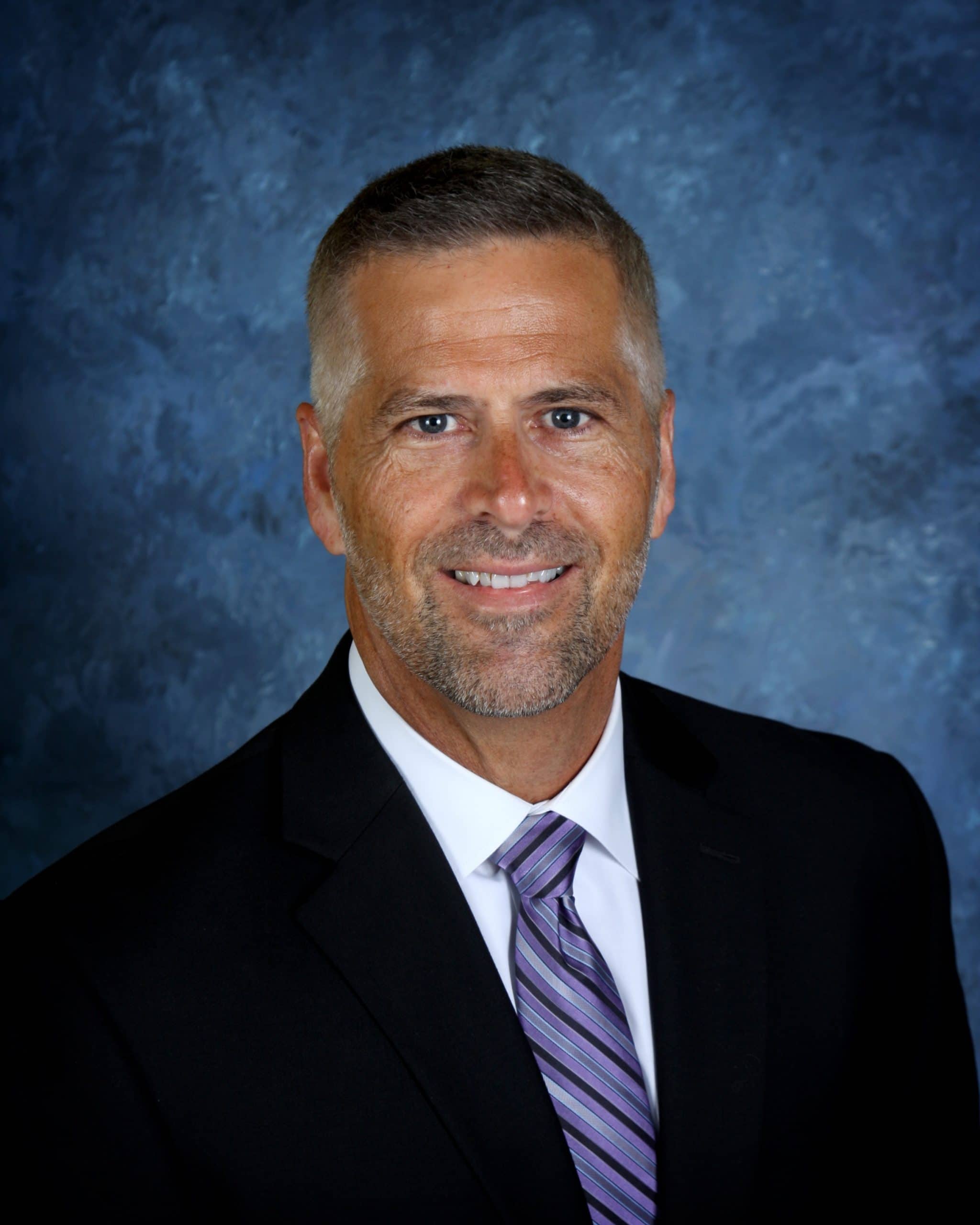 As the Superintendent of Hernando Schools, the honor of congratulating each year's graduating class is always a highlight for me. This year is no different. Though the last part of this senior year brought a few disappointments, with your diploma firmly in hand, the future belongs to you.
Earning your high school diploma documents the fact that you did it. It is a milestone that will always affirm your success. Whether you triumphed over academic setbacks to earn the grade. Or, if you got cut from one team, you went out for another. If you experienced hurt, you found your way to healing. Where you saw others struggle, you found strength in finding ways to help. And, when faced with a threat from a virus, you shifted to an online classroom and made connections on Zoom. Despite this most unusual situation, you got tough, stayed focused and kept going.
Class of 2020, you are ready for what the world holds for you and you are prepared to face whatever the future brings. In fact, we look forward to seeing what unknowns you will discover, what beauty you will create, what families you will shape and what thoughtful citizens you become. Your teachers, parents and friends have no doubt in what you can do because we were with you on your journey as you learned that by staying strong – there is little you can't do.
Remember that journey today and let this accomplishment bring you strength for tomorrow and many years beyond. To all of our graduates – on behalf of the school board and the entire staff of Hernando County School District – we congratulate you and may all of your tomorrows bring health, happiness and continued success!
John Stratton