Elementary School Winner
Sophia Sanders
Grade 4, J.D. Floyd Elementary School
I am thankful to live in America. It has been through many tough times. Our nation has seen many wars from its start with the Revolutionary War to even our current fight against the corona virus. There is justice and so much to learn. Sure, we have been through tough times like now, but what I like is that we stand up together as a nation to overcome our obstacles.
One of the things I have learned is that living here is a blessing and if we work together, we can do anything! Always helping others can make this country a better place. There might be mean people, but there are more good people than bad.
We are blessed to have many freedoms here in America that other countries do not have. I am thankful to live in America for so many reasons, but the biggest one is FREEDOM! Everyone in our country has the freedom of speech, the freedom to learn, vote and choose our own path.
These are some of the many reasons I am thankful to live in the United States of America!
Middle School Winner
by Maren Stradley
7th grade at First Christian Academy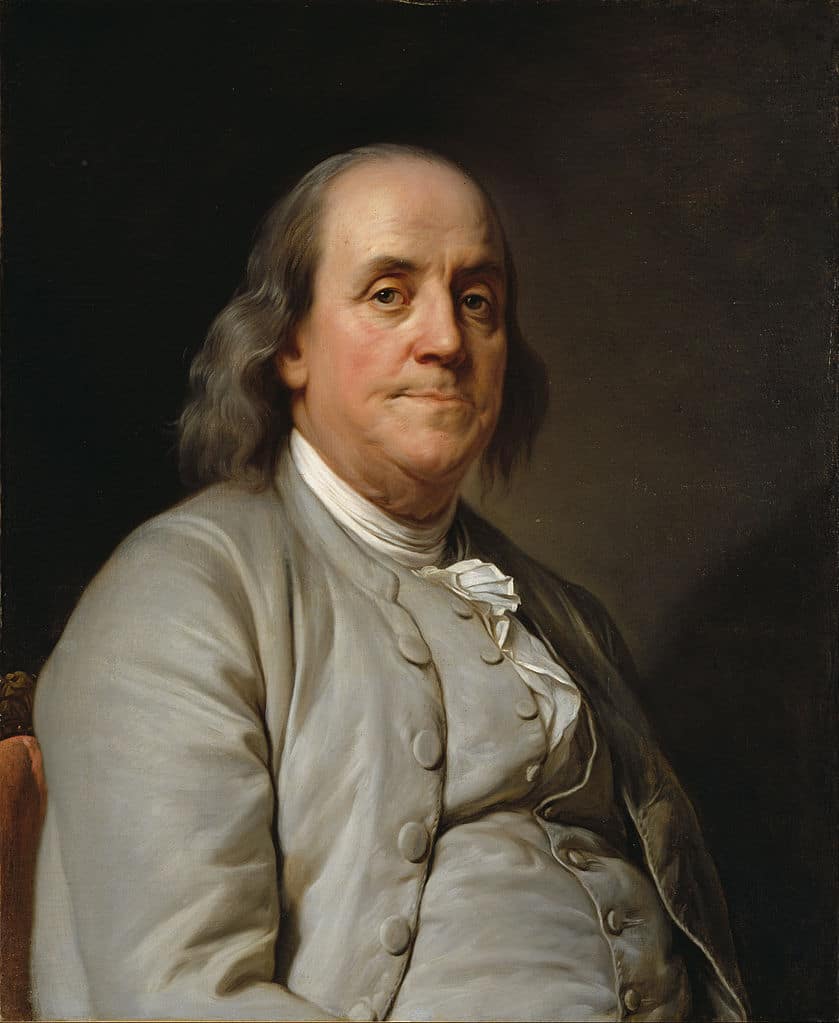 Benjamin Franklin once said, "Tell me and I forget, teach me and I may remember, involve me and I learn." Even though Franklin said this over a century ago, it is still relevant today.
One meaning behind this inspirational quote is to explain the different ways of learning. When teachers stand in front of a class of students, he or she will always make sure students learn in a variety of ways. For example, if an art teacher is telling students the steps on how to draw a bird, chances are, they won't remember it until the teacher walks the class through the steps on how to illustrate a bird in a beautiful way. Teaching allows the student to connect with the subject they are learning. If a math teacher hands out a stack of multiplication cards for the students to memorize, they will remember them, just maybe not for long. Students must write the facts, test over the multiplication facts, and use the facts in practice problems.
Even playing speed games will allow students to really learn the facts. Getting involved in the subject allows the students to learn more. Science teachers know this. When teachers explain fossil imprints, students will hear, but not know what the teacher is talking about. However, students can do a hands on experiment by pressing shells into clay. When the shell is removed, students will see the imprint and have a better understanding of how fossils made prints.
Benjamin Franklin knew the importance of being involved in the learning process, and teachers do an excellent job of applying Franklin's ideas in the classroom.
Read the high school winning essays here:
https://www.hernandosun.com/article/2020-high-school-independence-day-essay-contest-winners