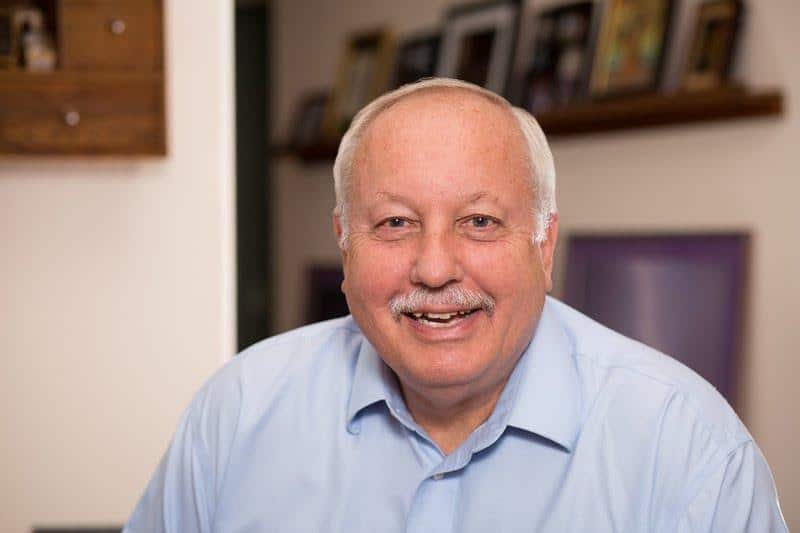 by PETER CHRISTIAN
Efficiency is defined as the amount of effort required to achieve an outcome. In business, the result could be anything your company produces, whether it's a product or the delivery of a service.
Being efficient is important for profitability. Otherwise, we are wasting and essentially losing both time and money. As long as we are being effective (the capability or ability to produce the desired result) we are making our businesses more profitable.
So how can we be more efficient? That is something I have worked on with many companies. It can be achieved by following these steps.
Set and work on reasonable goals or objectives:
We create goals and objectives in order to help shape our paths. This is an effective and necessary way to improve work efficiency. However, we may not assign realistic deadlines to those goals. Or we may set them at unreasonable levels. Challenging goals are important, but when setting them we need to assess how much time and resources they will require to achieve.
Setting reasonable goals causes you to focus on it and the desired outcome. When a goal is too lofty to attain or is not properly defined, you can't properly focus your mind and efforts on it.
If you jump from task to task with no clear strategy or you are struggling with work efficiency, you may need to refine your time management skills. For example, you might place tasks like answering emails and following up on phone calls toward the beginning, when you're fresher and move errands that don't require a great deal of thought, toward the end.
When you improve efficiency through time management skills, you reduce stress as well as get more things done.
While heavy computer usage might be part of your job, digital devices and social media can be major work distractions. There's nothing wrong with digital devices if they are used properly and in moderation. If you're being distracted by social media or overuse of digital media, but still need your computer to get work done, disconnect from the Internet or shut down your web browser for chunks of time. When you can't easily click over to Twitter, Facebook, LinkedIn, or other distracting sites, you can better focus on the tasks at hand and vastly increase your efficiency.
We also feel pressure from others to sometimes take on tasks that we don't or shouldn't need to. These tasks could just as easily be delegated to others. Too often, we associate the word "No" with missed opportunities or failure. By saying, "No" when your plate is already full, or the task is not important, keeps you from being distracted. Focusing on your priorities allows you to focus more closely on assignments that really matter and will help increase work efficiency.
Stuck on something or feeling like you have so much work that you don't know where to begin? Are you worried that you have too much to do? If so, then take a break. Do something completely unrelated to the task at hand. If your focus is stuck on something that you can't make any headway on, your energy becomes blocked, and work efficiency grinds to a halt.
Changing your focus can help you change your demeanor, so when you do return to the task, you feel refreshed and ready to tackle it with a fresh perspective. Using small, multiple breaks during your workday will allow you to relax and regroup, and you'll find that work efficiency naturally increases.
Make sure you are accomplishing something.
Don't tie efficiency to staying busy. True efficiency is achieving the desired results with less effort and time. Too often, we view those who are constantly busy as efficient, even while they are accomplishing little or nothing.
If you're buried beneath a pile of tasks, are you really increasing your work efficiency? Throughout the day, check-in with yourself and make sure the task(s) you're working on are truly important.
You can improve efficiency at work by setting compelling, but realistic goals, managing your time and not getting distracted, staying fresh, and focusing on accomplishing results. If you are missing one or more of these important elements, change your approach, and you will see the results. Or, you will continue to struggle. The choice is yours.
Peter H. Christian was a founding partner and president of espi, a business consulting firm in Northeastern PA. Previously he was an Executive at Crayola Corporation.
He has worked with 300+ clients in business development, profit improvement, operations, IS selection and implementation, and project management. He has 40+ years of experience in strategic and facility planning, CI, lean, and supply chain. He has helped companies to realize millions of dollars in cost reductions and profit improvements adding and retaining thousands of jobs.
He has authored the Amazon bestselling business book, "What About the Vermin Problem?" and is published in a variety of professional magazines.