By MEGAN HUSSEY
The Exotic Locations of South America, presented Friday, Jan. 22 at 10am, by Bruce Gobioff, will be the next presentation of Academia Hernando, a not-for-profit lifelong learning organization that seeks to inform, educate and inspire adult learners in this area through a series of weekly lectures, at St. Andrew's Episcopal Church, 2301 Deltona Blvd. in Spring Hill.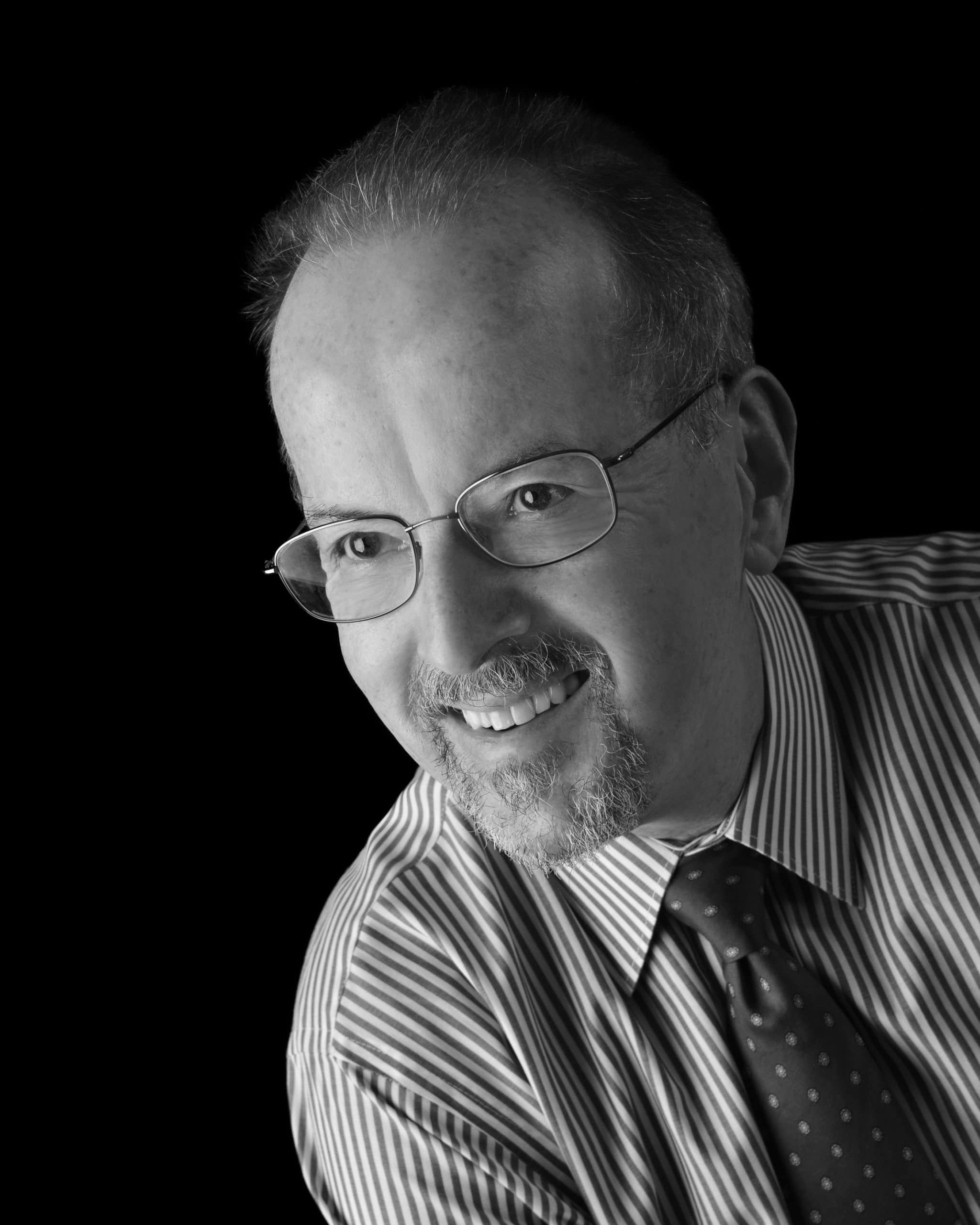 "Take a virtual trip to the Galapagos Islands and review the history, geography, archaeology and wildlife of this fascinating island," read an event notice. "The Galapagos Islands are one of the most diverse ecological regions in the world with incredibly fascinating wildlife."
Presenter Gobioff, MS Management of Technology, MIT, had a career in the computer industry that spanned 1966 to 2015. He spent 35 years with IBM in technical and management positions, developing software for mainframes and personal computers.
"My presentation will be on the Galapagos Islands," said Gobioff. "I'll be covering the history, geology, and climate, but mainly the amazing wildlife."
It was Gobioff's own travels that inspired his presentation.
"I was there on a cruise in September of 2019 and I have a lot of photographs, videos, and stories," he said.
A second-time Academia Hernando presenter, Gobioff is pleased to be a part of this unique experience in community education.
"Why I want to participate in Academia Hernando — I enjoy teaching and this gives me another opportunity to do so," he said. "I am also teaching several classes for OLLI-USF this term."
And he enjoys sharing stories of his extensive travels with audiences interested to hear them.
"This is my second time at Academia Hernando," he said. "I did a presentation on Antarctica in October of last year which I thought was well received."
Academia Hernando adult education program, which claims its origins as a division of the learning in retirement unit of the University of South Florida and originally was called "Mondays in Brooksville." Incorporated as a 501(c) 3 domestic non-profit business Nov. 18, 2010, Academia Hernando this year features an itinerary of nine guest speakers/educators. The program is overseen by board President Marge Griffin; booking is conducted by Sharon Printz and Mickey Mandel, board members of Academia Hernando, backed by a board that provides speaking leads and other valuable support.
And the Academia Hernando program is pleased to welcome Bruce Gobioff back to the Academia Hernando stage.
"He is a good presenter and a world traveler," said Sharon Printz, board member of Academia Hernando. "He has fabulous videos of where he's been."
Gobioff's presentation said Printz, actually checks many boxes when it comes to top-quality Academia Hernando programs, all part of a continuing learning program.
"We have a wide variety of presentations, including travel, science, and art," she said. "This presentation covers all of these subjects."
Other Academia Hernando presentations will include She Went Where? Women Adventurers and Explorers Who Didn't Make the History Books presented Friday, 10 a.m. Jan. 29, by Sheryl Long; FBI Presentation, presented Friday, Feb. 5 at 10 a.m., by a retired FBI Agent; Romance On The Silver Screen, presented Friday, Feb. 12, 10 a.m, by Jason Fortner; Catch Me If You Can: Inside The Mind of the Serial Killer John Wayne Gacy, presented Friday, Feb. 19, 10 a.m., by David Hachmeister; Key West-Pirates, Patriots, and Painters, presented Friday, Feb. 26, 10 a.m., by Cathy Salustri; The Colorful Life of Georgia O'Keeffe, and Friday, Mar. 5 at 10 a.m., by Nan Colton. A Mystery Excursion will round out this year's schedule Friday, March 12.
All presentations will be conducted in accordance with CDC guidelines in a theater booked to half capacity. Masks will be worn by all audience members, who will be socially distanced from one another and the stage. Hand sanitizer will be available.
An Academia Hernando series subscription is $70 per person and includes all lectures and a Mystery Excursion for subscribers only. For more information, visit www.academiahernando.org or call 352-515-0300 or 352-686-4035. Advance registration is strongly recommended, but walk-in visitors are invited to attend at a cost of $10 per presentation if space is available.