A Texas woman is facing multiple charges for allegedly smuggling six undocumented immigrant men from Houston to Tampa.
The arrest is the latest in a string of incidents involving accused human smugglers caught along I-75 in Brooksville over the course of several months.
According to the Florida Highway Patrol (FHP) around 4:20 p.m. on May 23 near mile marker 301 on I-75, Troopers pulled over a southbound 2015 Chevrolet Suburban displaying Texas license plates on grounds that its windows were illegally tinted.
According to FHP Public Affairs Officer (PAO) Sgt. Steve Gaskins, the vehicles of some accused human smugglers have windows that are too dark to allow law enforcement personnel to see inside.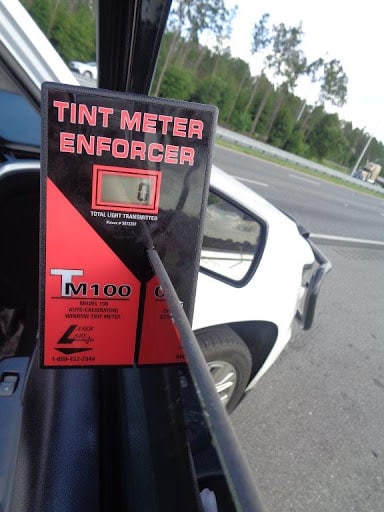 During the traffic stop, Trooper asked the driver to roll down the side windows, and found that the SUV contained six male passengers. The vehicle's driver Josselin N. Padilla Valladares, who had a temporary Texas driver's license, told the Trooper that she had been paid $900 to drive her six passengers from Houston to Tampa.
At the scene, an agent from the U.S. Border Patrol confirmed that the men were from Mexico and Honduras and that all six men were in the U.S. illegally.
FHP subsequently impounded the SUV and arrested Padilla Valladares.
She was booked into the Hernando County Detention Center on six counts of smuggling an illegal individual into the state.
Border Patrol agents took custody of the six undocumented men.