These long-time educators have retired after the 2021-2022 school year.
We wish them success and happiness in the next chapter.
Royce Green
Social studies teacher at Discovery grades 6-12.I started my career in education in my 40's and started with HCSB in 2000.
The son of a Teacher, Coach, and Administrator, I continued the family tradition of working 22 years in the Hernando County School District, 9 years as an Assistant Principal, and 13 in the classroom.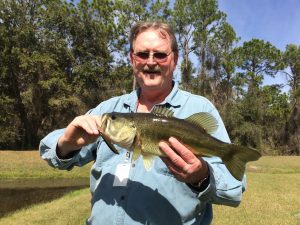 During my tenure in Hernando County, I have had the privilege to work for and with many special people in Education.
For the past 10 years, I have written a Grant: Careers: Making Educated Decisions and it aligns with a Field Trip Program. Our data shows a direct correlation to our students success for those who have earned the right to go on our career-oriented field trips.
Working the past 10 years with the likes of Calvin Brown, Anne Spano, Pete Ruiz, Marvin Gordon, Marion Jones, Nancy Vasquez, Kim Webster, Erin Arey, Greg Odachowski, Aimee Crisp, Alan Napier, David Kordack, Donna Mitchell, and my Principal Steve Crognale has been the highlight of my career.
We have set the 'Standard' for success in the Alternative School setting.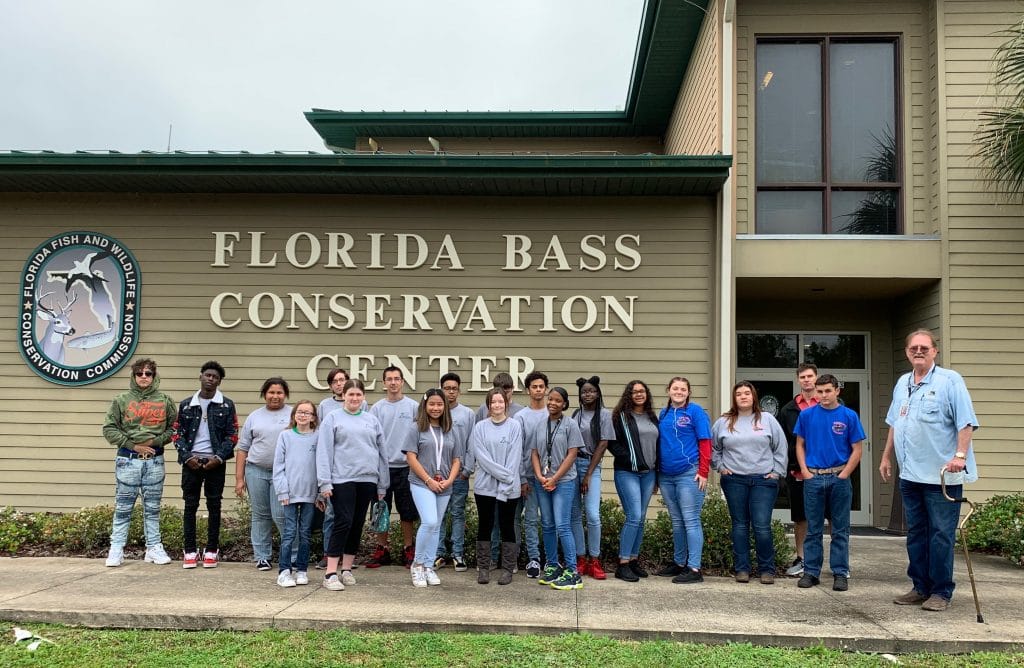 Leonette Ehlenbeck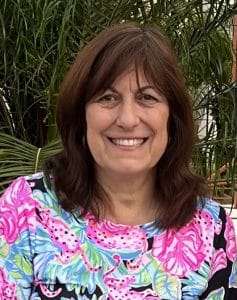 Ms. Ehlenbeck has spent 26 years in Hernando County Schools and 45 years total in education.
Positions:
Pine Grove Elementary School-
*ESOL (English for Speakers of Other Languages)
Brooksville Elementary-
*K-2 Project Child Program –Math
*ESOL
*K-5 Global Exploration Lab
Challenger K8: School of Science & Mathematics-
*K-5 Mission: Earth- Earth and Environmental Science
*K-5 Mission: STEM- Science, Technology, Engineering, Math
Highlight: Honored to have been part of the planning and 2005 opening of Challenger K8: School of Science & Mathematics. Principal, Sue Stoops,
Assistant Principals Betty Draper and John Stratton, and a dedicated team of teachers worked to make the dream of this new school a reality.
Seventeen years later, Challenger K8 offers an environment of excellence, along with dedicated students, parents, administrators, and staff.
Proud of: I was able to introduce STEM at Challenger K8. My Kindergarten through Fifth Grade students learned to be problem solvers through real-world and hands-on experiences from blocks to robots. STEM classes allow students to make connections between math, science, and technology; building a stronger foundation in all subject areas. Students learn to work together while learning curiosity, creativity, and confidence. It has been a pleasure watching my students grow.
Jackie Torres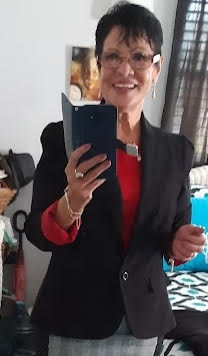 It has been an amazing journey… My name is Jackie Torres, and I began as a volunteer tutor(1992) in the H.E.A.R.T (Hernando's Education for Adult Readers in Training) Literacy program. It is a GED/ESOL program for adults started in 1987, as a grassroots effort, under the leadership of Denise Moen. I was teaching ESOL (English for Speakers of Other Languages) to adult students from all over the world. In 1993, I applied for a position in the program as a VISTA (Volunteers In Service To America). It is the domestic side of the Peace Corp where you serve in your own country. After 5 years of service, I was hired as the ESOL Literacy Specialist. Fast forward to 2013, the district office was looking for a new administrator as Denise Moen had retired. I began to fret about who was going to be our new administrator. You see, I had been with this program for a long time, and I learned what worked, what did not, and what kind of leadership would bring the program to a new level of excellence. The person had to be special, with a heart for the plight of our students. Adults who were trying to make a better life for themselves the second time around. Enter Sophia Watson, she was the perfect fit for Hernando's Adult Education!
In my role as an ESOL Literacy Specialist, I chose to convey empowerment. What better way is there than to teach ESOL students the language of the land to equip them to navigate their way through a new culture, system, and livelihood.
I try to capture the essence of living in a new country by saying, Picture this…I am placing you in China right now, what does it look like? Do you recognize anything? Can you read the signs? Do you understand the language? How does it smell? What is the food like? Nothing is familiar. Scary right? I know this…People have been immigrating to our shores for varied reasons, and for a long time. All of us are products of our ancestors looking for a better or a different life. Audrey Hepburn said, "Nothing is impossible, the word itself says I'm possible."
I thank God for the privilege and it has been my pleasure to serve my students.
— Ms. Jackie
Rick Ahrens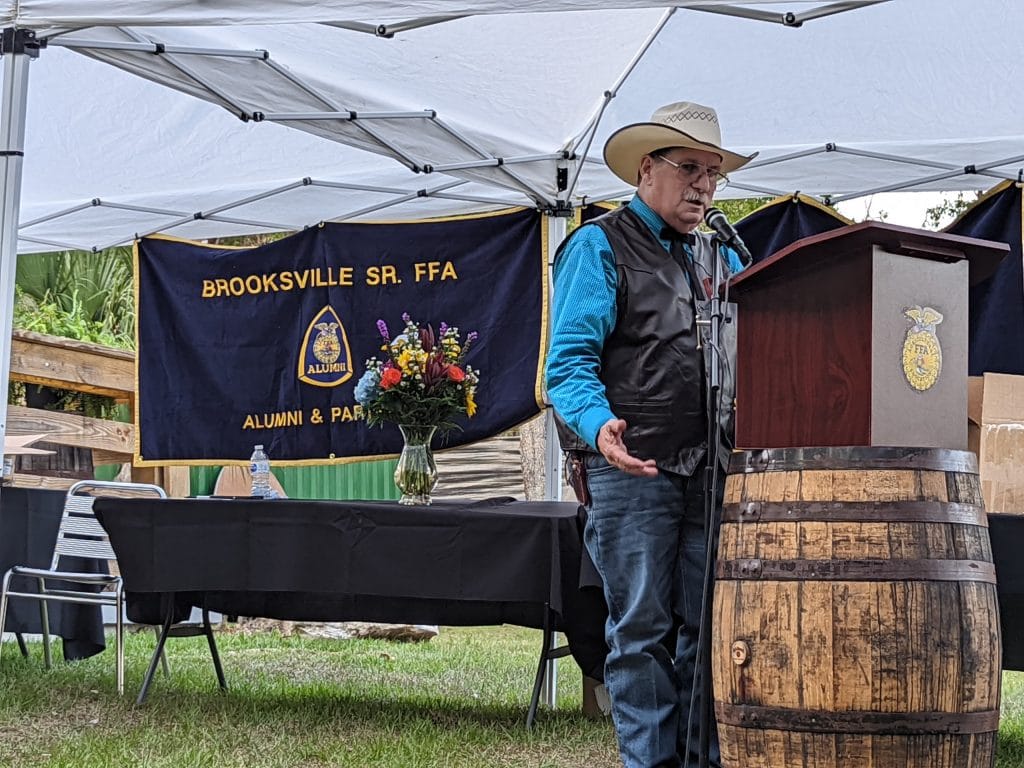 Years with HCSB: 31 Years at HHS, 40 total.
Positions: Agriscience Teacher/FFA Advisor/Soccer Coach/Softball Coach
The highlight of my career: My kids. My pride cannot be expressed. I have in my kids, the people they are, the people they have become. I had the honor and privilege of watching my students grow and develop into positive citizens in their communities, Brooksville, and beyond. The relationships that have been developed to support the Agriscience Program at HHS has been truly inspirational to me. It's amazing how the small town of Brooksville steps up to help the kids, whenever needed. I greatly appreciate all the support over the years for my programs. I'm truly proud to say, "I bleed Purple & Gold."
Karen DiCristofalo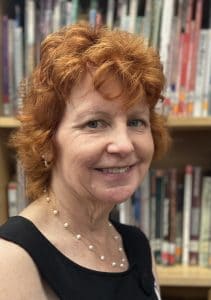 My name is Karen DiCristofalo. I have been a Speech-Language Pathologist in Florida for 35 years, 29 of which have been in Hernando county and all of those years have been at Deltona Elementary School. I have had the privilege of working with ESE students for my entire career and I have enriched their lives. It has been a pleasure to serve them all.
Patricia Ann Pittman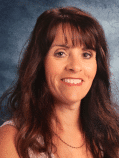 I have been a teacher in Hernando County Schools for 27 years:
*Westside Elementary School,
3rd grade, 9 years
*West Hernando Middle School,
6th grade, 5 years
*John D. Floyd Elementary School,
3rd grade, 13 years
A highlight of my career is becoming Westside's Teacher of the Year in 2003-2004 and obtaining my master's degree in curriculum and instruction from National Louis University in 2005.
I have had the privilege to teach so many students and collaborate with inspiring educators.
I am most proud of my students when they become contributing members of our community.
Thank you, Bruce, Jessica, Andrea, Lisa Grover, Joyce Lewis, Melissa Tomlinson, numerous administrators, my amazing 3rd-grade team, coworkers, students, and families for all of your support over the years!
David Pribil, Mathematics
I have taught (only) in Hernando County for 44 years (1978-2022) at the following schools: Parrott Middle School (18 years); Central High School (18 years);
West Hernando Middle School (8 years)
I've taught math in grades 7, 8, 9, 10, 11, and 12 throughout my career.
What I'm most proud of is that quite a few of my students went on to become teachers and told me I inspired them to choose teaching as their career.
-David Pribil
Mathematics
West Hernando Middle School
Susan Pribil
Ms. Pribil's teaching career spans from 1985 to 2022.
She was a Science Teacher at Powell Middle School, Springstead High School, Pine Grove Elementary School, and West Hernando Middle School.
"I've made a lot of friendships with teachers and ex-students over the years. I'm always happy to be recognized when I'm out in town. I love it when a student tells me I taught one of their parents. I have loved mentoring and working with new teachers," states Ms. Pribil.