Women gather together to have fun, bake bread, strudel and other delicious goodies for Temple Beth David's upcoming Jewish Food Fest on Sunday, Nov. 5.
Most every Monday and Tuesday, a group of bodacious women dedicated to the art of baking meets regularly at Spring Hill's local Jewish synagogue, Temple Beth David, to create delectable pastries, breads and other treats.
The group is lovingly called the "Babushka Babes" because of the colorful headwear the women wear while preparing food — a babushka is a shawl that traditionally was worn by women in Russia to cover their heads from harsh winters.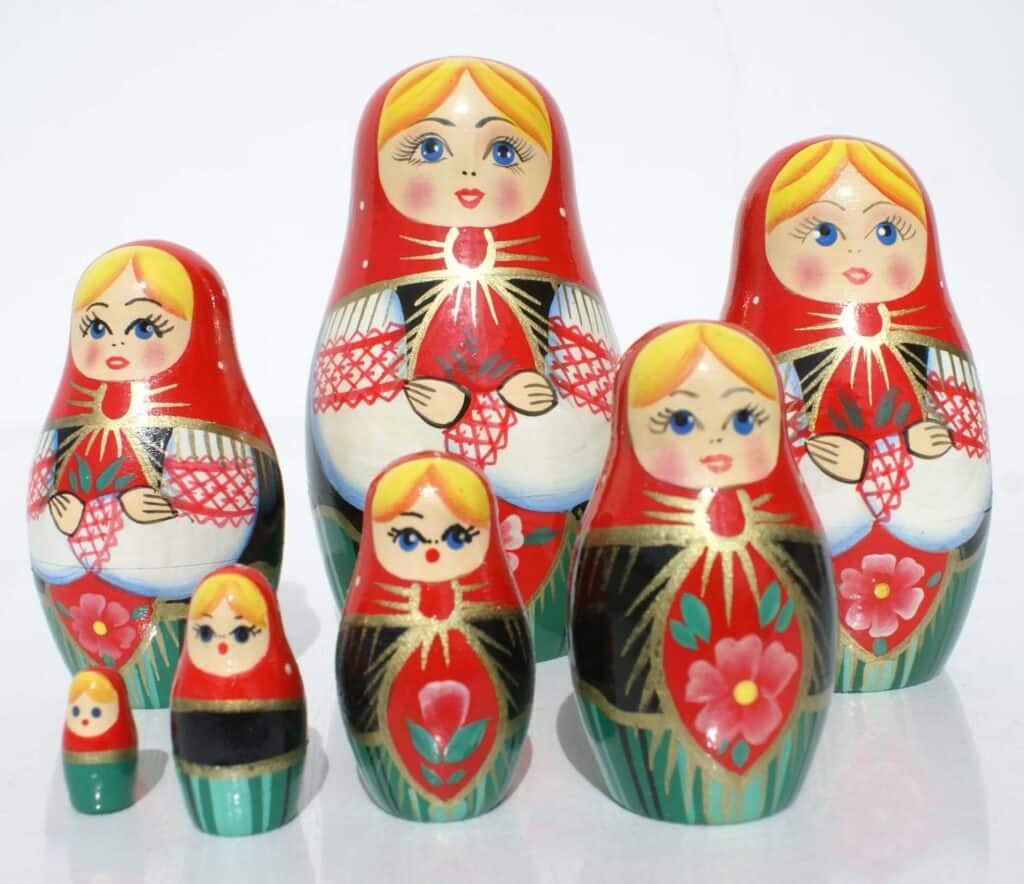 Jan, Carla, Gayle, Donna, Tina, Cookie, Linda and Hariann are among the skilled individuals who have been baking up a storm over the past few weeks for the temple's upcoming food fest, taking place from 11 a.m. to 3 p.m. on Sunday, Nov. 5.
The Temple Beth David Babushka Babes have been together for several years now and work seamlessly together to produce their mouthwatering creations.
"By baking together, we have grown to know each other much better," said Jan Humphreys, a Navy veteran and leader of the group. "That's why we meet regularly to bake goodies for the temple's regular bake sales and food fests."
The Babushka Babes agree that "baking together is an opportunity to celebrate the community we love, our heritage, and our traditions. We learn from each other how to make traditional recipes, of course, but it's also about Jewish unity." "Baking is our way of celebrating what we share," said Donna Meyer. "Whether it's just two of us or a dozen, it's all about being together to bake."
When these savvy bakers meet together in the kitchen at the synagogue, each Babushka Babe is assigned a specific task. "From the flour to the butter to the fillings for strudel or babka, everything is made from raw ingredients," said Jan. "So we need to be very methodical."
"Keeping the preparation process streamlined and organized means less chaos," laughed Carla.
The Babushka Babes have spent an average of 18 hours baking every week for the past several weeks, preparing for the food fest on Nov. 5.
Their creations include apple strudel, challah, babka, hamantaschen, mandelbread, rugelach and macaroons. "We use the synagogue freezers to store our baked goods, of course, but all our home freezers are full to the brim, too," Jan said.
"And we also bake in our kitchens at home for the fest, too," said Carla. Mark your calendars for the Temple Beth David Food Fest on Sunday, Nov. 5. It's the perfect destination to taste foods you've maybe never tried before.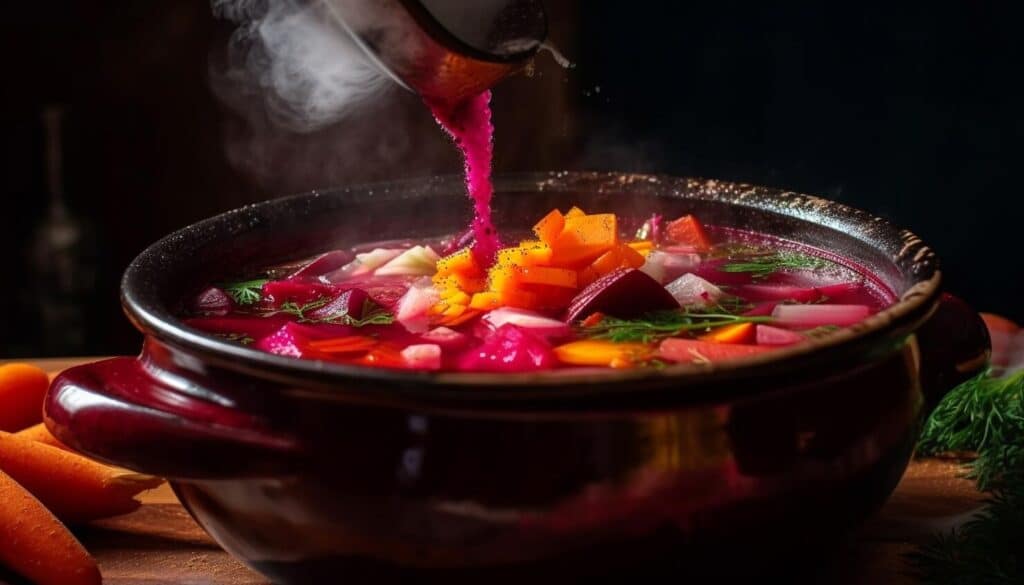 As well as the scrumptious breads and pastries already mentioned, volunteers will be cooking and serving dishes like blintzes, borscht, chopped liver, knishes, matzo ball soup, stuffed cabbage and latkes. Bake sales are held every first Wednesday of the month; Food fests are held in March and November at Temple Beth David, 13158 Antelope St., Spring Hill, FL 34609
Pre-ordering is also available. Check their website at tbdfl.org.
For more information about Temple Beth David, call (352) 686-7034.