Deborah Salvesen (DEM)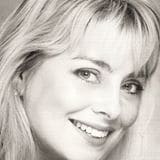 Candidate Bio (provided by Candidate):
A native from Camden County, New Jersey, I moved to The State of Florida in September, 1998. We raised our son in the public school system in Tarpon Springs, Florida until 2013, when our family moved to Hernando County, Florida.
In spite of my education and experience in Court Stenography, I changed career paths to become an admissions school representative for a private post-secondary institute. This provided a platform to jump to the American Red Cross Blood Services and on to becoming the Community Relations Director for the Department of Policy, Planning and Development for the Freeholders of Camden County, New Jersey. I also served as the Secretary for the Camden County, New Jersey Ethics Committee. More recently, I have a dedication to the Better Business Bureau since 1999. It has been my mission for the last 19 years to seek out ethics, truth and transparency with the business community.
Q & A with Deborah Salvesen
Describe up to three ordinances that need to be modified/changed/added.
(A) The Super Majority Vote with regard to protecting our Environmentally Sensitive Lands Plan needs to be resurrected. When our Board of County Commissioners seats 5 commissioners, it is necessary to level the playing field by have the super majority vote on this issue.
(B) Return our Land Management Plan to what is was before 2017. So much of Hernando County was protected from development before 2017. We now have developers purchasing undeveloped land to create projects that will have incredible impact on our quality of life. Contamination of our water, increased traffic in high populated areas, threatening emergency management services are all issues that will create undo stress on an already weakened system.
(C) Impact fees must be imposed on new development to share the burden of taxes on residents in Hernando County.
Describe up to three county projects that are most important for the county and why?
(Example: Kass Circle revitalization, additional recreation, airport development etc… )
(A) Small Business Revitalization is critical to the survival of Hernando County. Hernando County will thrive only when the character of our community is developed by featuring our small businesses. When we recognize tourism as our primary source of income, we create a community that supports our economy, attracts economic development and builds a strong foundation for families.
(B) Public transportation should be a primary focus for the coming years. Our elderly and disabled population need transportation for everyday services. Transportation focusing on tourism would allow for increased visitors to enjoy our natural environment without imposing structural changes to environmentally sensitive lands. Corporate sponsorship of public transportation is practiced throughout the United States spurring increased economy by allowing consumers to travel distance without increasing traffic. "Park and ride" is critical for those who find it necessary to travel to more urban areas for livable wages.
Describe up to three top issues facing the county (Example: opiate epidemic, flooding, managing development, etc…)
Budget. Budget. Budget. Issues facing this County such as opiate addiction, flooding, taxation, transportation, pollution, economic development, public school education will all be affected by reasonable and fair budgeting using the resources we have currently. For the 2018-2019 budget year, Hernando County proposes $426,761,106. Our General Fund Expense provides only a minuscule portion back to our residents for services with regard to education, human services, economic environment, etc. Fiscal responsibility will be our only way to a healthier Hernando County.

Wayne Dukes (REP- Incumbent)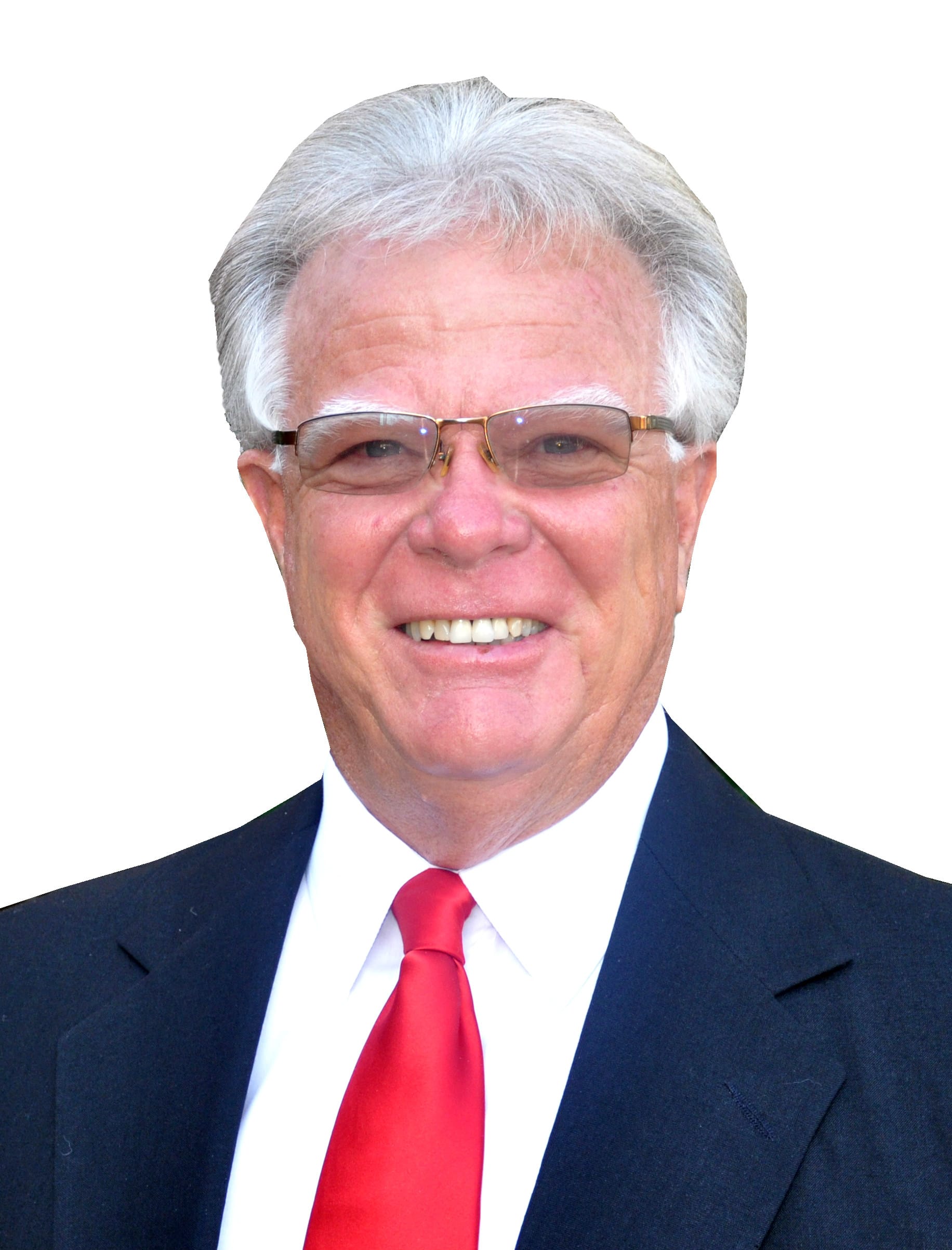 Candidate Bio (provided by Candidate):
Commissioner Wayne Dukes is a native of Hernando County, born and raised in Brooksville and a graduate of Hernando High. He is a proud veteran of the US Air Force, Vietnam-era. He has been married to Silvia Dukes for 32 years.
Commissioner Dukes' educational background includes a Bachelor of Science Degree and two Associate of Applied Science Degrees. He earned all three degrees while working a full-time job.
Mr. Dukes retired after a 32-year career working as a Federal Civil Servant for the U.S. Air Force in Civil Engineering and Fire Service. During his career, he accumulated extensive experience in contract management, budgeting, construction review, space allocation, and infrastructure. After his retirement, he returned home to Hernando County.
Commissioner Dukes was elected in 2010 to the Hernando County Board of Commissioners and has served as Chairman three times.
His educational and professional experience work hand-in-hand to serve the needs of the people of Hernando County and as a long-time Hernando County resident, Commissioner Dukes has an unique insight into the very issues that are important to his fellow Hernando County residents.
Commissioner Dukes represents the interests of Hernando County citizens in numerous organizations and committees such as Chairperson to the Metropolitan Planning Organization, member of Gulf Consortium to the BP Oil Spill, Withlacoochee Regional Water Supply Authority, and Local Emergency Planning Council, Liaison to the Building Department, Port Authority, Fine Arts Council, to name a few.
Q & A with WAYNE DUKES:
Describe up to three ordinances that need to be modified/changed/added?

In 2017, the current BOCC voted to review the current ordinances looking to reduce and simplify the County ordinances. Examples of ordinances that have already been repealed include Fuel Code, Coastal Construction Code, Natural Gas Code, Storage and Handling of LP Gases, Solare Energy Heating & Cooling Devices, Amusement Device Code, Bingo Ordinance, Accessory Structure Ordinance (amended), Flood Ordinance (amended) and Marine Construction Code (amended).
Describe up to three county projects that are most important for the county and why?
(Example: Kass Circle revitalization, additional recreation, airport development etc… )
RESTORE Act – As a member of the Gulf Coast Consortium, Hernando County is working on its list of Gulf and waterways related projects including the areas of tourism, education, and as they pertain to Gulf and waterway restoration. First installment of funds from the RESTORE Act will be available in March 2019.
Economic Development – expand tax base by attracting more industry and recruitment of higher paying jobs. For example, FrigiTech is a new company coming to Hernando County building a 200,000 SF cold storage facility and employing 80 employees with a starting salary/wage of $37,500/annually. Another company, Alumi-Guard is currently expanding their facilities adding 100,000 SF of space and 20 additional jobs. The additional projected revenue to the County from these two companies alone will be $270,000/year.

Airport Infrastructure – Expansion of the airport will require improvements to the current infrastructure at the airport for roads, sewer, water, and power. These project are currently being worked on.

Describe up to three top issues facing the county (Example: opiate epidemic, flooding, managing development, etc…)
Springs Protection – This includes ongoing efforts to decrease nitrate levels in the Springs,

Infrastructure to Match Growth – as the County is growing, the infrastructure will need to be improved and expanded to meet the growing demand for roads, water and sewer line, and storm drainage.
Job Creation is always an ongoing concern. Hernando County together with Pasco and Pinellas Counties and the State started an apprenticeship program that teaches people high level skills to prepare them for high tech jobs that are needed to attract the industries and high paying jobs that Hernando County desires.