By MEGAN HUSSEY
[email protected]
Although generally associated with sparkly parties and endless streams of champagne, the New Year's Eve holiday also can be regarded as a time of family celebration. And this year in Hernando County, a jubilant trio of family friendly events aim to start off the new year with some good, clean fun–making many memories and starting some new traditions in the process.
And speaking of tradition: The Brooksville Tangerine Drop, which debuted in 2001 in recognition of Hernando's historic tangerine industry, is this year making a grand return to the community.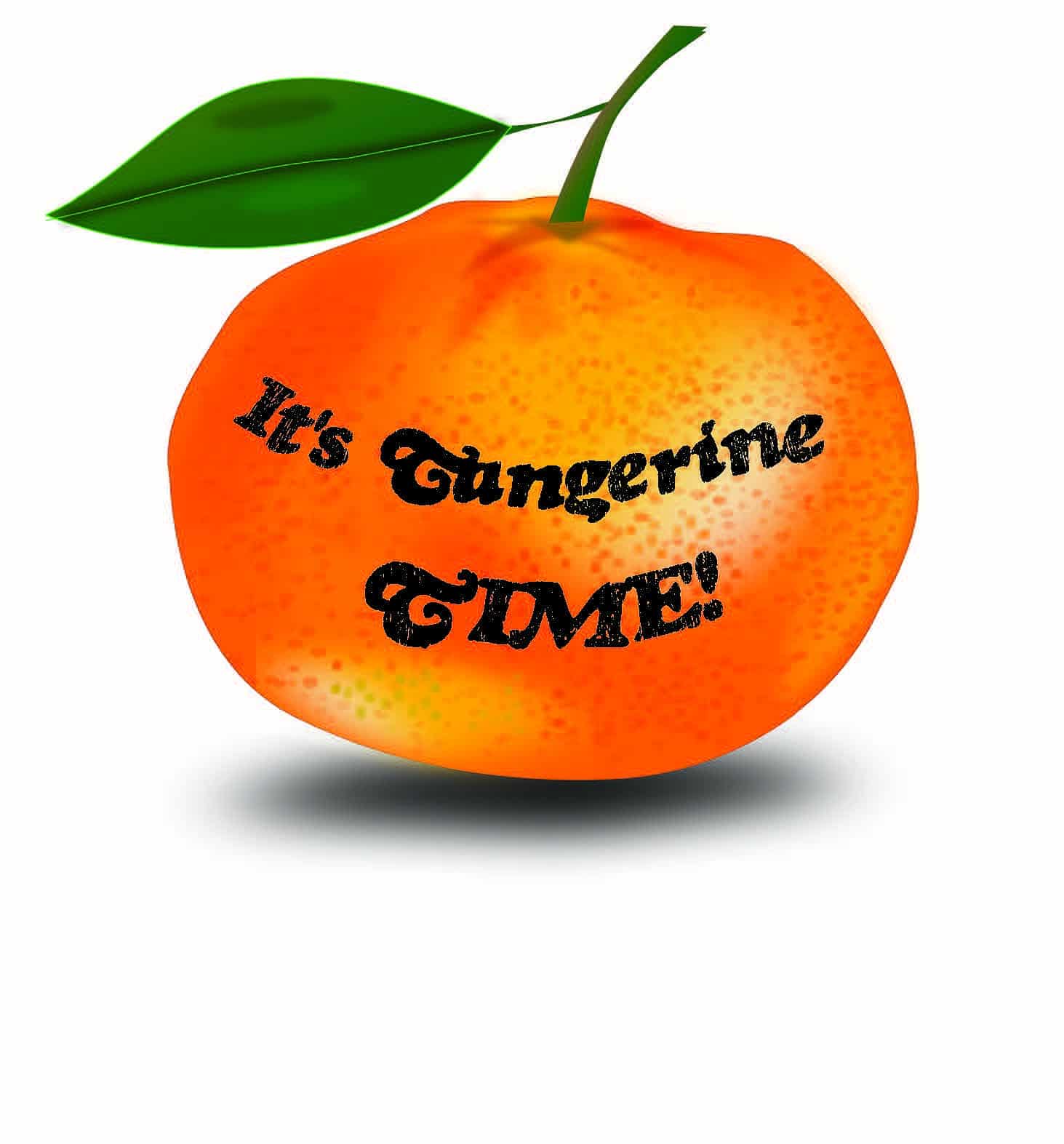 Brooksville's New Year's Eve Tangerine Ball Drop happens 9 p.m. to midnight Dec. 31, at Bud McKethan Park, 800 John Gary Grubbs Blvd.
"This is a free family friendly event," reads an event flier. "Music, games, and then it's tangerine time!"
Indeed, the centerpiece of this event will be the dropping of a tangerine to mark the New Year–also marking the first time that this drop has occurred in 11 years, and the return of a Hernando tradition.
"Oranges and more specifically tangerines were one of the major industries in the area. About a half century ago almost all the prominent citizens also owned orange groves. Bankers, lawyers, and doctors owned groves," reported Rocco Maglio in The Hernando Sun. "Wayne Vutech was a leader in a group that wanted to create an event which highlighted the tangerine. They decided that they would drop a tangerine on New Year's Eve."
Through the years the symbolic tangerine, which descended from a weather balloon, came to take the form of an eight foot fiberglass tangerine dropped down a metal pipe. The latest incarnation of the tangerine is an eight foot diameter orange balloon, being sponsored by The Hernando Sun. Community partners include the City of Brooksville, Farmer and the Dell, Archer Painting, Crumpton Welding Supply, The Enrichment Centers, and the Kiwanis Brooksville Ridge. The event will celebrate the memory of Julia Janette Jinkins, a major contributor and volunteer to the Drop who passed away Thursday, June 6, 2019.
The New Year's Eve Tangerine Drop will feature musical performances from Bill Creel and Joe Solomon, former Hernando High School teachers themselves spreading county pride through their shows and open mic nights in Brooksville and Spring Hill.
And somehow, it seems fitting.
"The Tangerine Drop…brings a piece of Hernando's history to the forefront," Maglio wrote in The Sun.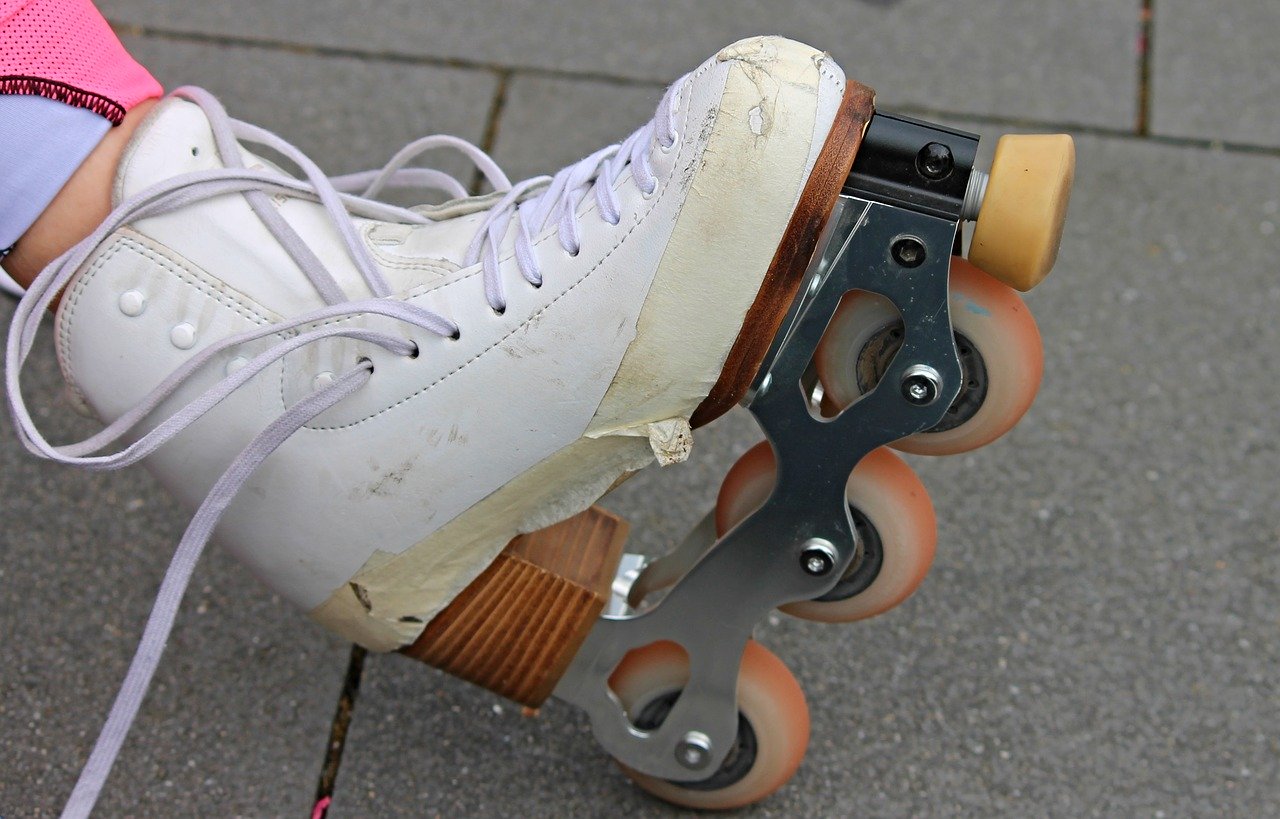 Elsewhere in Hernando, The Locomo Skate-Dance Party, 10451 County Line Rd., Spring Hill, will be hosting a one of a kind daytime New Year's Eve event, perfect for families who wish to celebrate New Year's Eve during the daylight hours.
The third annual Locomo's Neon New Year Daytime Family Party will be celebrated Tuesday, December 31, at 12 p.m. – 3 p.m.
"Ring in the New Year a little early with your kids as you celebrate 2020 together!" invites an event flier. "This is a family friendly event where all ages are welcome!"
Guests are encouraged to wear their neon glow-in-the-dark fun finery if they choose for this daytime New Year's skating session, which also will include two age group balloon drops, games, prizes and drawings.
"What inspired us to host this event was now that we have children of our own, we know the little ones get tired before the midnight bells!" said Chris Milano, owner and site manager of The Locomo Skate-Dance Party.
Advance tickets for the Locomo's Neon New Year Daytime Family Party are on sale now for $6.50, and will be available $8 the day of the event. Admission includes regular skates and party favors. Call (352) 340-5904 or write [email protected] for more information.
"This event allows for children and families to make memories together in a fun and safe environment during the day," said Milano.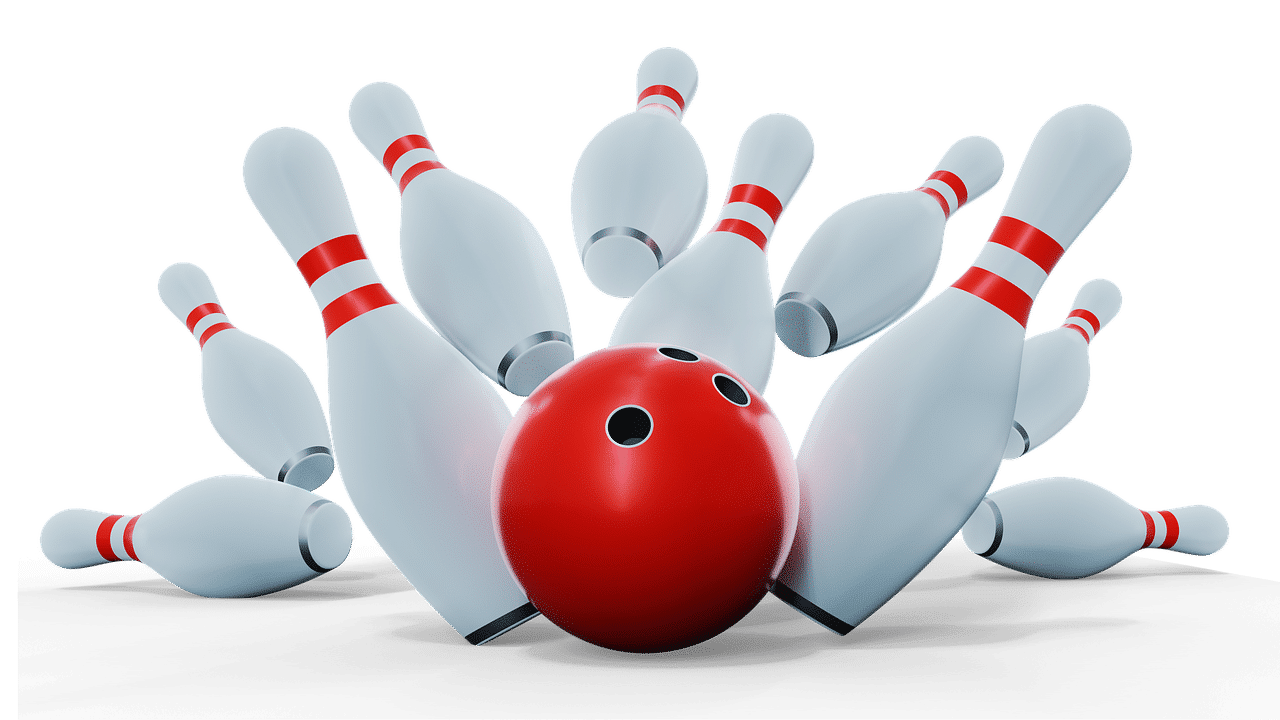 Along similar lines and lanes, families who prefer pins to pints for their NYE festivities are encouraged to attend The New Year's Eve Party at Spring Hill Lanes, 3447 Commercial Way, Spring Hill, a party that will include unlimited bowling and shoe rental, party favors, a music video party featuring dance tunes from several decades, and a champagne toast (with nonalcoholic drinks available for the younger set). A minimum of 4 people per lane is required for this session of Cosmic Style Bowling, complete with low lighting and music video screens.
"This is a good way for the whole family to spend time together as a family and have fun," said Carlos Martins, co-owner of Spring Hill Lanes. "Everyone is welcome, from youth to senior."
Martins says that the Spring Hill Lanes New Year's Eve party has been celebrated for at least 20 years.
"Everything, from the snacks to the music, are for all ages," said Martins. "And at midnight, we show the dropping of the ball on the video screens."
The Spring Hill Lanes New Year's Eve party will run 9 p.m. to 12:15 a.m. Kids 4 years old and under are free, and children 5 – 10 years old are $12 per ticket. Those ages 11 and over pay $18 per person. Call (352) 683-7272 for additional information, or visit the Spring Hill Lanes reception desk to buy tickets.
"We've always been a family-oriented business," said Martins, who runs Spring Hill Lanes with brother George Martins and with the help of other family members. "It's only right that we offer something for everyone."