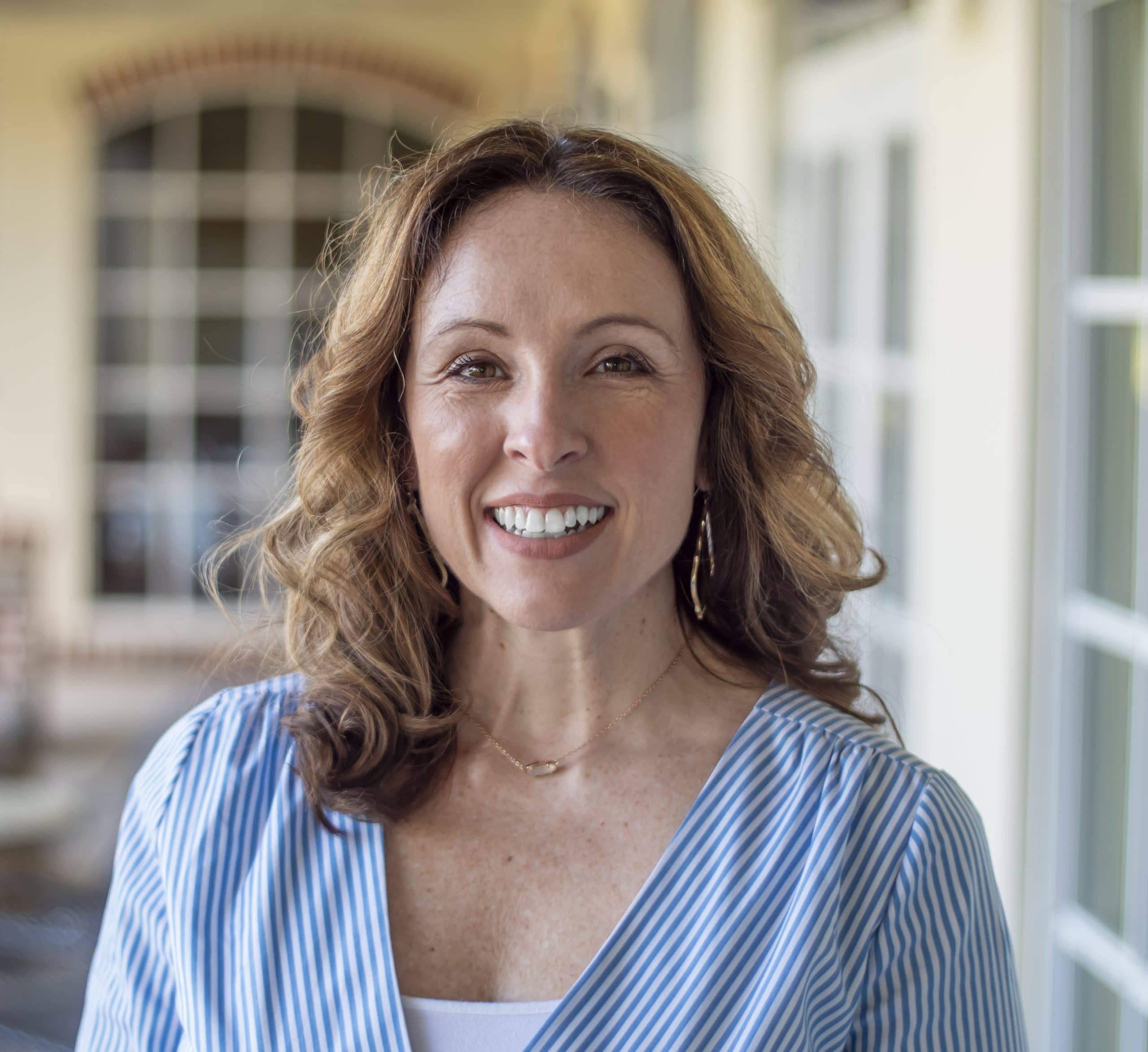 So many people are so proud of you: your teachers, coaches, administrators, and most of all, your parents. You are about to embark on an incredible journey, the rest of your lives! You now hold that map of the journey of your life. You get to choose the values that are important to you to display, the person you are going to love. You get to help choose the president this year and you all get to have the amazing opportunity of helping our community and country grow and change.
Graduates, you have already endured many challenges this year, keep on going and growing.
I encourage you to consider a quote from author Glennon Doyle, "So what is it in a human life that creates bravery, kindness, wisdom, and resilience? What if it's pain? What if it's the struggle?" Life will not always be easy but you all have shown the world that the Class of 2020 are going to be difference makers.
Congratulations!