Ralph Massullo– Incumbent (REP)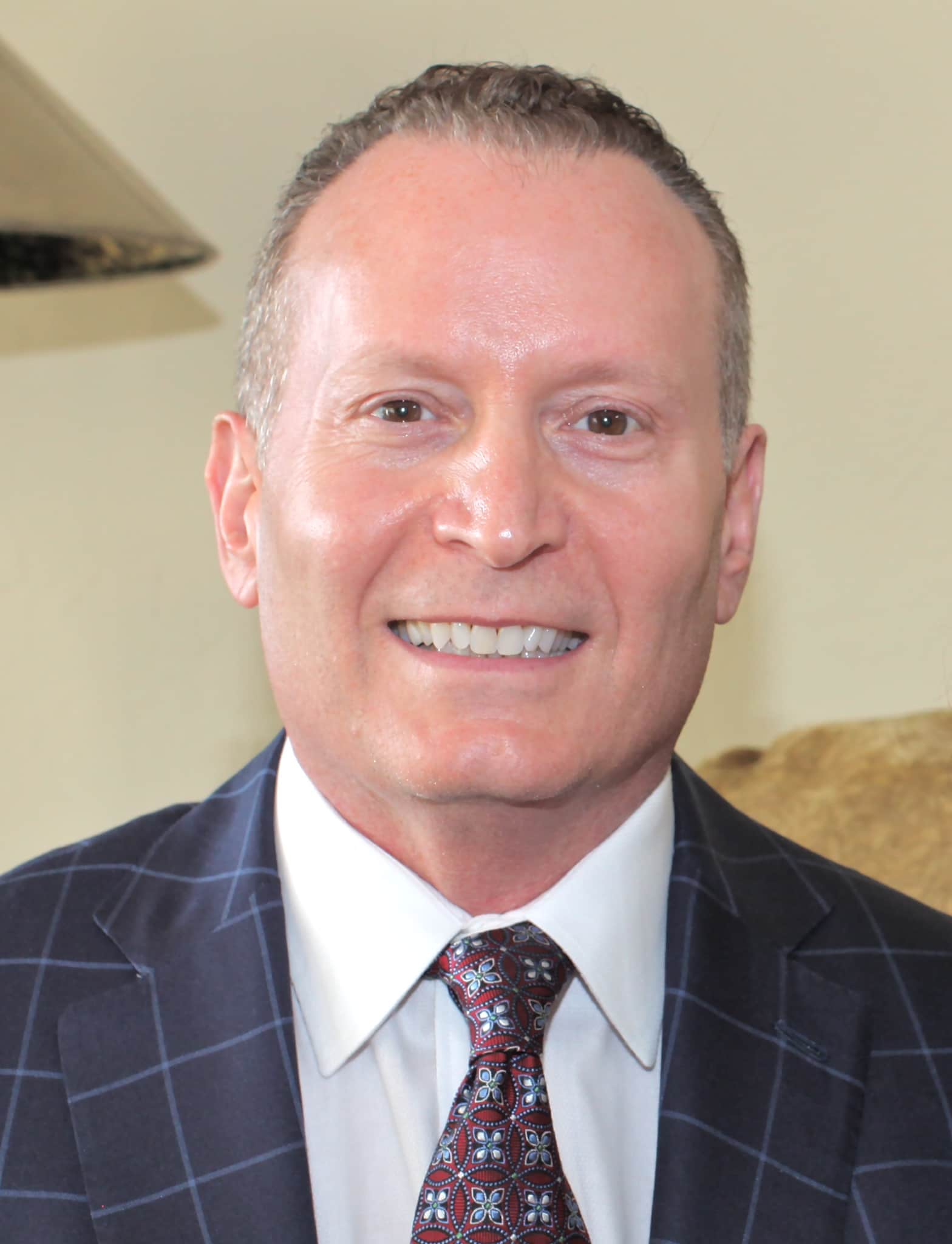 BIO: Ralph Massullo, M.D. has been a local physician and business owner for more than 30 years. As the founder and president of his Lecanto-based practice, he provides valuable jobs in our community and important medical services for our neighbors.
Dr. Massullo is the past president of the Florida Society of Dermatology Surgery and was named Surgeon of the Year in 1998. Over the years he has authored numerous journal articles on cutting-edge medical techniques and technology to help better serve patients.
He has participated in multiple missions to foreign countries to serve the needy. Here at home, he has served on the board at Seven Rivers Christian School, as a co-sponsor of the USA Olympic wrestling team and as an active supporter of several local charitable causes. He and his wife, Patty, have four children and are active members of Seven Rivers Presbyterian church.
Q & A
What are the biggest issues facing the state of Florida?
Needs facing our state: The Florida Legislature and our Governor have done an excellent job addressing our state's needs. This next session will be a bit more challenging in so far as we will need to address some of the devastating effects the COVID 19 pandemic has had on our economy and our citizens. We might have an estimated $5-6 billion revenue shortfall which will require some tough budget decisions while we continue to prioritize the health and well-being of our citizens.
Education, healthcare and our environment will continue to be front and center as our state grows through more retirees moving to Florida We will continue our efforts to keep our children here by equipping them with the tools they need to find wonderful, high paying careers while building a workforce that will entice business to move to our state and provide those very jobs for them.
Water is our most precious natural resource and we will continue to better manage both it's restoration and conservation, particularly as our state grows and relies more on that resource.
What local needs are you planning on addressing at the state level?
Hernando and Citrus counties face many of the statewide issues previously mentioned. Also mental health has become an issue we need to continue to prioritize locally and statewide. Our current society, advances in technology, and this pandemic has increased our need to improve mental health services in our communities. We need to increase access in our school with Crisis Intervention Teams and more student counselors. We should change the description of a Baker Act for minors so they aren't saddled with that stigma and it's consequences for life. Pace programs and Vincent House have played an important role in redirecting lives and we need to support and expand those and similar programs.
We need to prioritize early learning in our schools and promote skills and career training. A great education leading to an amazing doesn't always need to come via a college education. Our communities have potential for wonderful agriculturally opportunities that need to be developed like the expansion of Industrial Hemp cultivation and processing.
We need to continue to work to improve the water quality of our rivers and streams by investing in restoration projects, septic to sewer conversions and better water management practices, like the new Aquatic Preserve we were able to get signed into law last session.
Lastly, we need to ensure our citizens have access to quality affordable health care by expanding telehealth and working to continue to keep drug prices from escalating. Providers should be in the primary role of directing care for their patients with limited interference from health insurers here in our district and statewide.
It has been an honor for me to represent you in the Florida House. You have my word, that if I am re-elected, I will work hard everyday to better your lives and our state. I humbly ask for your vote on November 3rd.
Dr. Dushyant Jethagir Gosai (DEM)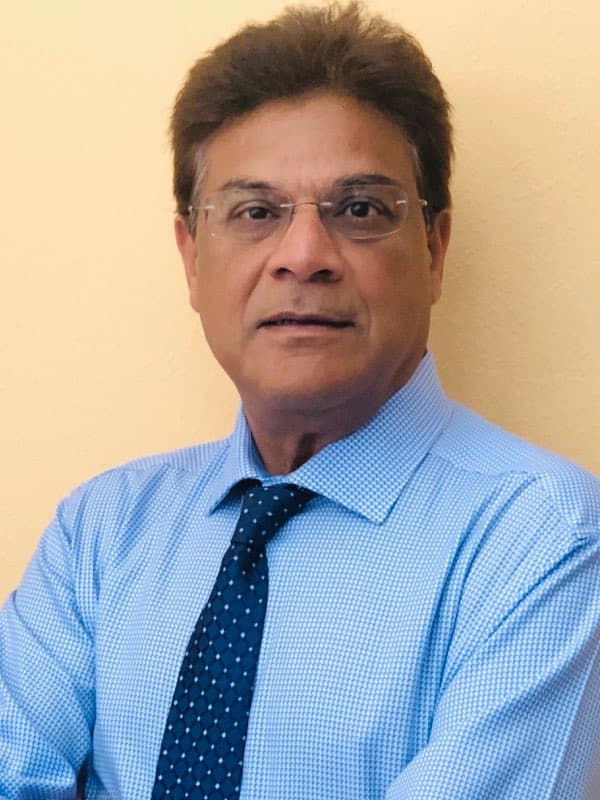 BIO: My name is Dr. Dushant Jethagir Gosai. I am a small business owner, turned educator. I moved to Citrus County more than two decades ago when I bought a small business. After 20 years of gap, I went back to school to earn my Master's and Doctorate degree. I went to academia after completing my doctorate degree in accounting. As a college professor, for about ten years, I have been teaching accounting, business, management and leadership courses to graduate and undergraduate students.
I am a first generation immigrant from India and before I moved to the United States, I completed my undergraduate degree in accounting and a degree in Law. After graduating from Law School, I decided not to practice law in India and moved to the US.
I am married to my wife Hemani for more than 28 years and together we have two college going children.
I got involved in politics about three years ago and in 2018, I ran for the US House of Representatives form District 3, but lost in Democratic Primary election. This time I am running for the Florida House of Representatives District 34 which includes entire Citrus County and northwestern part of Hernando County.
My political platform includes Environment, Economic, Education and Social justice.
Q & A
What are the biggest issues facing the state of Florida?
(a) Uncontrolled COVID-19 is one of the biggest and most critical issues facing the state of Florida. As of October 12, 2020, we have close to 750,000 coronavirus cases and more than 15,000 deaths in Florida. Bars and restaurants are open with 100% capacity. Governor Ron DeSantis has completely failed to take positive steps to reduce spread of infection. It a proven fact that senior citizens and people with underline health conditions are more vulnerable to COVID-19 and Florida has huge population of senior citizens. We cannot put our seniors at a higher risk.
(b) Another important Florida issue is the unjust treatment to ex-felons. Even after the constitutional amendment in 2018, hundreds of thousands of ex-felons are not able to vote in Florida. It has been almost two years since the people of Florida overwhelmingly voted for this amendment, no system or process has been set up to resolve issue. It seems like there is no real intentions of the state government to resolve this issue.
What local needs are you planning on addressing at the state level?
As one of the rural areas in the state of Florida, Citrus County and northwestern part of Hernando County has consistently experienced high unemployment. The unemployment rate in this part of Florida was above 6% when the entire nation was enjoying historically low employment before the coronavirus pandemic. When the Duke Energy shut down its Crystal River nuclear power plant, Citrus County area lost number many good paying jobs with excellent benefits. This situation hugely impacted the economy of this area and it trickled down to other business such as retailers, restaurants etc.
No action has been taken by the local or state government to replace job losses resulted with the closing of the power plant. I will try to bring new businesses and/or industries, with the cooperation of the local government, to bring good paying jobs with better benefits.