Central hosted their second annual basketball tournament during Thanksgiving week. The tournament had a diversity of court talent including Pasco County teams Bishop McLaughlin, Fivay, River Ridge, and Gulf; Chamberlain High from Tampa; 212° Sports Academy, and Elevation Prep Academy from Sarasota County as well as Springstead High.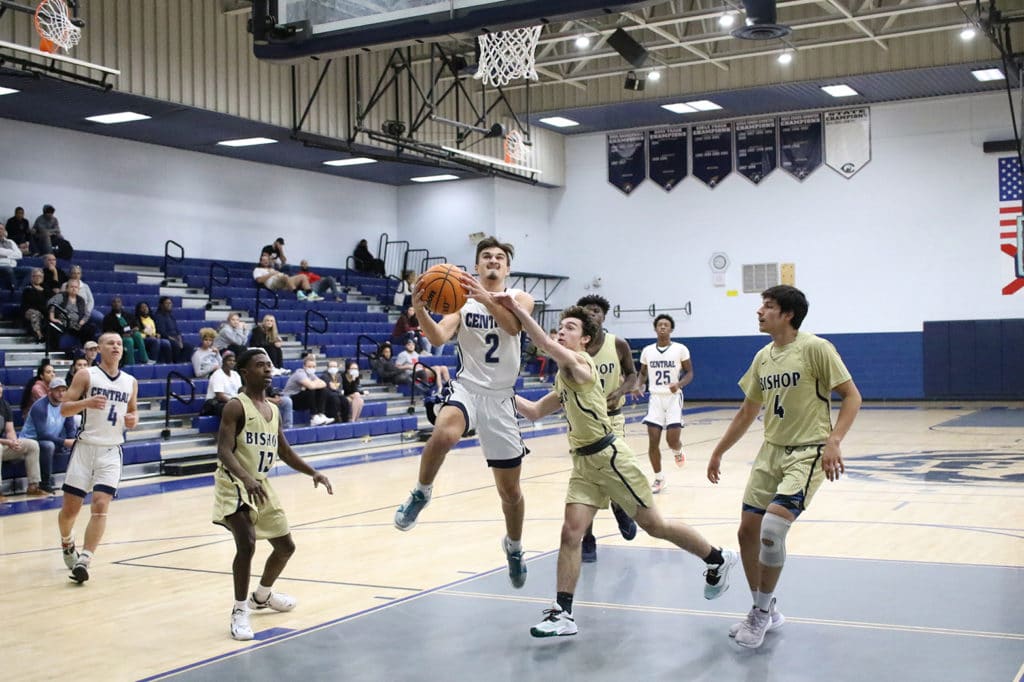 "These tournaments give us a chance to play some teams that we normally wouldn't," said Central's basketball coach Matt Zandecki. Of course, playing teams outside the district creates a unique opportunity, after all, no two teams are built alike, hence the diversity. Zandecki organized the event, and in his twelfth year coaching basketball, he has observed how these events help improve players' skill sets, including mental fitness.
Just a week before this tournament, Zandecki's basketball team participated in a preseason event: Windows Treatment & More Preseason Classic on their home court with Steinbrenner High, Wesley Chapel High, Seminole High, Gulf High, Sports Leadership & Management Tampa Charter on November 17th. All these tournaments gave Zandecki an overall insight into preparing his players physically and mentally for the 2021/2022 season. "We are talented this year. I am just hoping that I can get them to overachieve individually and as a team. That's my main goal," Zandecki said.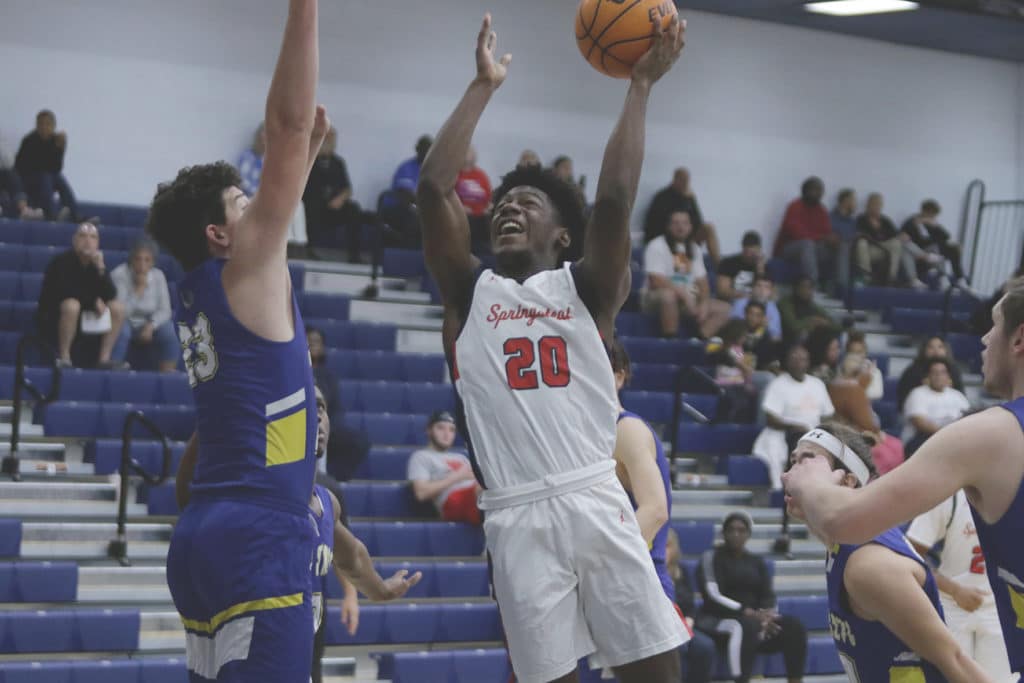 Basketball Coach Matthew McGarry, in his seventh year coaching at Springstead, commented, "Any tournament style of play is tough because you are playing three games in a row. You really never get that chance to get in practice and kind of fix things that are going wrong. You just have to address them and try to manufacture something around them so they will not become a really big weakness in a three-day stretch. You are going to be going up against a team that's either as good as you or better. It's like who can sustain more than anything. Who can formulate a better game plan and stick to it? I think that's what kind of happens in these championship-style games."
The championship match resulted in Central and Springstead taking the center court in a cross-town rival battle before the regular season. Springstead took the win with just one point over Central! 61-60.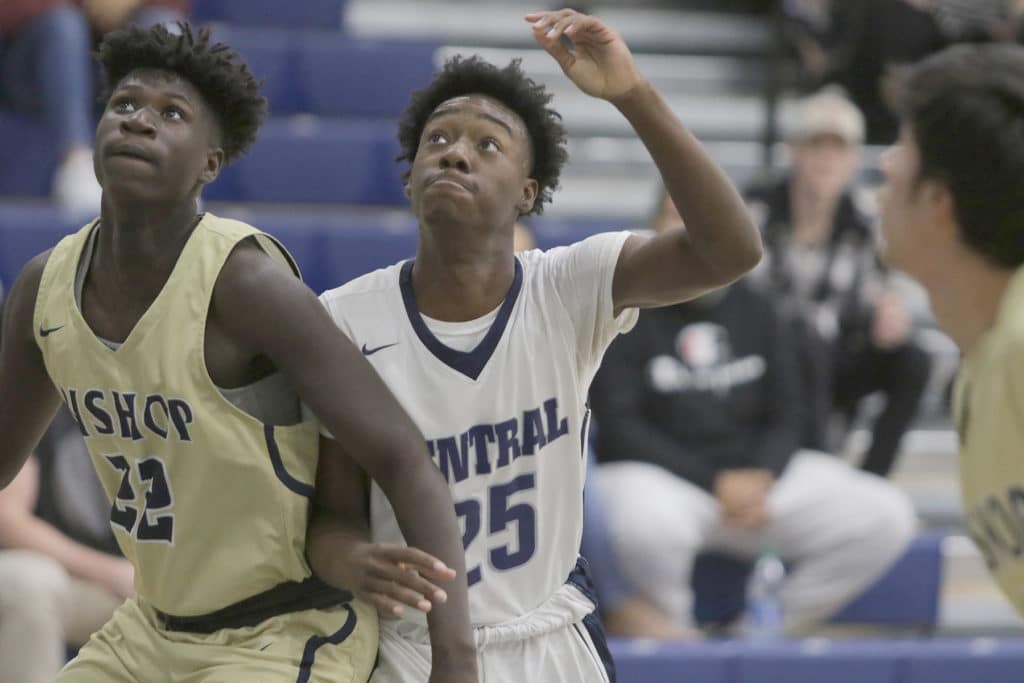 Central and Springstead will meet two more times in the regular season, December 18 and 29. The Central Thanksgiving Tournament MVP players from Springstead are Ronnie Roberts and All-Tournament team Jaquan Carswell. For Central, Caden Bergantino was named to the All-Tournament team.