SPRING HILL- For all the good that Springstead did offensively on Friday night against Wiregrass Ranch, they just couldn't come up with any way to get defensive stops.
The Eagles are a team that prides itself on being one of the better defensive clubs in Hernando County, but they were outmatched by arguably one of the best offenses in all of the Tampa Bay region.
Springstead ended up yielding 559 yards of offense in a 52-45 loss to Wiregrass Ranch on Friday night. The loss brings the Eagles' overall record to 3-2 on the season.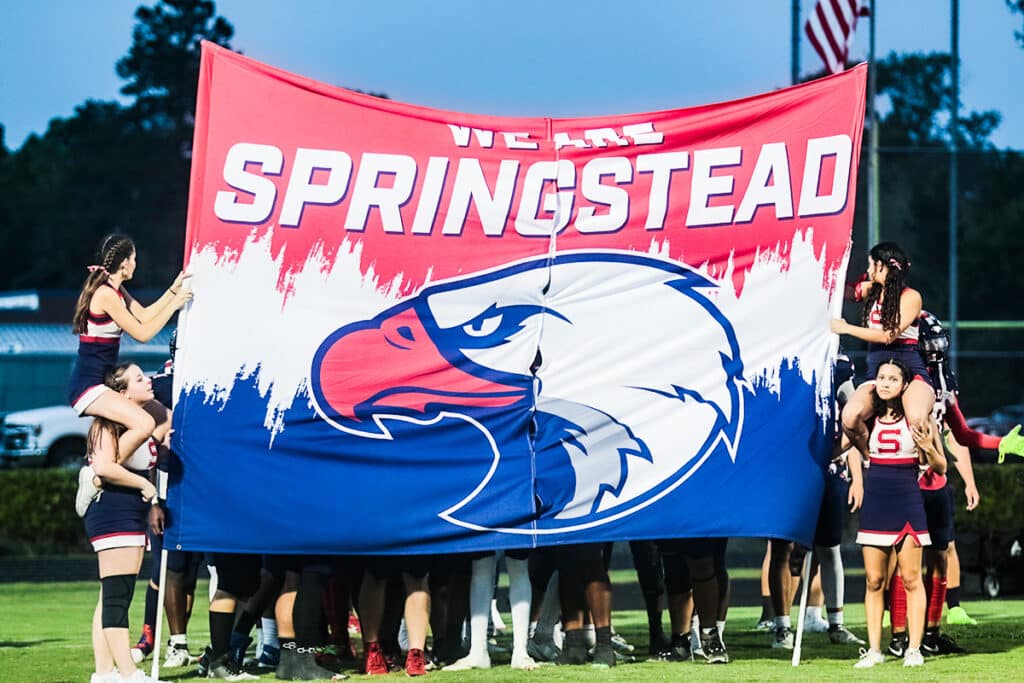 Despite the loss for the Eagles, they're still in the mix when it comes to the Class 4S, District 6 race, as Mitchell and Land O' Lakes also have one loss within the district. Sunlake is currently the only winless team when it comes to district play.
Springstead (3-2) saw the kind of offensive firepower Wiregrass Ranch possessed from the opening possession as the Bulls opened the game up with a 42-yard touchdown from Luke Knight to Isaiah Riggins. Knight, an Army commitment, finished the game by completing 23-of-36 passes for 376 yards and six touchdowns.
It wouldn't take too long for the Eagles to fire back on offense as running back Connor Mccazzio got to the left side and ran up the sidelines 72 yards to the end zone to tie things up. Mccazzio ended the contest with a game-high 265 yards rushing on 26 attempts and scoring four touchdowns in the loss.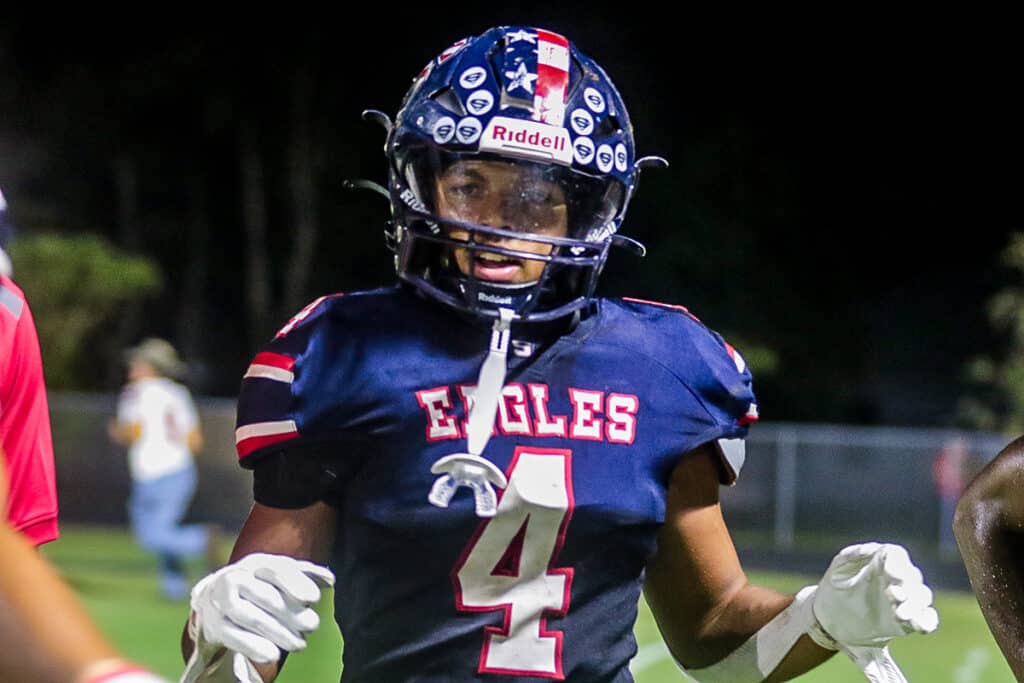 After exchanging scores and tied up at 14-all, Springstead took a brief 21-14 lead when Mccazzio scored on a 48-yard touchdown run. Armed with the lead, it would be the only time the Eagles would be leading the entire way through.
Wiregrass Ranch (4-1) answered back on its next possession when Knight found Riggins (11 catches, 189 yards) on a 1-yard toss for a touchdown. The Bulls eventually jumped back out front of the Eagles when Knight connected on an 8-yard touchdown pass to Fred Adams Jr.
The Bulls ended up increasing their advantage in the second half to 33-24 and eventually 52-31 in the fourth quarter on an Ian Wilson II (19 attempts, 131 yards) touchdown run.
That's when the Eagles made a comeback attempt in the final period of play. Springstead would score twice on touchdown runs from Mccazzio before Wiregrass Ranch would run out the final three minutes of the game.