Hernando history buffs are sure to soar to the next Academia Hernando presentation, when Kun Shi will present "Flying Tigers in WWII" at 10 a.m. on Friday, October 27, at St. Andrew's Episcopal Church, 2301 Deltona Blvd., Spring Hill.
Academia Hernando is a not-for-profit lifelong learning organization providing quality instruction and learning experiences for adult students throughout Hernando County and beyond. Their goal is to inform, educate and inspire adult learners through a series of weekly lectures on a wide variety of topics.
"China and the U.S. have a complex relationship throughout history, but they were partners during World War II. The best example is the American Volunteer Group (AVG) of the Chinese Air Force in 1941-42, nicknamed the Flying Tigers, and the American support after it declared war against Japan," read an event notice. "In this presentation, Kun Shi will explore memories of this partner relationship drawn from his research via historical photos and video clips."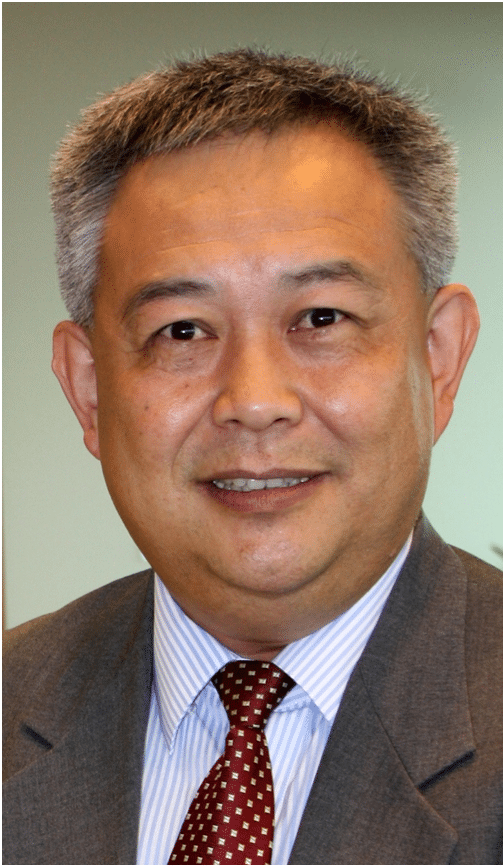 Kun Shi is a true scholar and expert in regard to this subject. "I was born in Kunming, China, which served as the headquarters of the Flying Tigers (or AVG: American Volunteer Group) in WWII. Ever since I learned about the Flying Tigers, I have been grateful to the Americans who went to China to support the war against the Japanese," said Kun Shi.
Kun Shi has devoted a great deal of intense, first-person research to this subject. "I interviewed some of the Flying Tigers and visited many museums dedicated to them," he said. "With historical images and video clips, I will lead the audience back to history when the Americans and Chinese were helping each other for a common course. It is hoped that we all can learn from this legacy."
Kun Shi holds a master's degree in cultural anthropology from Ohio State University. He worked as a program evaluator for an Ohio state agency between 1999 and 2005 and was program director of the OSU K-12 Chinese Flagship Program from 2006-2010 and for USF World from 2010-2019. He has taught OLLI classes since 2011 and was awarded the Faculty Roll of Honor in 2016.
Sharon Printz, an Academia Hernando board member, looks forward to welcoming this popular presenter to the Academia stage. "Kun Shi is a native of Kunming Province where the Flying Tigers were based. We will learn about American volunteers who flew Curtiss P-40 fighter aircraft against Japanese invaders," she said. "Kun Shi has a scholar's interest in the relationship between China and the U.S., as well as personal memories to share. The Flying Tigers are considered heroes by the Chinese people for their bold and daring forays."
Printz calls Kun Shi's narrative a true story of bravery and courage, a story of Americans and Chinese working together to oppose the Japanese invasion of China.
"Flying Tigers in WWII" is the latest presentation of the Fall 2023 series of Academia Hernando, which features a brilliant spectrum of topics, as delivered by the experts who know them best.
Academia Hernando presentations begin promptly at 10 a.m. and will last two hours with a 15-minute intermission. To register for the entire lecture series in addition to a Nov. 10 mystery bus trip, print the registration form found at https://www.academiahernando.org/fall-series and mail it with your check for $80 payable to Academia Hernando Inc. to:
Bev Nuzzi
15027 Middle Fairway Drive
Brooksville, FL 34609
Checks also can be brought to an Academia Hernando presentation; in addition, walk-in admissions are available at $15 per presentation. Visit https://www.academiahernando.org/ for more information or call (352) 345-8345.