Article and Photography by ALICE MARY HERDEN
Hernando Sun Reporter
Springstead's Andrea Kneser takes a win to mark the start of girls volleyball season against Crystal River. She prepared her team, she re-introduced the necessary skills and drills and found more than she hoped.
"We prepared a lot in practice and running an effective offensive, and I really think the girls are starting to get the hang of that," Andrea said. "I want to be the best serve-receive team in the county."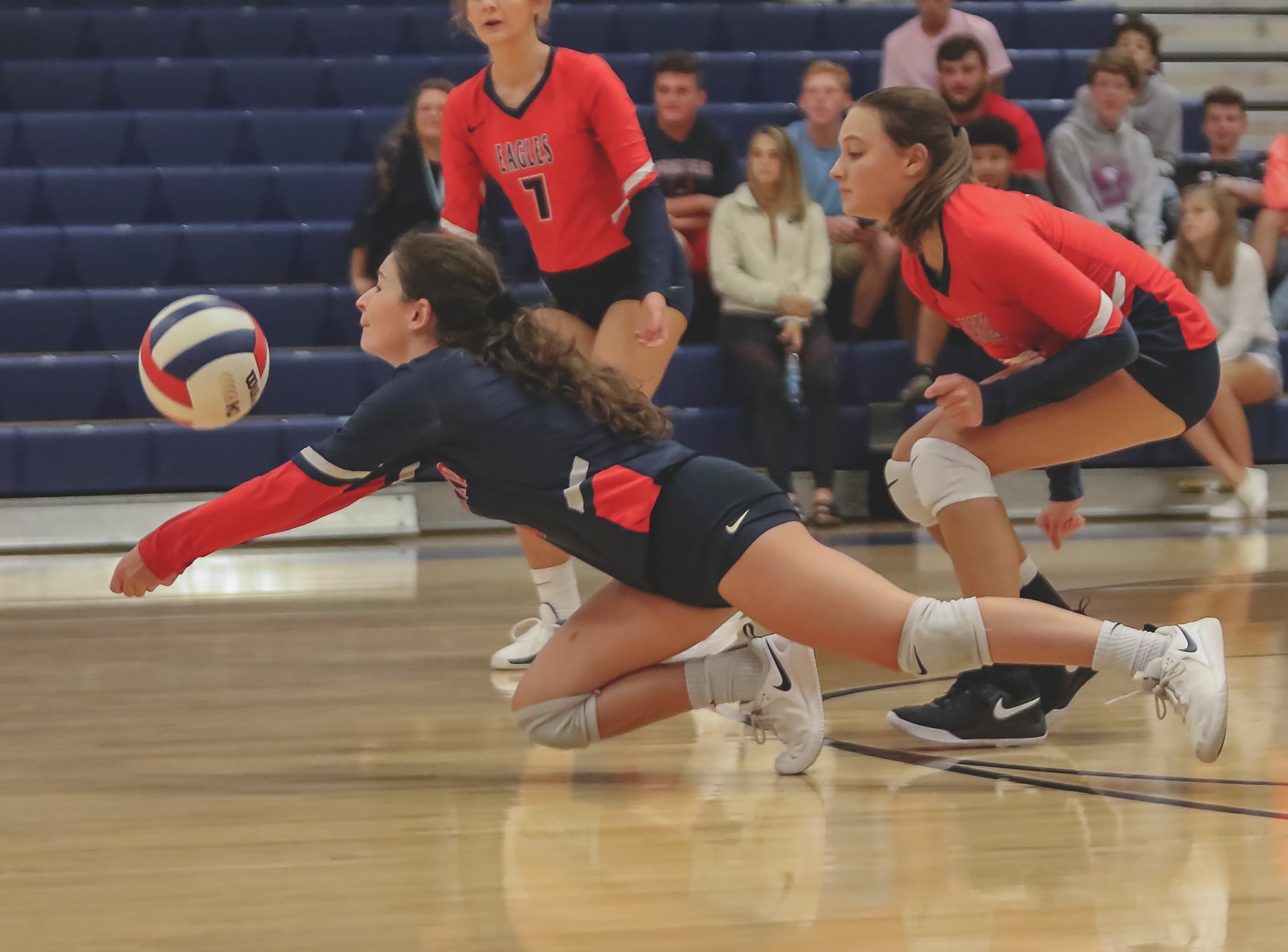 A reliable team foundation as well as stabilizing players' positions is an excellent start for the season. However, there is also another part of the game that is just as important: mental focus.
Andrea said that she hasn't focused on the mental part of the game as of yet. Having delays can change the momentum of the game and may be challenging to get that back. She also said that mental focus is unteachable for a coach coming in. She explained that coaches could have strategies and implement a few things to strengthen players, but it's really deep within student-athletes to be able to play and have that mental toughness. During their game against Hudson, there were some delays, from questionable calls to equipment difficulties.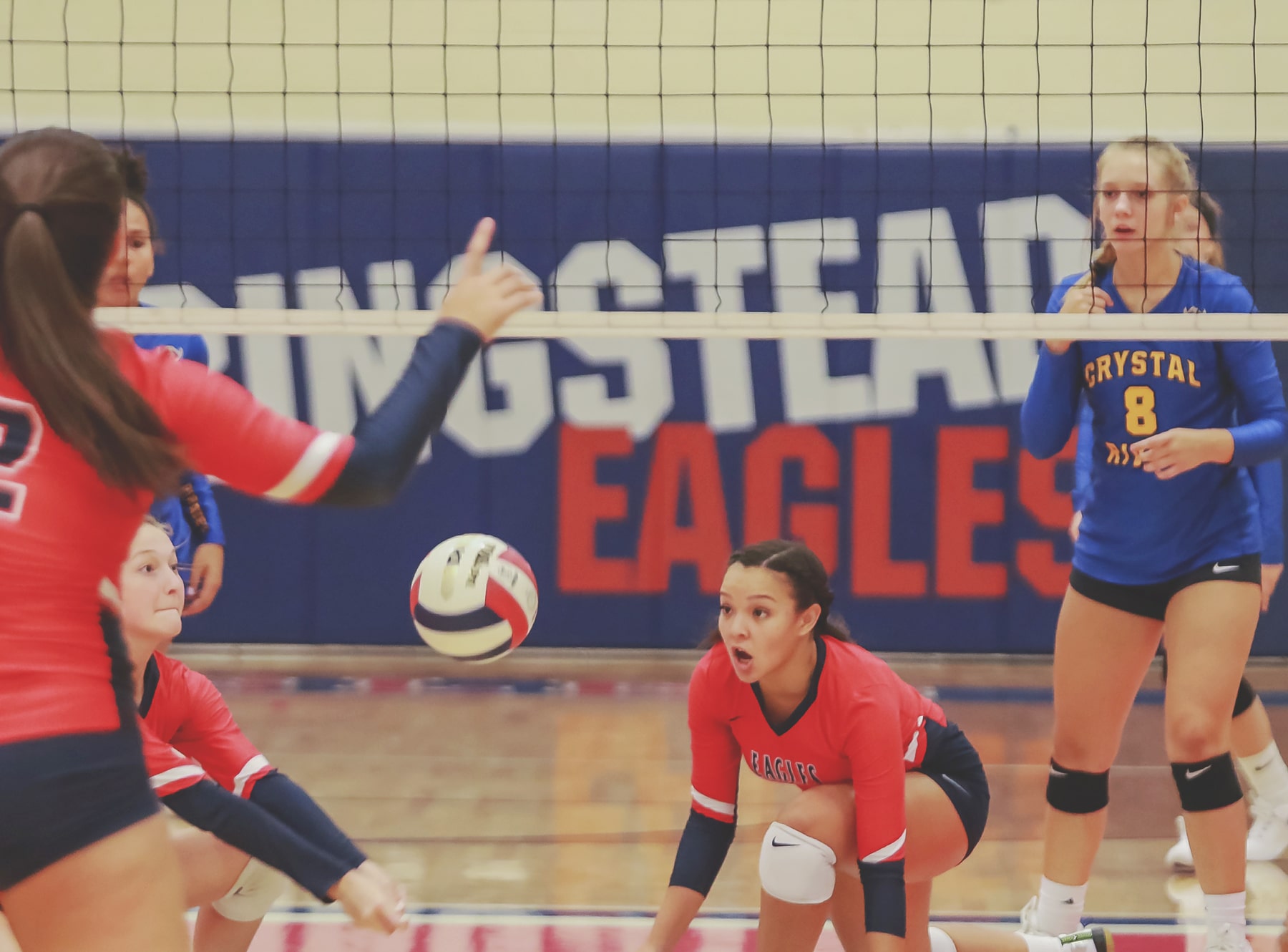 "It was an intense game, but the girls really held their own. I am so proud of them. I thought it was going to be a big struggle of trying to get them all on the same page mentally, but this team has an extreme mental process, and it showed at our first game," Andrea said. "There were a lot of opportunities that my girls could have crumbled, but they didn't. They really held their own and fought through."
Springstead lost in their first district game against Lecanto's new head coach Wanda Grey Thursday night Aug. 22.
Springstead travels to Hernando High for a rivalry match on August 27.
Hernando County Volleyball Scores week of Aug. 19 – 23, 2019
Monday, August 19
Hernando Christian Academy 25-25-25 | Universal Academy 5-11-14
Tuesday, August 20
Crystal River 25-19-17-18 | Springstead 23-25-25-25
Citrus 17-16-21 | Weeki Wachee 25-25-25
Hernando 25-25-20-14-5 | Nature Coast Tech 18-19-25-25-15
Hernando Christian Academy 27-25-25 | Seffner Christian 25-21-20
Thursday, August 22
Central 12-18-13 | Nature Coast Tech 25-25-25
Weeki Wachee 22-27-25-25 | Hernando 25-25-21-18
Springstead 17-12-25-10 | Lecanto 25-25-21-25
Hernando Christian 25-25-25 | Foundation Christian 10-16-21